Bassinet blankets

Koeka bassinet blankets
Koeka has bassinet blankets in various styles, colors and designs so that there is one for every baby's room. The standard size of a baby blanket is 75x100 cm. Do you choose a warm teddy blanket for the colder periods or a flannel blanket for the summer months? The TOG value is an important factor. This value determines the warmth of a blanket in which your little one sleeps. Koeka has made an overview with the different TOG values, you can find it
here
.
Trendy blankets
In addition to finding the perfect blanket, you'll also need other products to ensure your little one gets the best night's sleep. Think of a
sheet
, a sleeping bag and a
pacifier cloth
. You want the style of the bed to match the rest of the stuff in the nursery. Will you choose the popular
Waffle
collection, the new
May
or
Grainfield
collection with a cute print or one of our other designs? Koeka has a large selection and is happy to help you.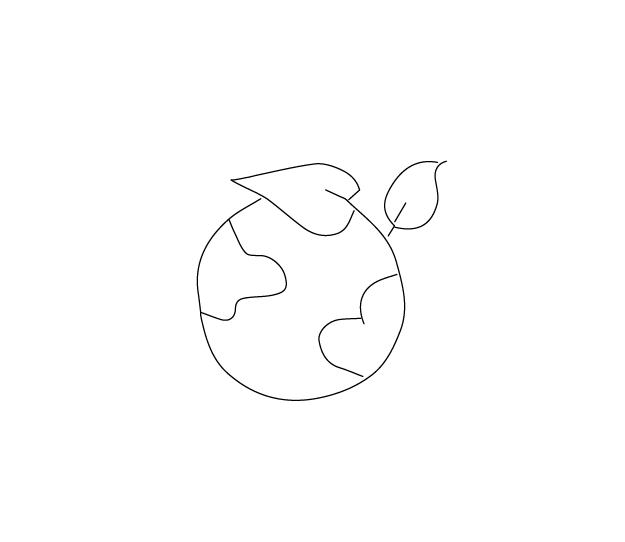 European production
under fair and safe working conditions