Sheets

Baby sheets
When your child sleeps under a blanket it is advisable to use a cotton sheet for safety. Another reason to use a sheet is to protect the blanket so that the blanket doesn't have to be washed every few days. Koeka has developed adorable sheets with different details. Some sheets have cute embroideries, others have laced piping. Koeka's sheets will give your baby's bed a lovely look. The fitted sheets for the matrass will provide extra comfort for the baby as well.
Bedding
Sheets are used in combination with blankets. Koeka offers lovely, high quality blankets that will keep your baby warm during the night. The blanket and sheet together will make for a complete look and can be mixed and matched endlessly. Another option is to let your child sleep under a duvet cover. Koeka's duvet covers are supplied with pillow cases. They can also be combined perfectly with the Koeka blankets when it's colder.
Sleeping bags
You might prefer your baby to sleep in a sleeping bag. Koeka therefore offers sleeping bags with different TOG ratings, sizes, fabrics and sleeve lengths. This way, there's a perfect sleeping bag for every baby.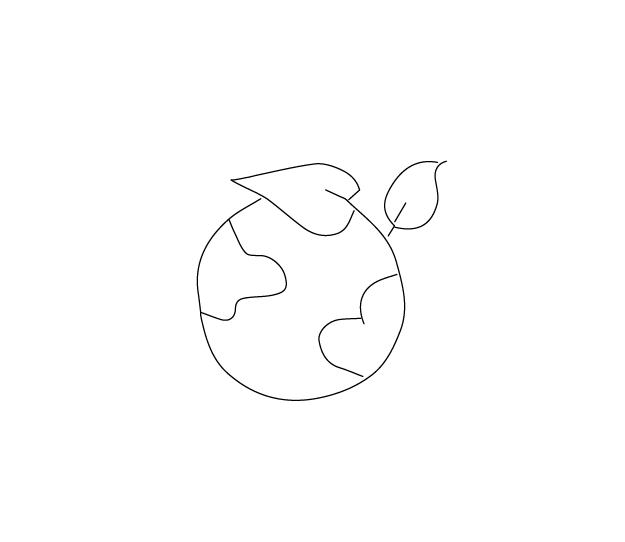 European production
under fair and safe working conditions