taking care

Everything for taking care of your baby
Caring for your baby is a large and very important part of parenthood. You want your baby to always feel comfortable and familiar while sleeping, changing, bathing, eating, and so on. That's why we create high quality products that are safe and useful. We also believe in personal style, which is why our products are available in a wide variety of lovely designs and colours. All to make taking care of your baby as enjoyable as possible.
Essential baby care products
Many items are essential in taking care of your baby. For example machine washable changing mat covers that provide a soft surface for your baby to lay on while protecting the changing mat itself. Adjustable bibs can come in handy during messy feeding moments to keep your baby clean. And burp cloths will keep you clean afterwards!
wrap towels
To position your baby perfectly during mealtime you might use a nursing pillow. After taking a nice warm bath our cozy wrap towels will keep your baby dry and comfortable.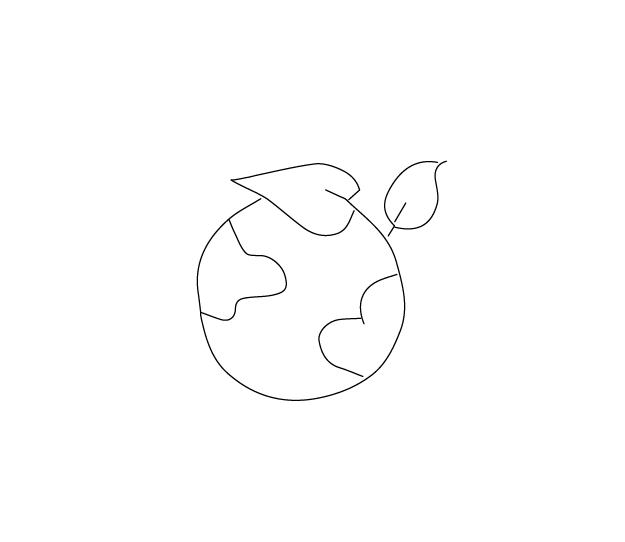 European production
under fair and safe working conditions