duvet covers

Duvet covers
Babies and kids love sleeping under a cozy duvet. Koeka developed baby duvet covers for cots, kids duvet covers and duvet covers for carry cots. All duvet covers are supplied with a pillow case, except for the carry cot duvet cover. The gorgeous and soft cotton fabrics make your baby's bed a real eye catcher. Go for a duvet cover with a subtle embroidered detail or one with a lovely print. Koeka also has baby and kids duvet covers with its familiar waffle weave fabric. 



Bedding
If it's too cold outside for your child to sleep with just a duvet cover you can combine it with a lovely blanket. Koeka offers various blankets that will mix-and-match perfectly with the duvet covers. And if you prefer your baby to sleep with a blanket instead of a duvet cover, the blanket can be combined with one of Koeka's adorable sheets.



Sleeping bags
Some babies and kids move so much in their sleep that they often end up without anything over them. In this case it might be a great option to use a sleeping bag. The chances of your baby waking up cold will be a lot smaller. Koeka offers various sleeping bags in different sizes. Some of the sleeping bags even have detachable sleeves.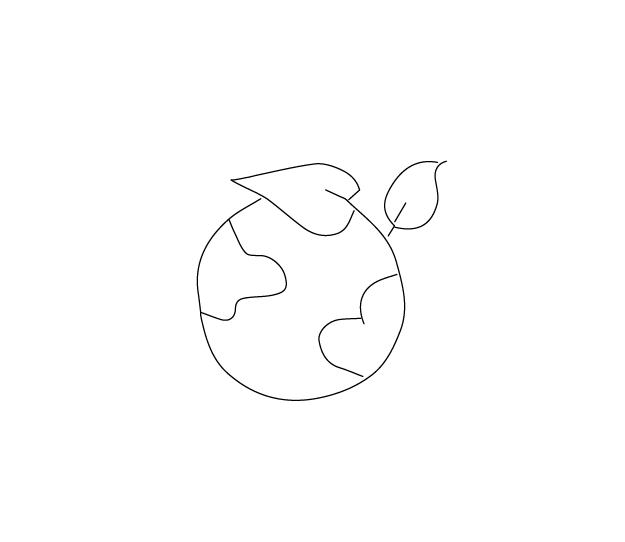 European production
under fair and safe working conditions