Bathrobes

Baby bathrobes
Bathrobes are perfect for keeping your little ones warm after swimming or having a bath. They adsorb moisture so your little one will feel nice and dry. The baby bathrobes can be fastened on the side with Koeka cords. This way there's no possibility of losing a waist tie. The baby bathrobes make your baby look adorable and very cuddly. After swimming, give them a pacifier with one of our pacifier cloths and they will feel nice and relaxed.



Bathrobes & ponchos for kids
Looking for bathrobes for your slightly older kids? Then take a look at our bathrobes & ponchos. Kids can easily put on the bathrobe by themselves because of the zipper. They can also freely play in it as there are no robes or waist ties attached. The bath poncho is very easy to put on as well. Just pull it over your little one's head and fasten the strings on the sides. The poncho is the perfect option for when your on a beach or a swimming pool. 



Kidswear
Aside from bathrobes and poncho's we also create high quality kidswear collections. Every fashion season we design items that are on trend but still fun and comfortable for your child to wear. From jackets and cardigans for winter to shorts and tops in summer.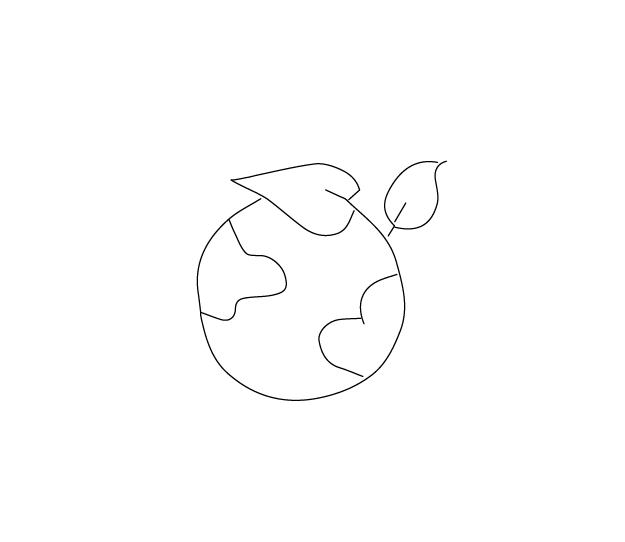 European production
under fair and safe working conditions