blankets

Baby blankets
To make sure your child sleeps comfortably it's important to have the right bedding items. Koeka offers lovely soft baby and kids blankets to fit the bed perfectly. You can choose between blankets made of our familiar Waffle weave fabric, blankets made of soft stone washed fabrics or cozy knits. If you go for a Waffle fabric blanket you can choose between teddy lining or a flannel lining. Aside from
baby blankets
Koeka also developed
cot blankets
and
single blankets
so there's a great option for any size bed.
Bedding
Apart from baby and kids blankets there are several other bedding products you need to complete your child's bed. To give you the ability to complete the look, Koeka also developed
sheets
and
duvet covers
. This way you can mix-and-match endlessly.
Sleeping bags
Looking for a sleeping bag for your baby to sleep in? Koeka developed
sleeping bags
for all seasons. Some are thicker than others, and some even have detachable sleeves. There's enough choice to find the perfect sleeping bag for your baby.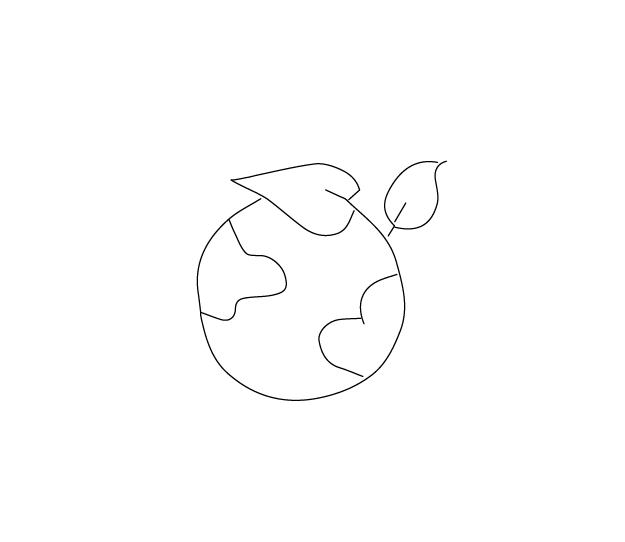 European production
under fair and safe working conditions