About us
---
The birth of a brand
Koeka is a clothing brand that originated in the Netherlands, and was set up in 1998 by Margareth de Haas and Jeannette Kraaijeveld. Both Margareth and Jeannette had many years' experience in the fashion industry when each of them became a mother for the first time. From the start, each of them found themselves looking for items for their babies that were simply not available and it was in order to fulfil that need that the Koeka brand was born.
Right from the start, Margareth and Jeannette had a clear vision of the types of design they intended to produce. Not only did their products need to be functional for children, as well as for their parents, but they had to coordinate well with the design of the room. It was with these tenets in mind that the first Koeka collection, which was based around everything to do with the sleeping environment and care of babies and toddlers, was born. From the beginning, the company's collection included its characteristic products made from terry cloth, such as the binky cloth, the shawl with pouch and the changing mat cover with a detachable liner.
The binky cloth
For Koeka, the binky cloth is an item of extra special significance. Many years ago, Margareth's small nephew was inseparable from his binky cloth, which he endearingly called 'Koeka'. This duly became the company's name and formed the inspiration for Koeka's first product: A flower-shaped binky cloth with a loop. This is a highly practical design and the loop means that the binky cloth can be fastened to the child's dummy, preventing the dummy from becoming lost so easily.
The collection
A key feature of Koeka's main collection is that it is 'never out of stock', which means that all of the products in that collection are always in stock and can be supplied rapidly. Koeka's main collection is regularly expanded with the addition of new products and colours.
Koeka also designs an alternating summer and winter collection every year. For the products that form part of its main collection, Koeka still makes extensive use of terry cloth. Waffle-weave fabrics and canvas also feature prominently in the collection, whilst the linings are largely made from flannelette or plush fabric.
Koeka is growing
Since then, Koeka has expanded and has become a fully-fledged lifestyle brand, with a collection featuring more than 700 unique products in a wide range of colours for babies, kids and the home. Koeka's headquarters is located in the town of Bussum in the Netherlands and now employs a total of 17 people, all of whom are highly enthusiastic about the company's products. The company expanded in 2011 significantly it's premises so that it could continue to grow. In the Netherlands, Koeka's products are sold at around 500 outlets, and the company's products are also sold for example in Belgium, Germany, France, the United Kingdom, Spain, Italy, Switzerland, Czech Republic, Poland, Japan Curacao and Singapore.
Koeka webshop
As a company, Koeka is experiencing rapid growth and has a clear objective - to deliver high quality products to parents and children all over the world. The company's very latest development is the Koeka webshop, which is intended for consumers all over the world. The webshop was launched in 2011 and marks yet another step towards our objective to supply parents and children worldwide with high-quality textile products that combine functionality, style and safety.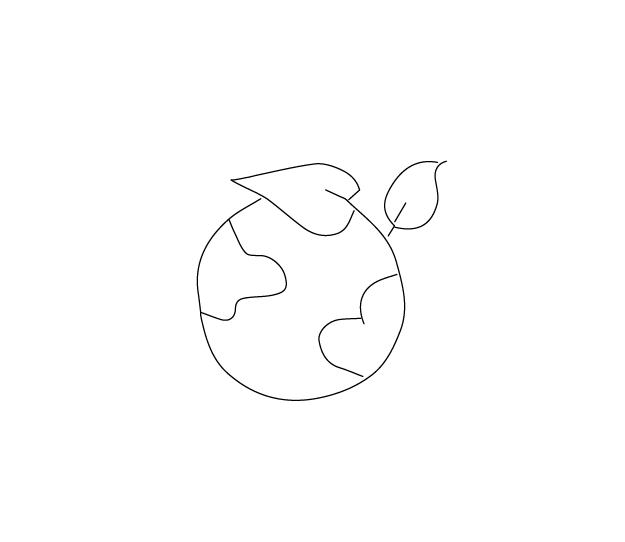 European production
under fair and safe working conditions