Sleeping bags

Sleeping bags with arms
Make sure your baby sleeps comfortably in one of Koeka's sleeping bags with or without arms. The baby sleeping bags with sleeves are ideal for all seasons because they are detachable. The various options in thickness and fabrics will help you find the perfect sleeping bag for your baby.
Pacifier cloths
Is your baby using a pacifier to fall asleep? Attach a pacifier cloth to it so your baby has something extra to cuddle with. The pacifier cloth will also help in keeping your baby entertained and to find the pacifier after it's been dropped.
Bedding & footmuffs
If you're putting your baby to sleep in a cot or bassinet, bedding items are a must. Have a look at our bedding items that combine perfectly with the sleeping bags. And when you're going out and about with your baby in a car seat or a stroller, a comfy footmuff is a great alternative for a sleeping bag. It will keep your baby warm and cosy.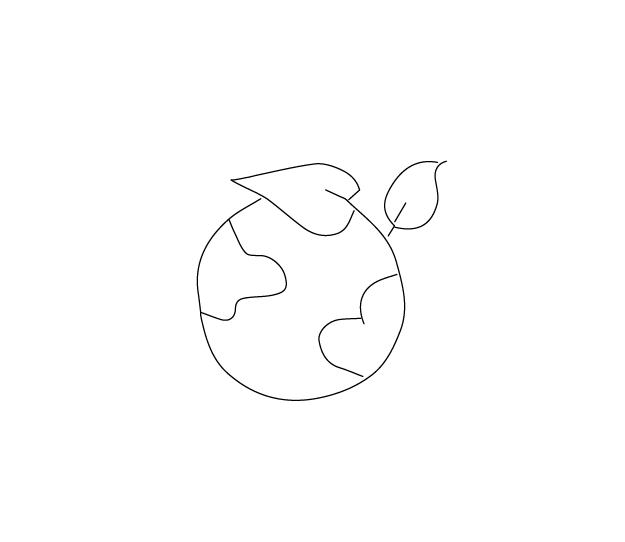 European production
under fair and safe working conditions