washcloths

Washcloths
The soft washcloths will feel gentle on your baby's skin. It will make you want to use it yourself, and why not? Washcloths are essential products in the bathroom for people of all ages! Our washcloths are available in various colours and styles to match the rest of your bathroom, designed in the distinctive Koeka shape.
Bath towels & changing mat covers
Use one of the lovely soft bath towels to keep your baby nice and dry after taking a bath. With the hood and cozy fabrics your baby will feel comfortable and secure. When putting your baby on the changing mat, use one of our absorbing changing mat covers. This way your baby will have a lovely soft surface to lay on.
Bedding
Putting your baby to bed after a warm bath? Have a look at our high quality bedding items. They are just as comfy and soft as our bathing items to keep your baby feeling as comfortable as possible. Choose from a wide variety of sheets, blankets and duvet covers to complete your nursery.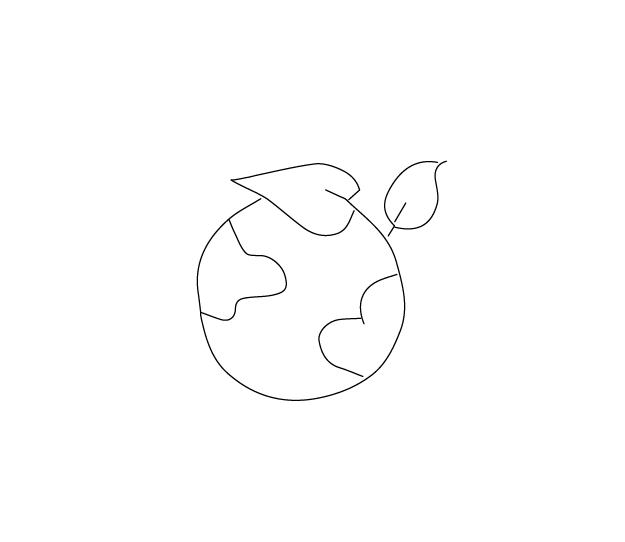 European production
under fair and safe working conditions