On the move

Buggy & car seat Footmuffs
A baby footmuff is a real must-have for when you take your baby outside, in either a car seat or a buggy. The baby footmuffs are made of Koeka's well-known waffle weave fabric. Lined with teddy or flannel the footmuffs will keep your baby warm.
Cover blankets & buggy inlays
Going outside with a buggy? Make sure your baby is comfortable by using a buggy inlay. It gives the buggy a softer surface to sit on and the terry fabric absorbs moisture. Therefore the buggy inlay is perfect for warmer days! The baby cover blanket for car seats can be used when a footmuff is too warm, but too chilly for no coverage at all.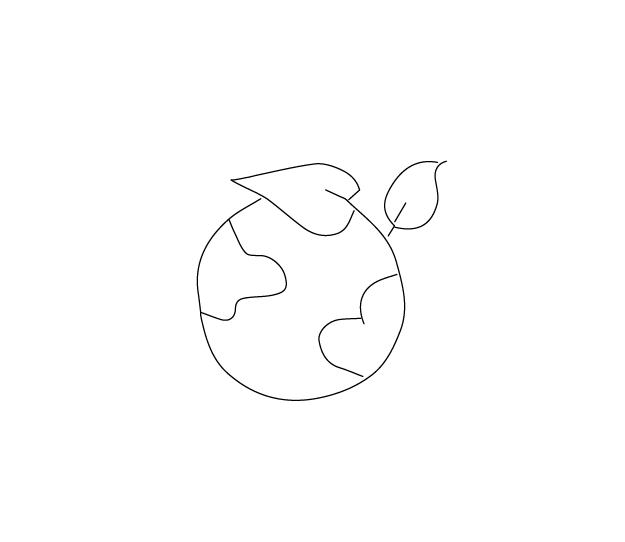 European production
under fair and safe working conditions