napa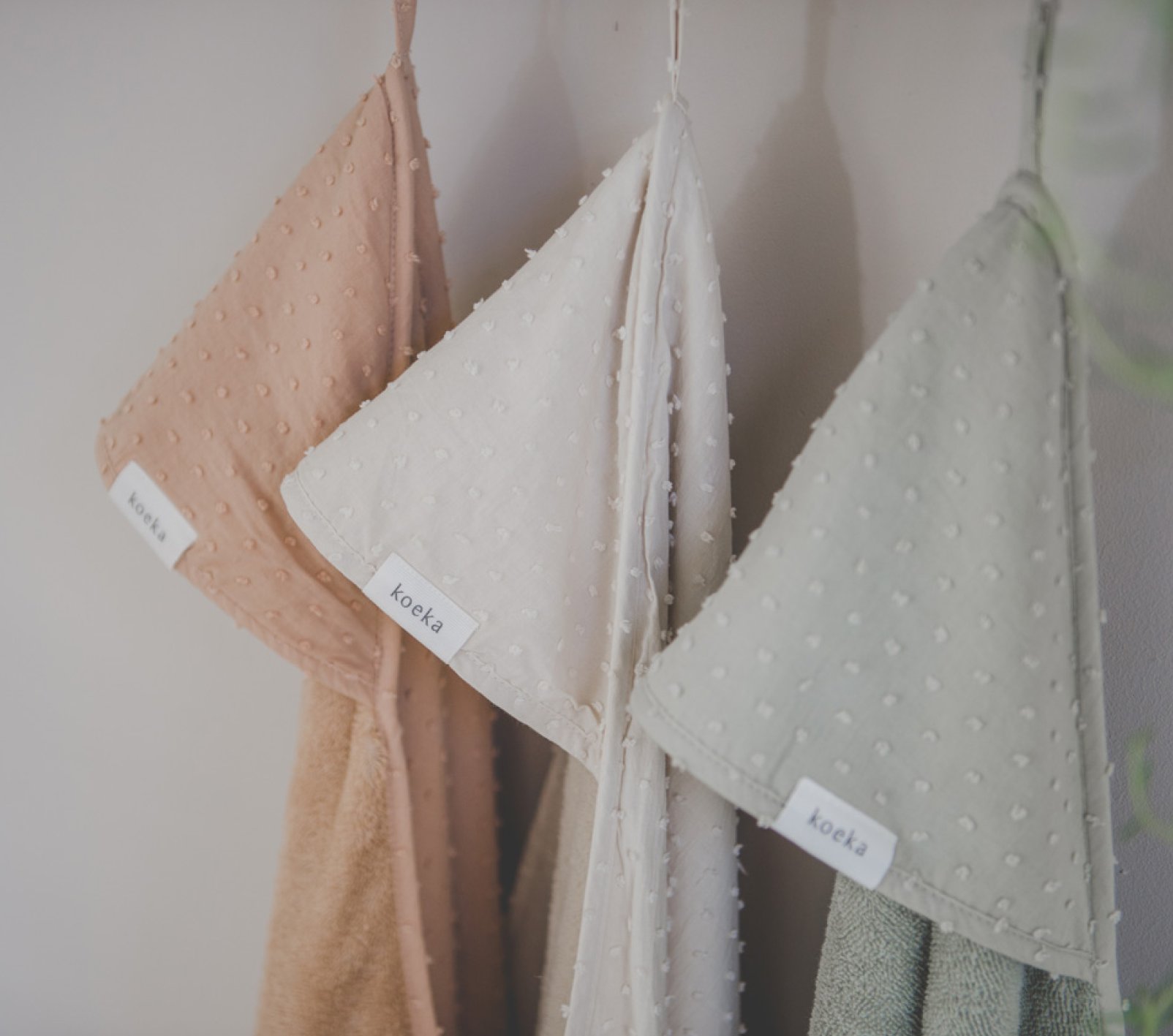 Napa
Playful and romantic; the subtle tone on tone embroidered dots create the look & feel of this fabric. Napa is soft and airy and made out of 100% cotton.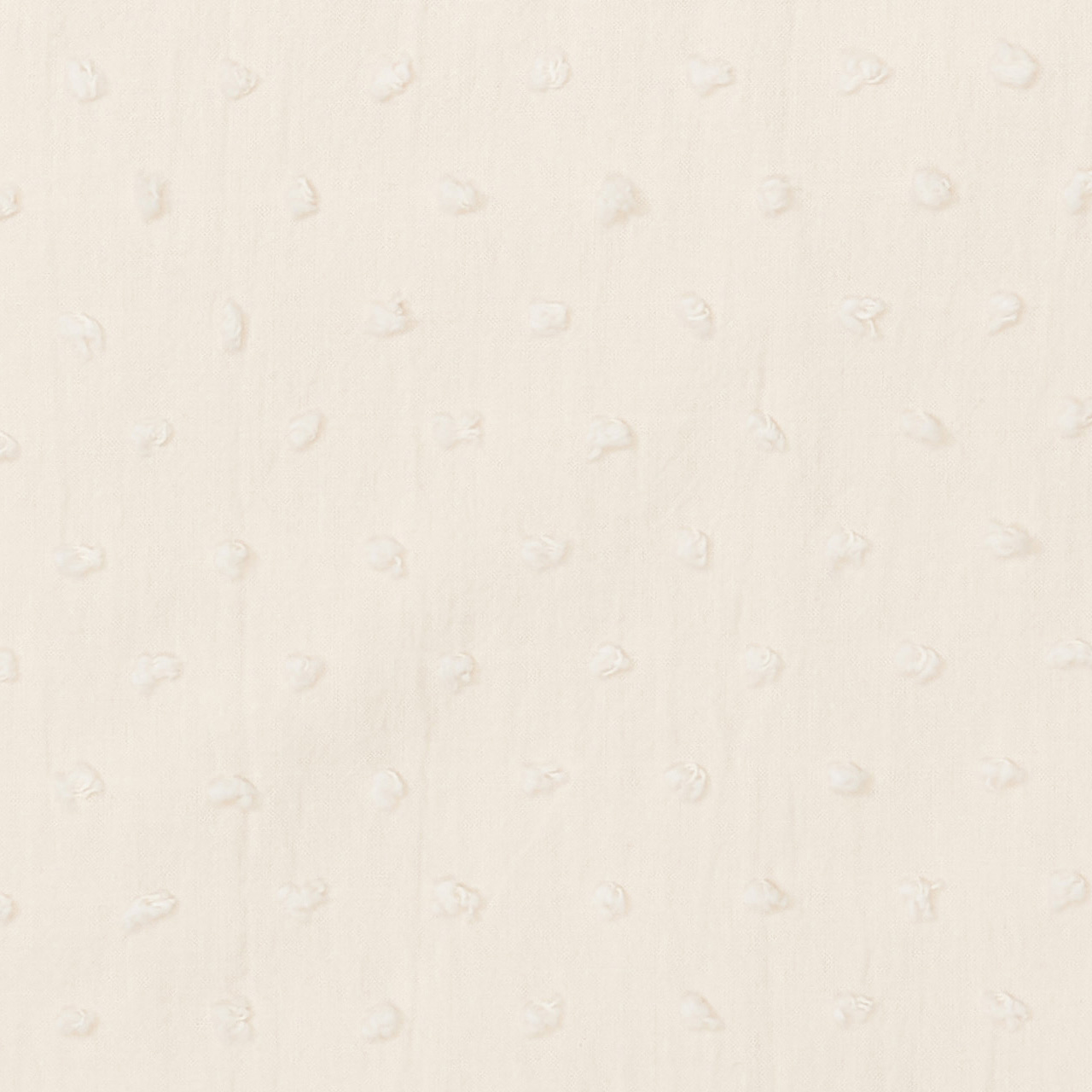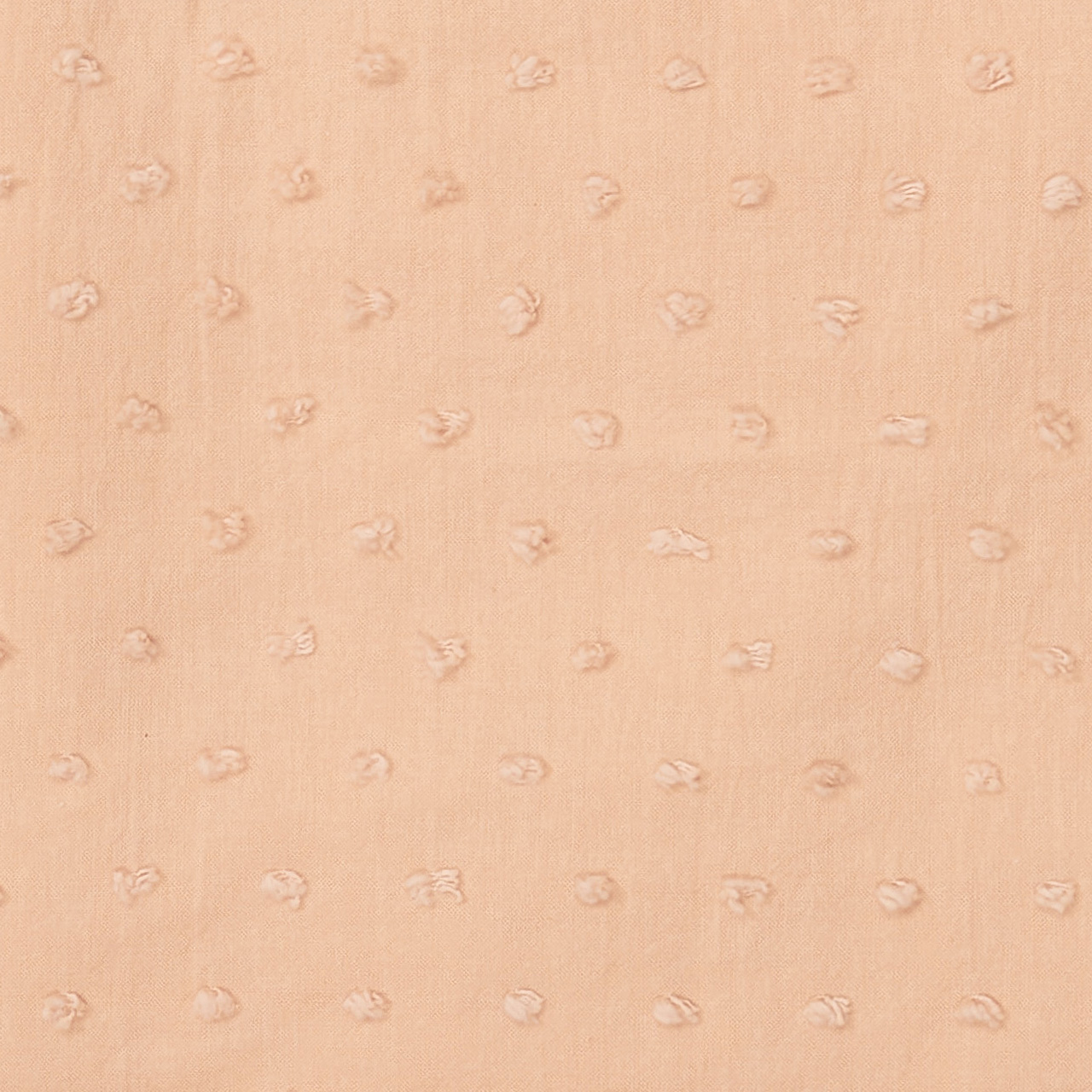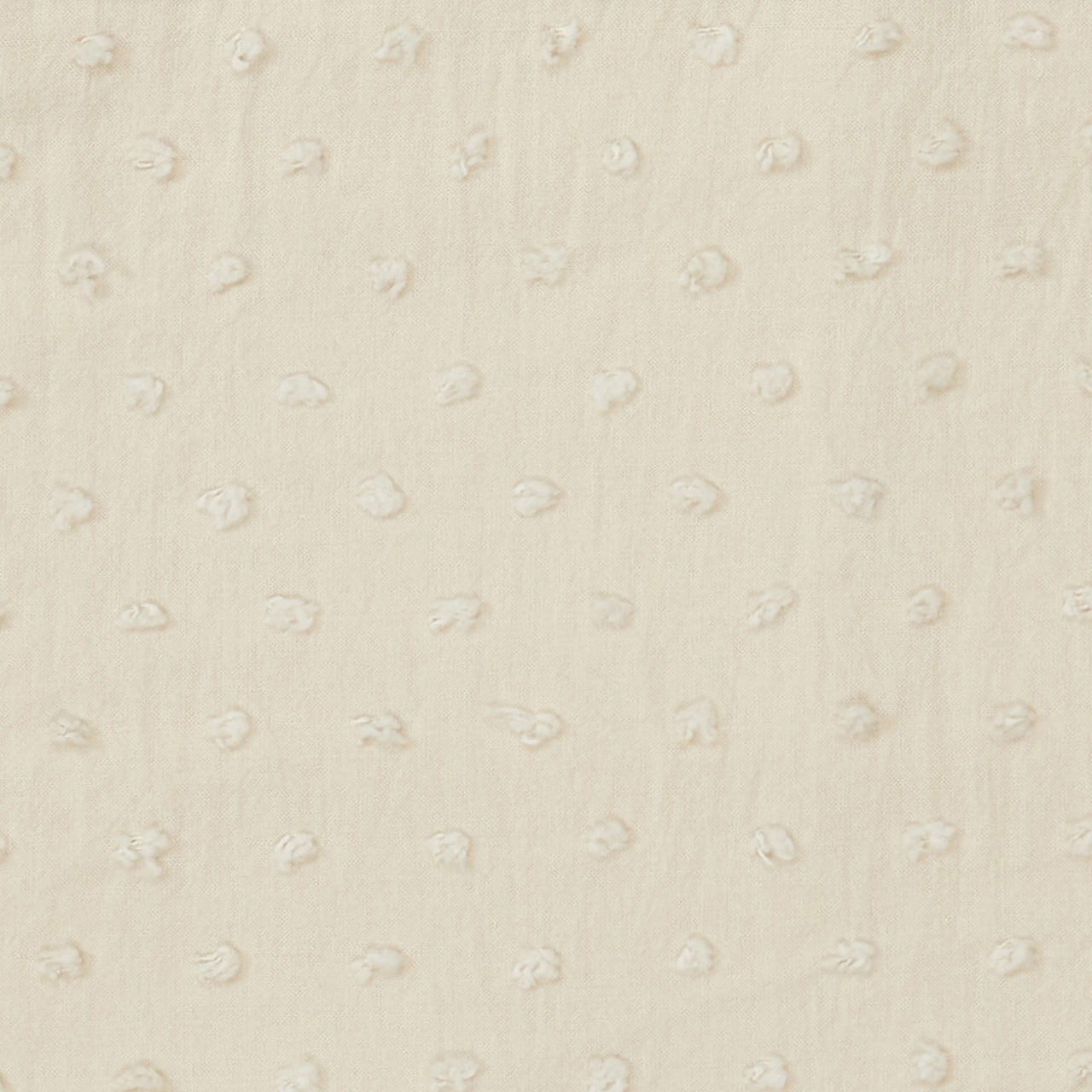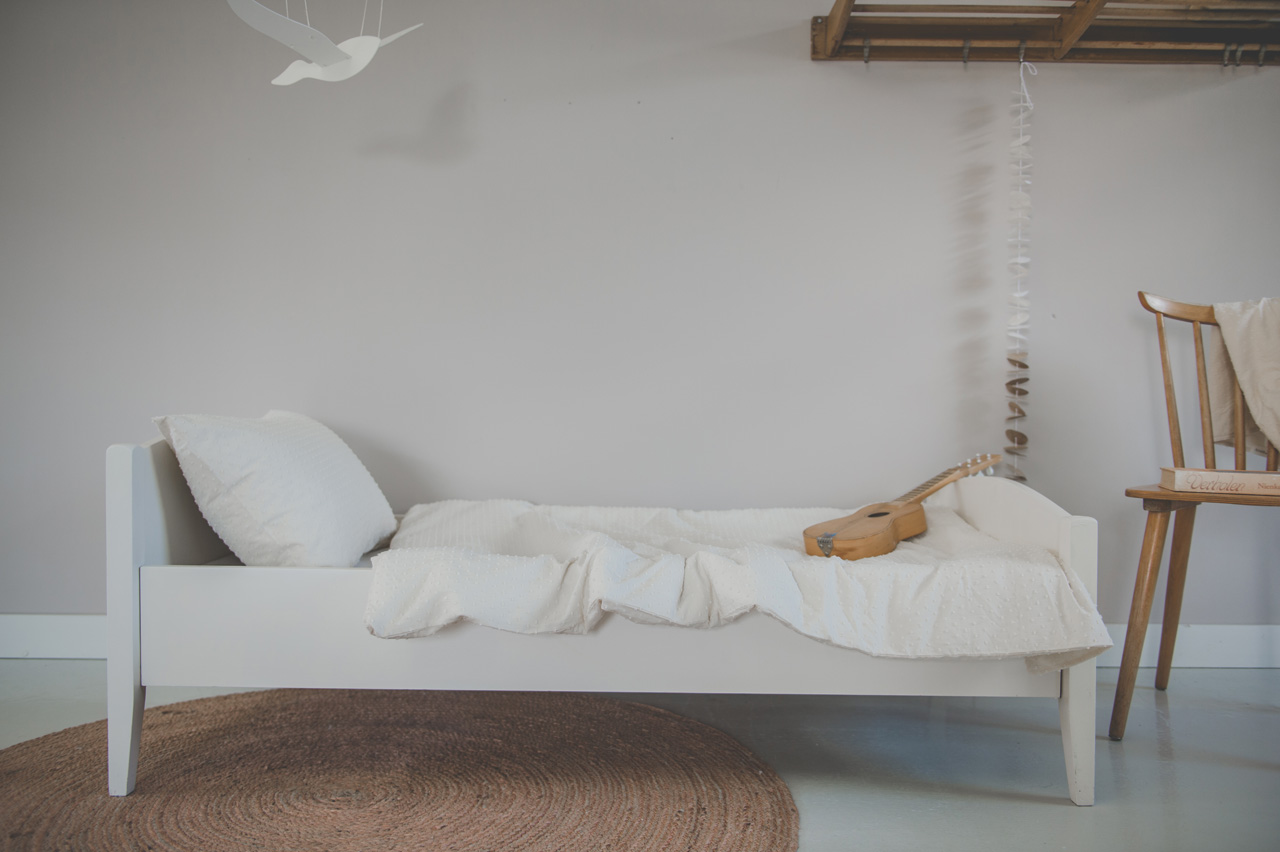 duvet cover
Kids grow and develop during their sleep, so a good sleep rhythm is very important. Under the Koeka duvet cover, made of soft and breathable cotton, they can digest all adventures they went thru during the day and sleep like a little rose. The tuck-in strip on the end of the duvet cover prevents your child from tossing it loose and keeps your little one warm all night long.
blanket lined with fleece fabric
This airy cot blanket is lined with wonderfully soft fleece fabric of 100% cotton and is perfect for your little one to sleep under during the warmer months. The blanket is available in several trend colors so there is certainly one that suits your nursery. In addition to the crib you can also use this blanket on the move in the stroller or the car seat 0+. Even when your baby is taking a nap in the playpen our bouncer it is a nice blanket to keep your baby wam and comfortable.