Safe sleeping
How to choose your blanket step by step
Koeka has made an overview for you, indicating the warmth of Koeka blankets, so that you can buy a suitable blanket for every season. We use the TOG rating system to indicate the warmth of the blanket. The room temperature is also a defining factor. The ideal room temperature in a sleeping room is between 16º-18º. Follow steps 1 through 4 for the best choice in your specific situation!
Which Koeka blanket do I need?
STEP 1 - when is your child born?
Is it during the colder months or during the warmer season? Choose the right blanket in the overview below. Keep in mind that you will need a blanket for the following season also.
The maximum cumulative TOG value per season:
Winter: TOG 2.5 till maximum 4.0 at a room temperature of 16
° < 19
°
Summer: TOG 2.5 at a room temperature of 18
° < 22
°

STEP 2: bear the basic sleepwear in mind
A bodysuit + baby onepiece are approximate 1 TOG. Remember to add these items to the TOG value of your blankets to determine the total TOG value.

STEP 3: choose your sheet

STEP 4: choose your blankets; for a warm and cold season
Add all of the TOG values and approach the TOG value that is preferable for the season.
Advice?
Do you still have difficulties to choose? Or do you have any questions? Please
ask us
for advice.
buggy and car seat TOG values
TOG values - Koeka on the move products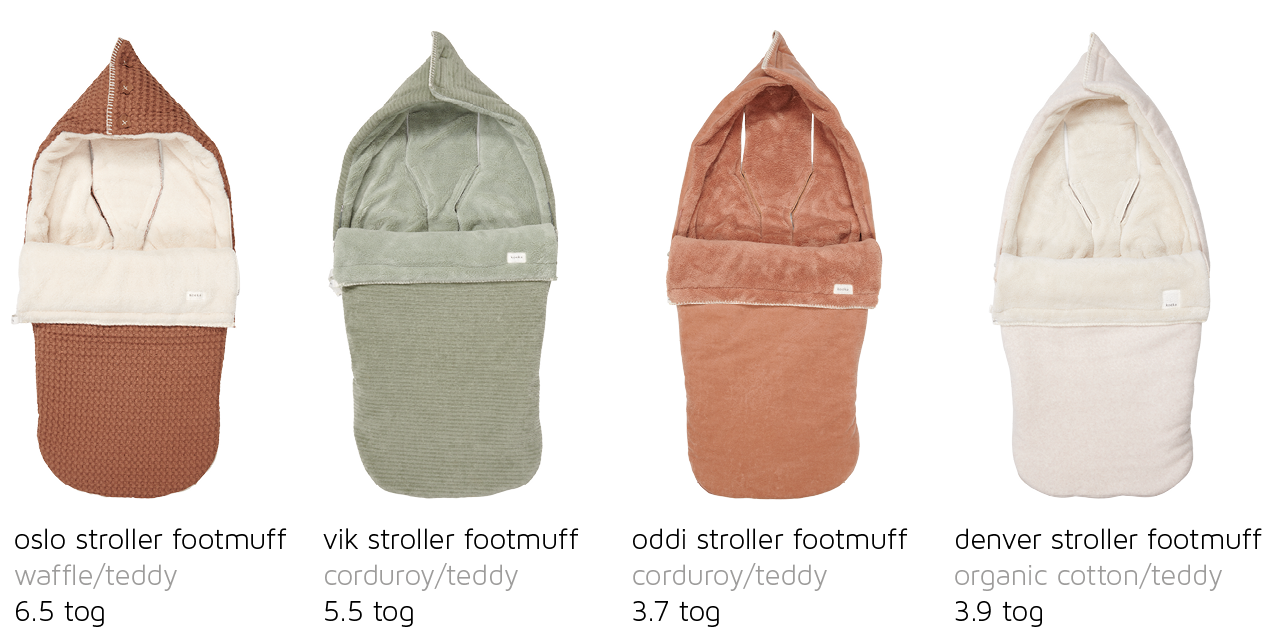 specifiactions - how to use - for stroller
suitable for many types of buggies due to open slits at back panel

outerwear; not for indoor use (this is not bedding)

string at upper edge of top layer can be tightened for more comfort

fixated by making bow

hood closure; easy to open fully when moving indoors

suitable for children up to approximate 3 years of age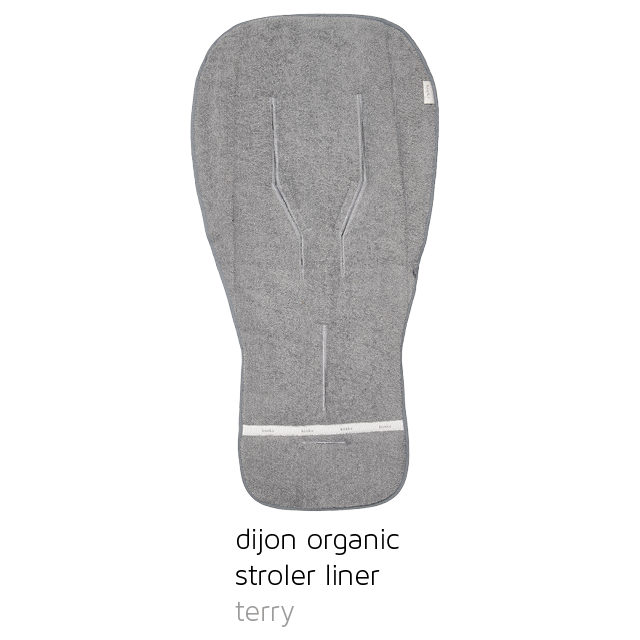 specifications - how to use - buggy inlay
vertical & horizontal slits for lock strap; suitable for many types of buggies

elastic at back panel for solid fixation

dijon: high absorbance for summer season, thermal for winter season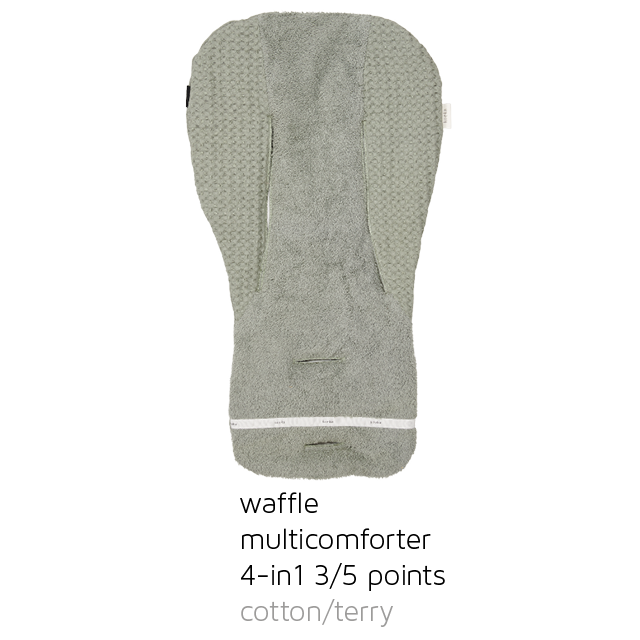 specifications - how to use - multicomforter
mutli functional, suitable for many carseats, strollers and bouncers

elastic at backpanel for solid fixation

terry middle panel with high absorbance for summer season, thermal for winter season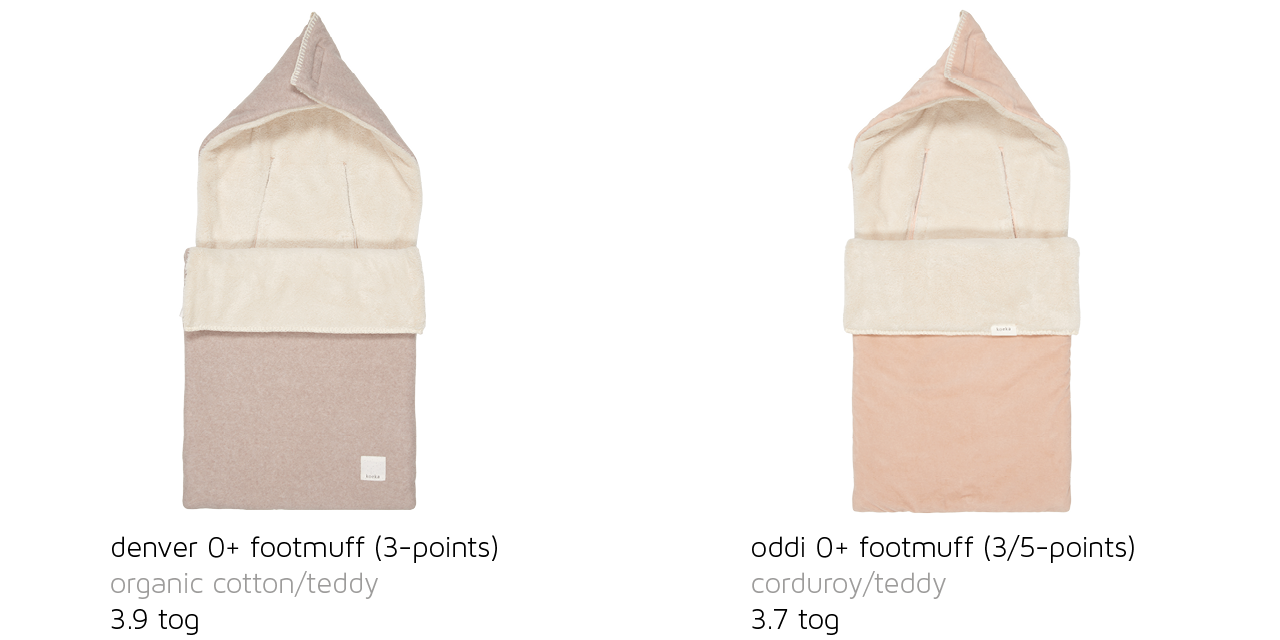 specifications - how to use - for car seat
suitable for 3 or 3/5-point belt car seat

outerwear; not for indoor use (this is not bedding)

hood closure; easy to open fully when moving indoors. while in car, top must be opened

2 zippers for easy acces baby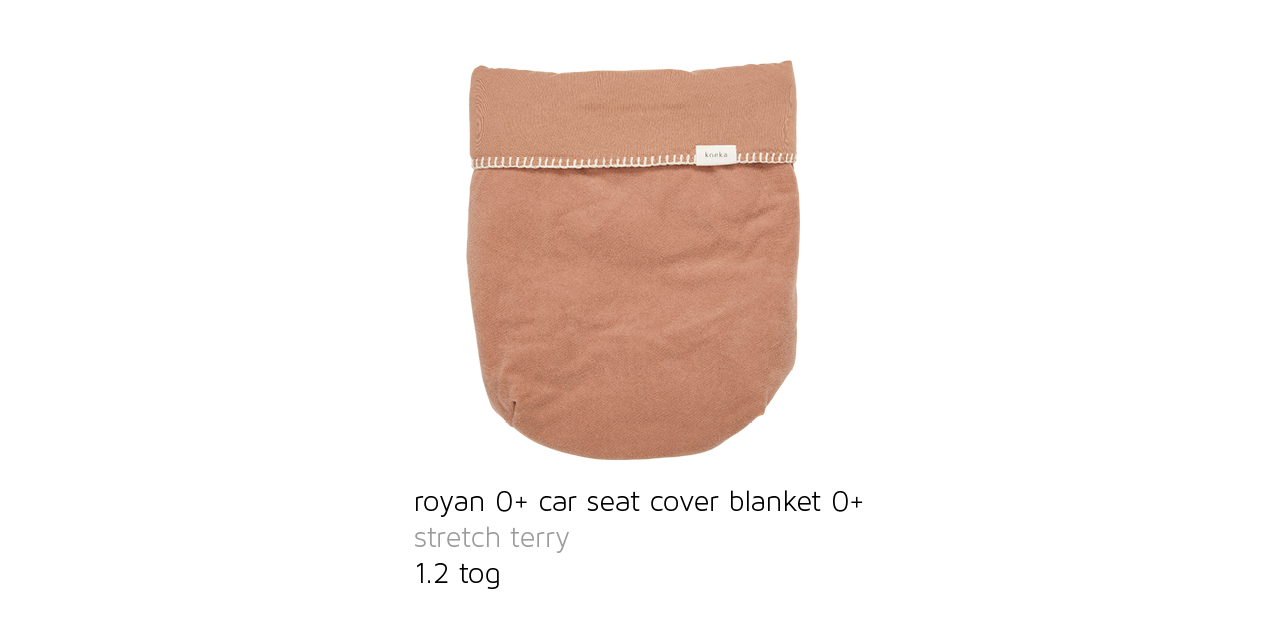 specifications - how to use - car seat blanket
suitable for car seat

outerwear; not for indoor use (this is not bedding)

strings at the side for good fixation

2 zippers for easy acces baby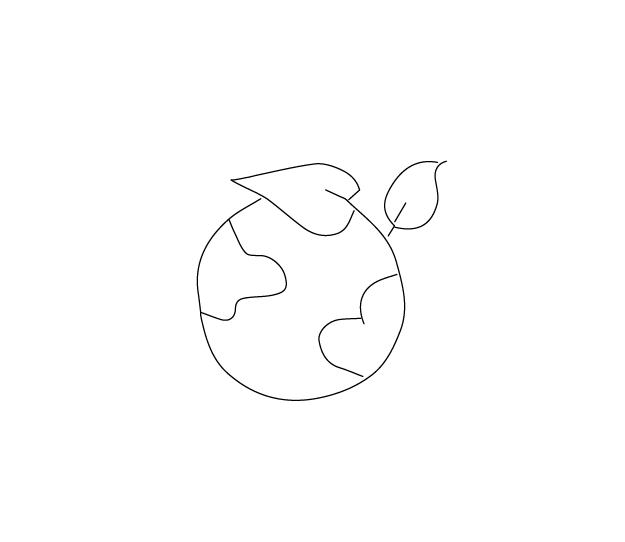 European production
under fair and safe working conditions