waffle

Waffle
The waffle fabric from Koeka; who doesn't know it? The waffle embossed cotton fabric is a cool version of the old school retro waffle blankets from the seventies. Waffle fabric products are our absolute bestsellers and available in such a wide color range that there is certainly a color that suits you. Moreover, we regularly launch a new trend color so keep an eye on this Koeka style. Did you know that the names of the waffle fabric products refer to the lining used? Amsterdam is waffle fabric with terry, Antwerp is waffle fabric with flannel or stretch terry and Oslo is waffle fabric with teddy.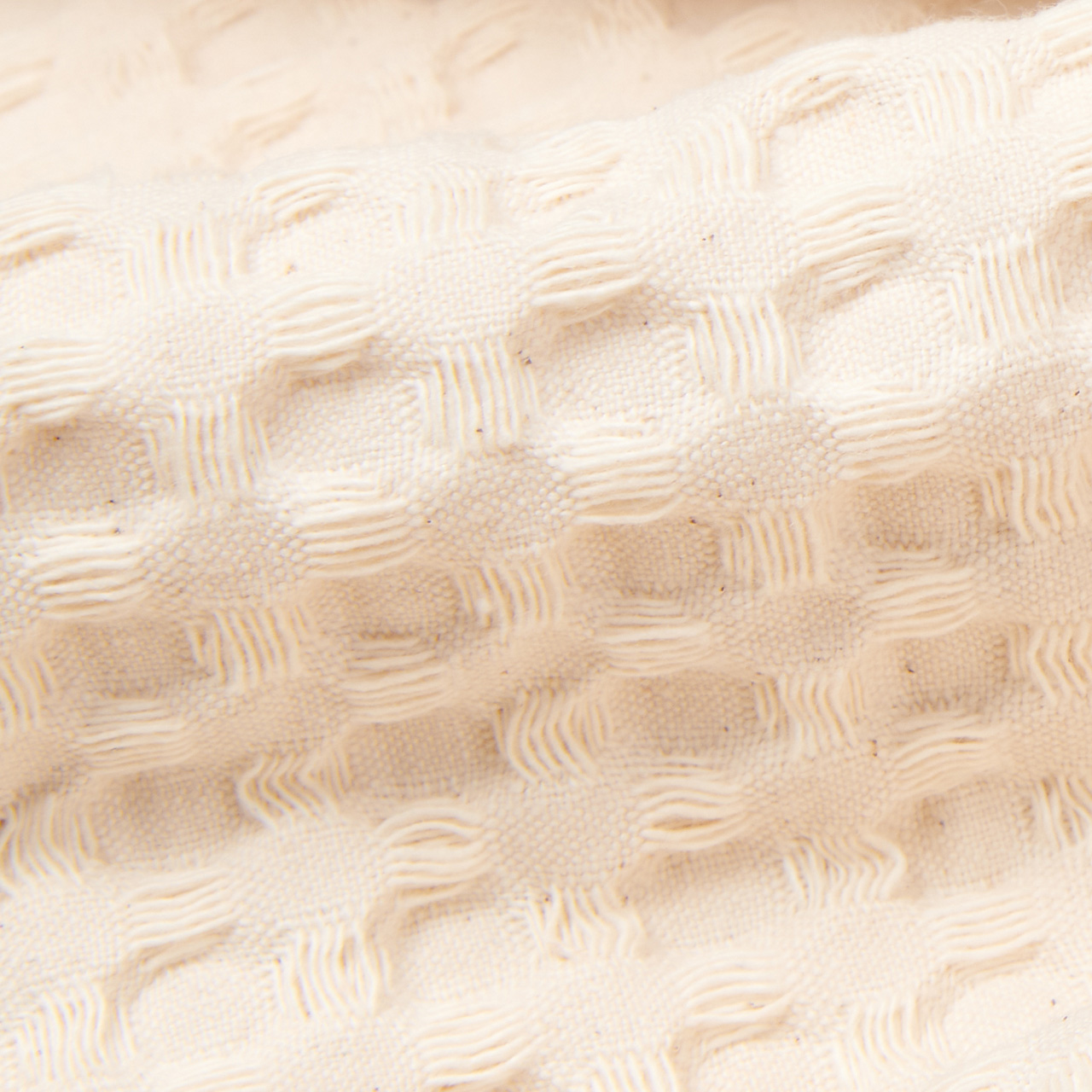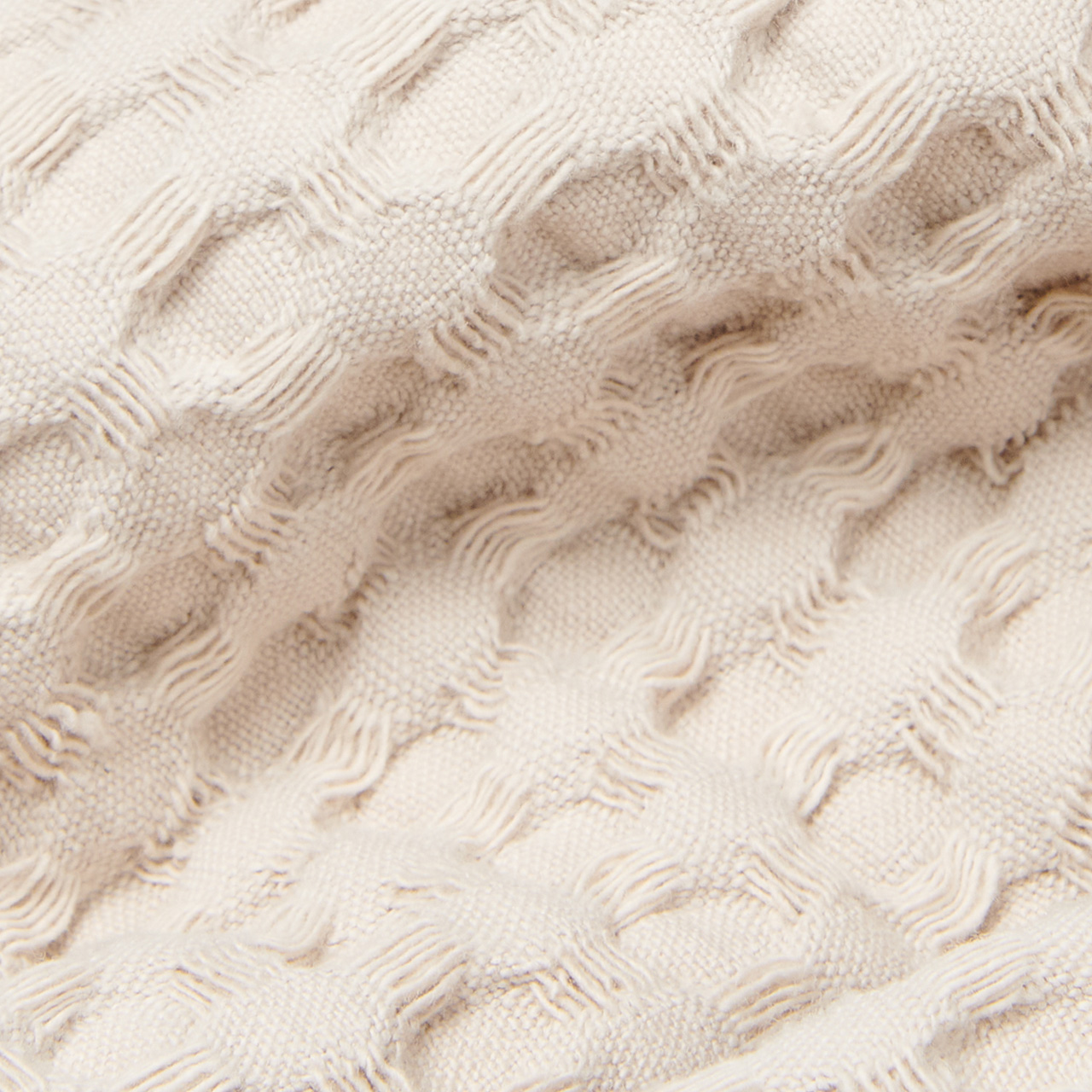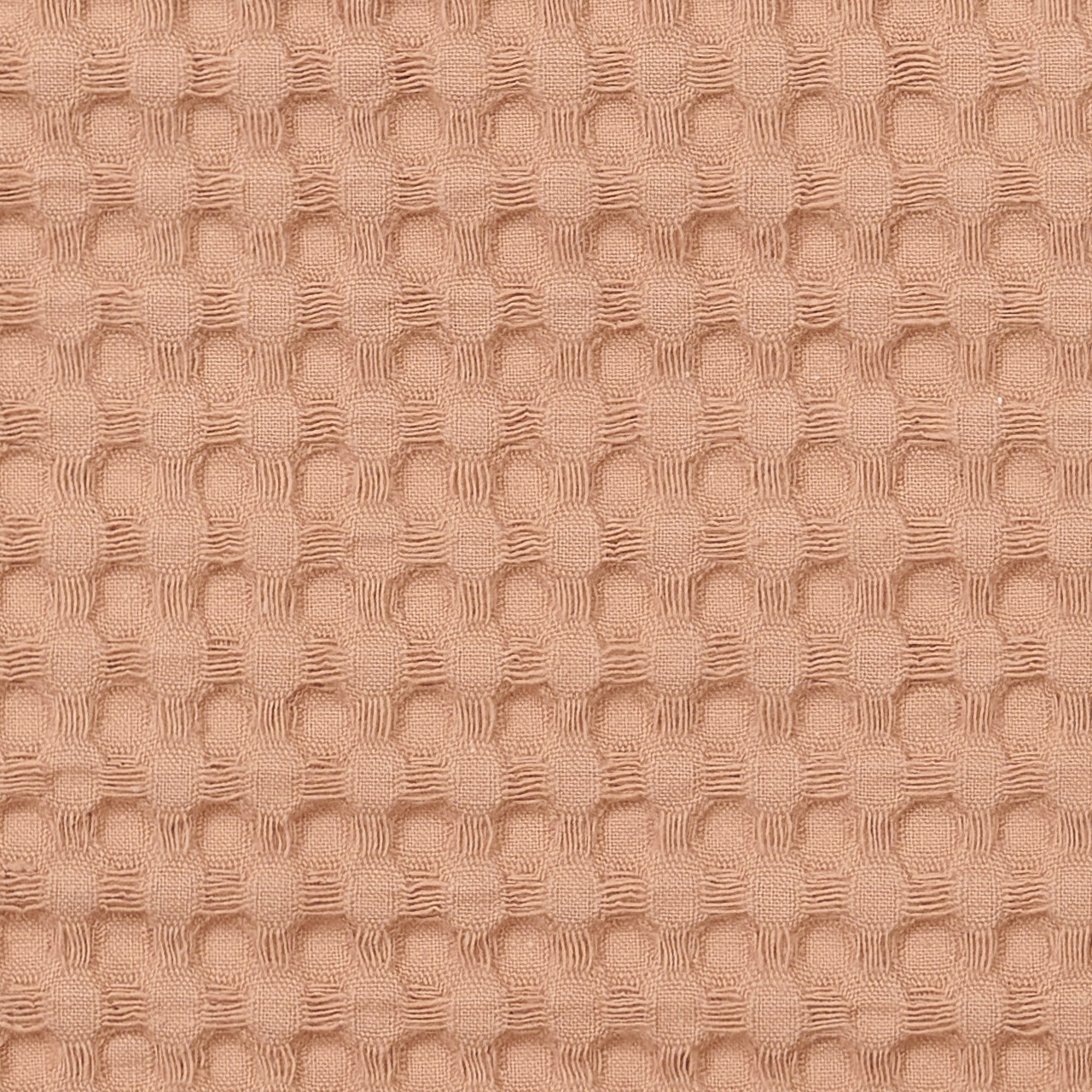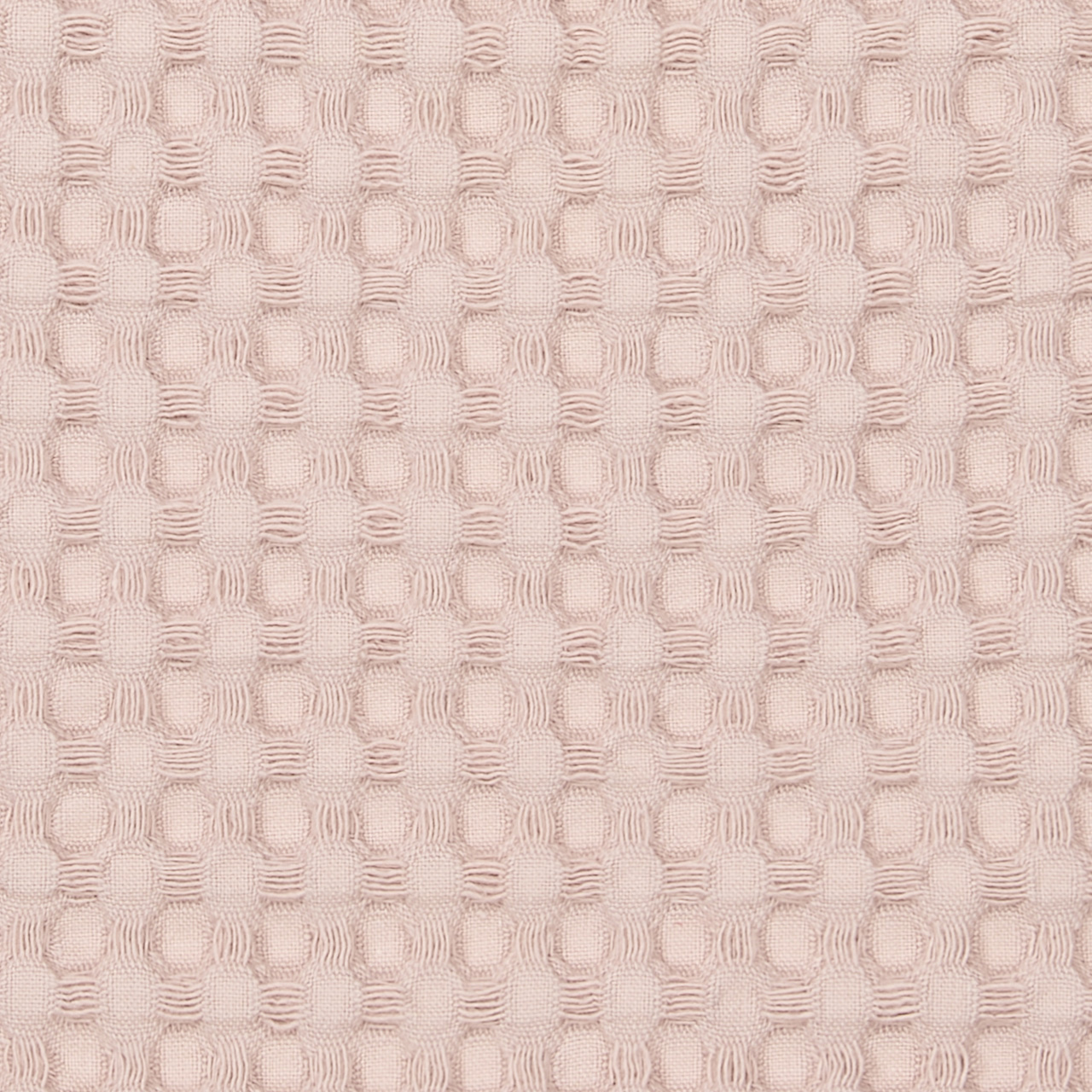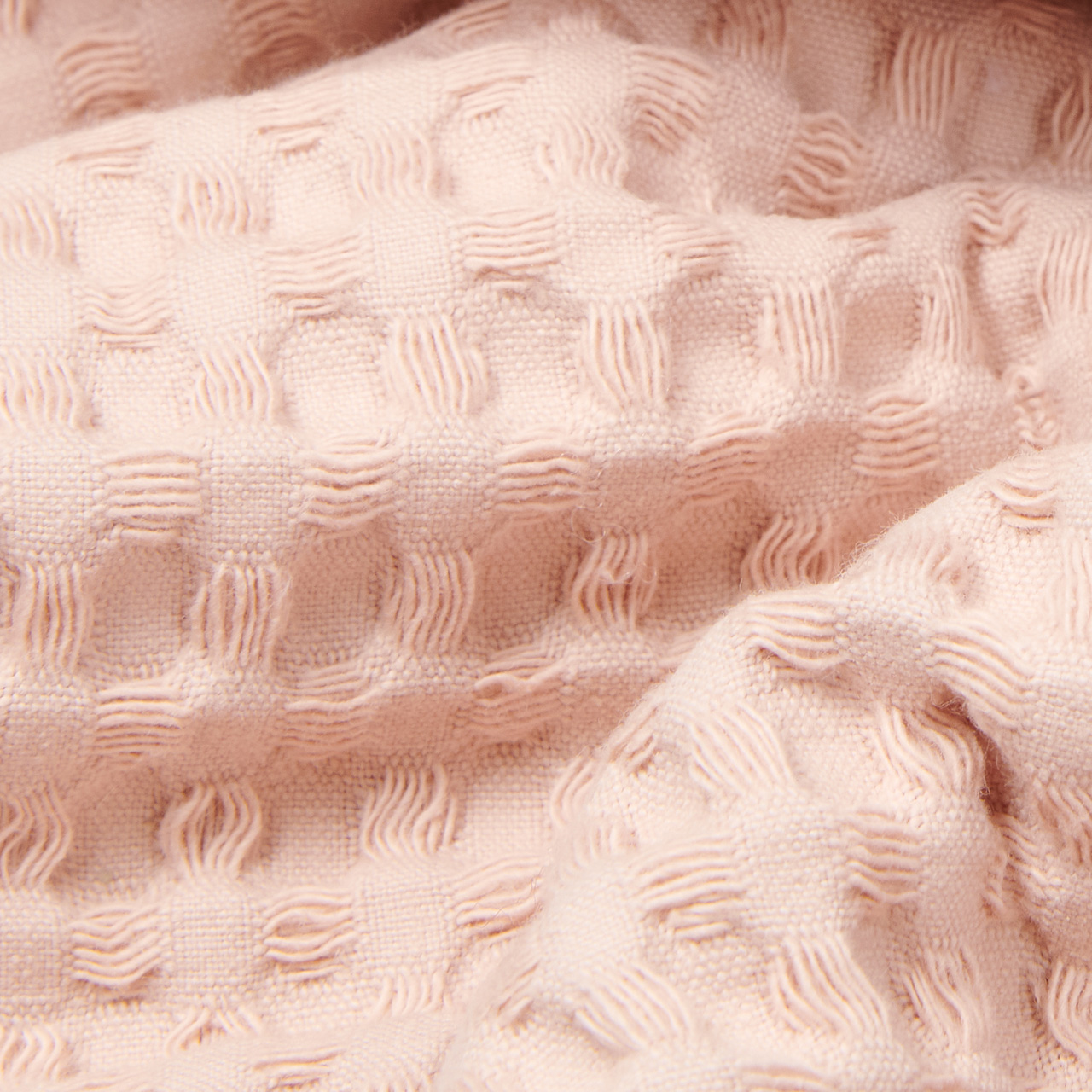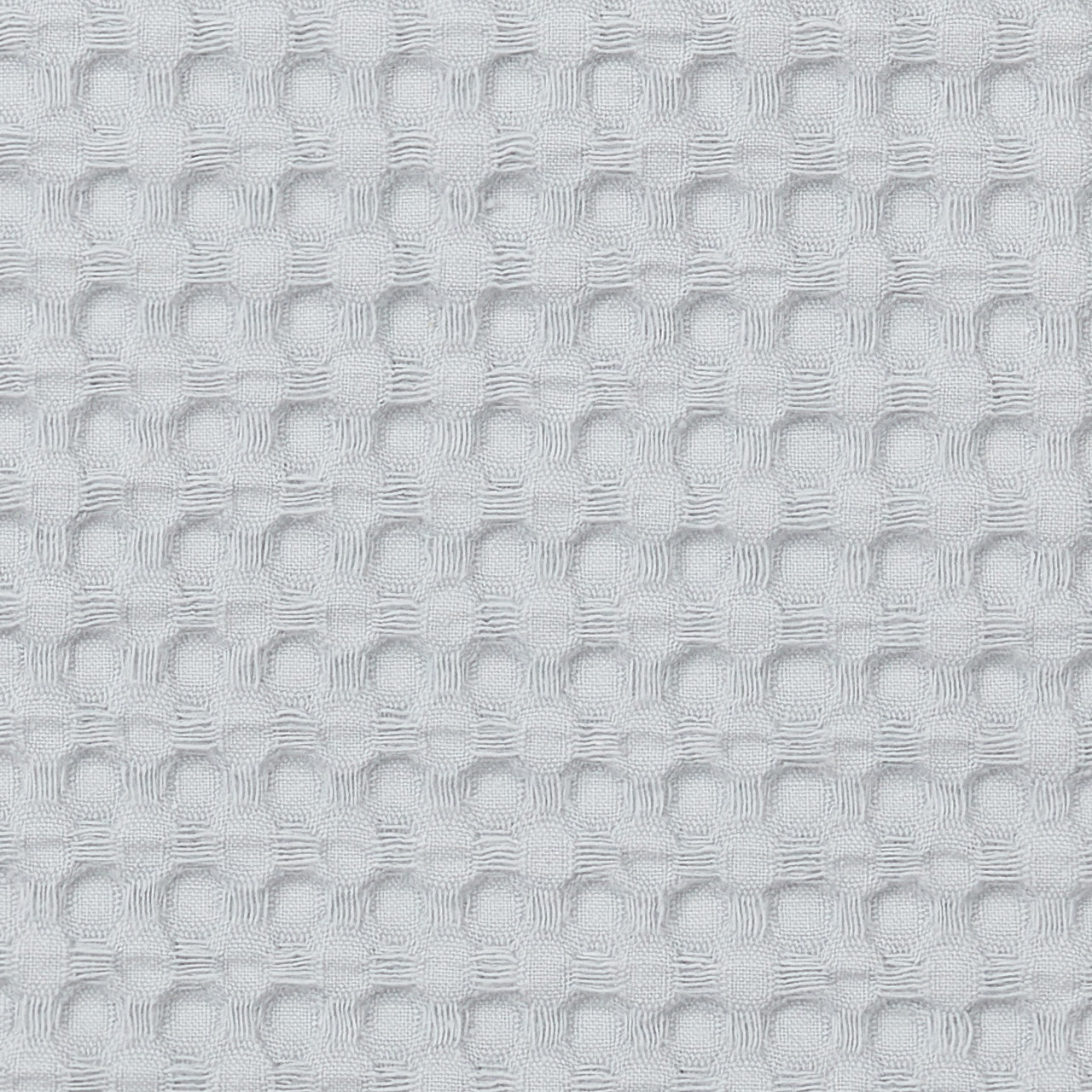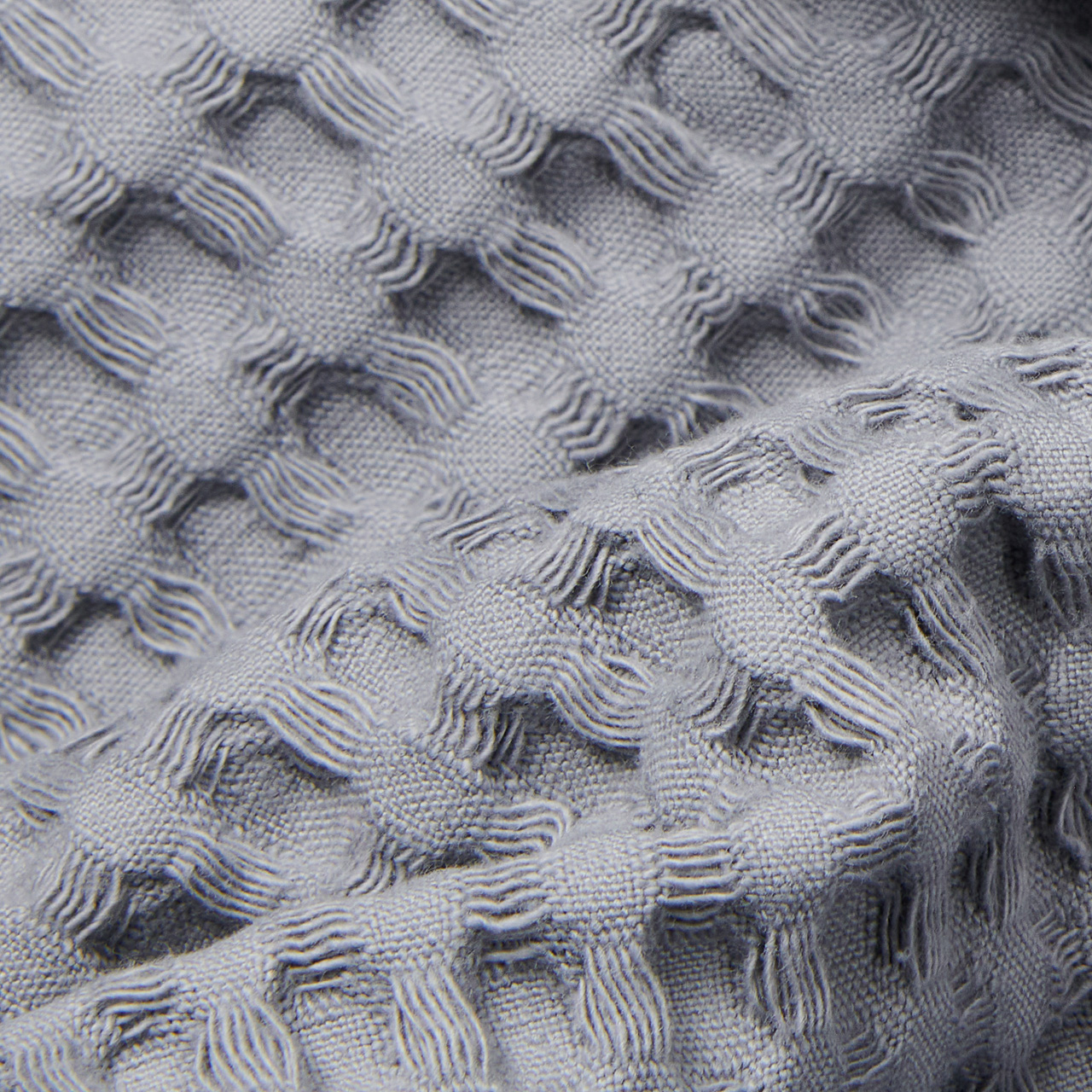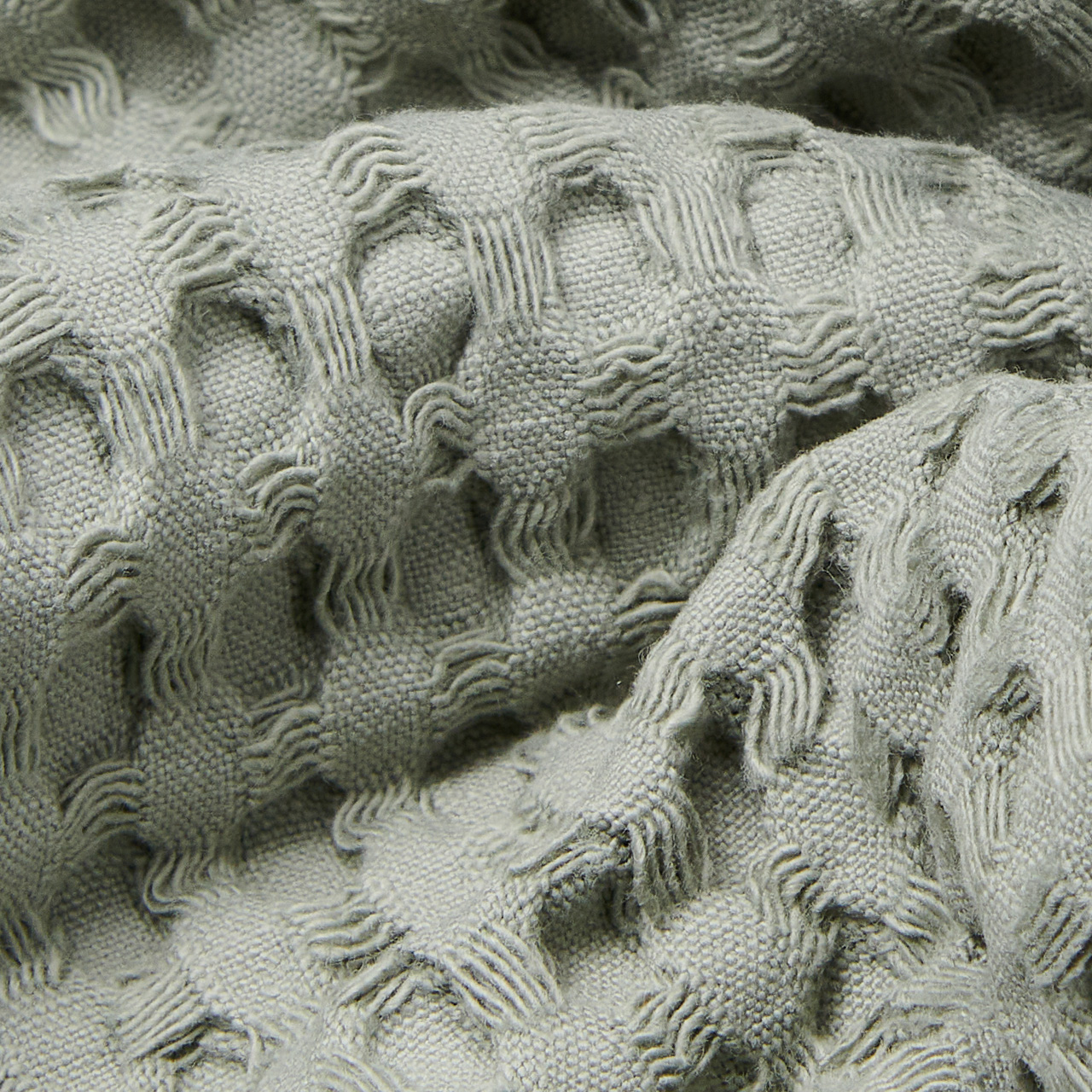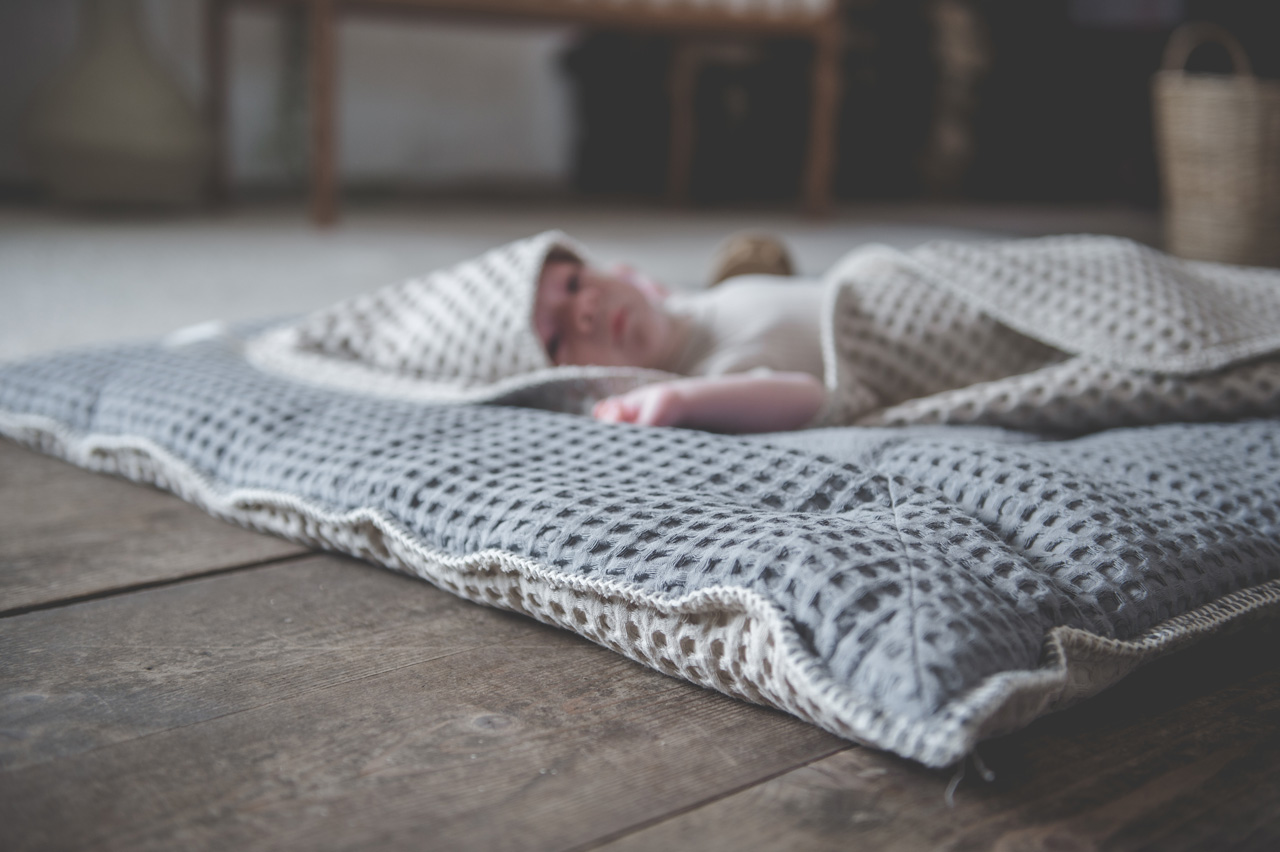 playpen mat
A playpen is not complete without a soft playpen mat that comforts your baby while lying down or playing. After your baby gets to big for the playpen the mat can also be used as a play mat on the ground. The lining is stitched along with the seams, so it stays in place during washing.
Both sides of this playpen mat differ so actually it's two-in-one!
stroller footmuff
This teddy lined footmuff fits into almost every stroller and keeps your little one warm while going for a walk during the colder months. For extra warmth there is the possibility to build a hood by folding the top ends together and secure them with Velcro. The footmuff can easily be opened and closed with a zipper, with this zipper you can also detach the entire upper side. Your little one stays warm and comfy and you look stylish outdoors!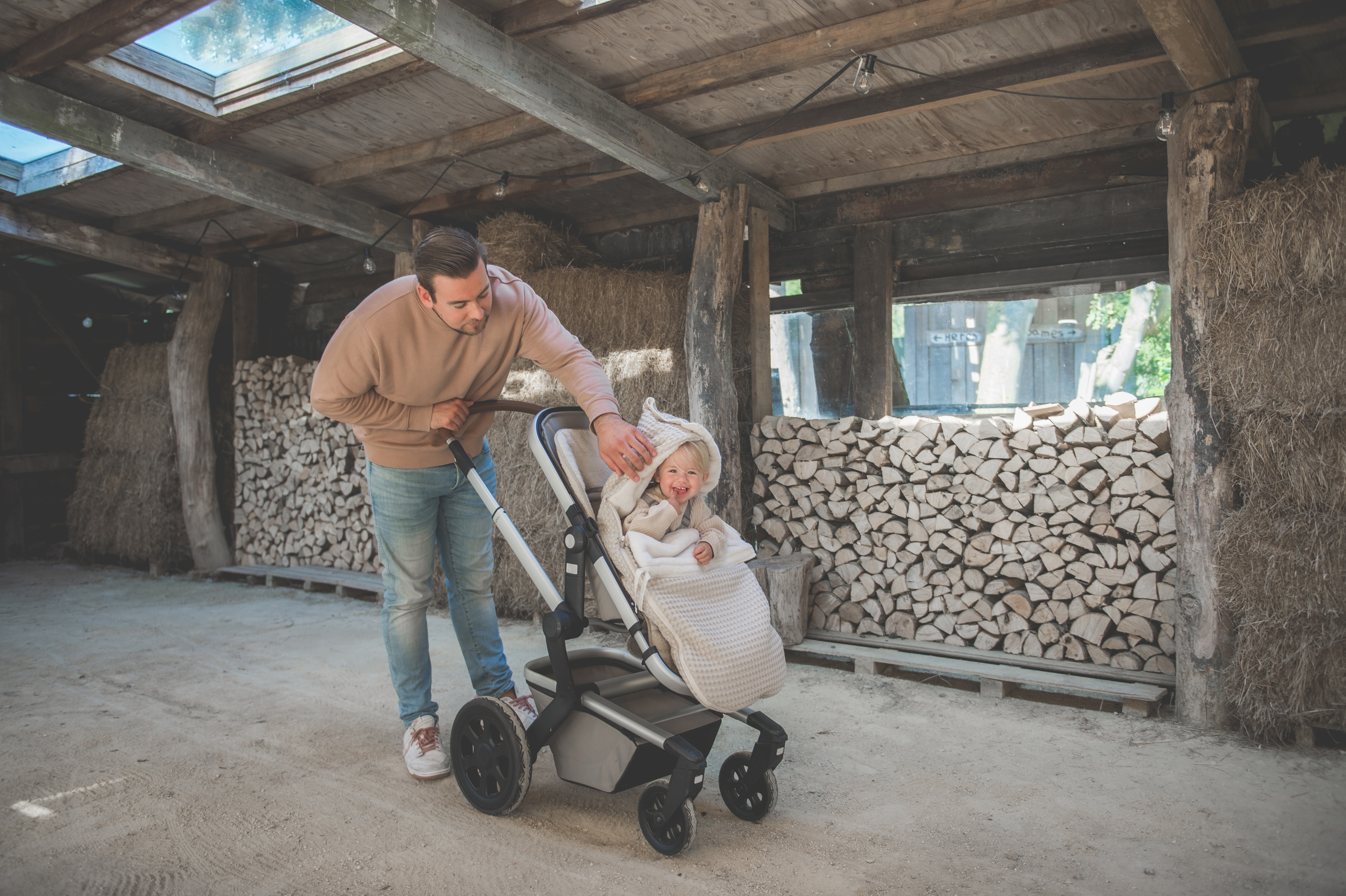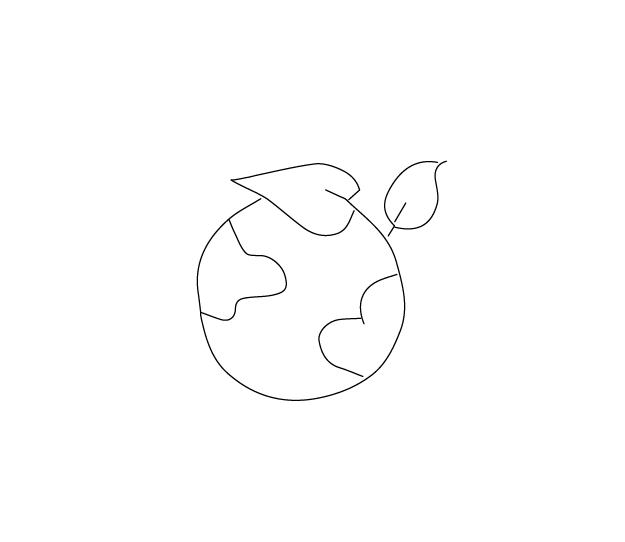 European productions
under fair and safe working conditions