denver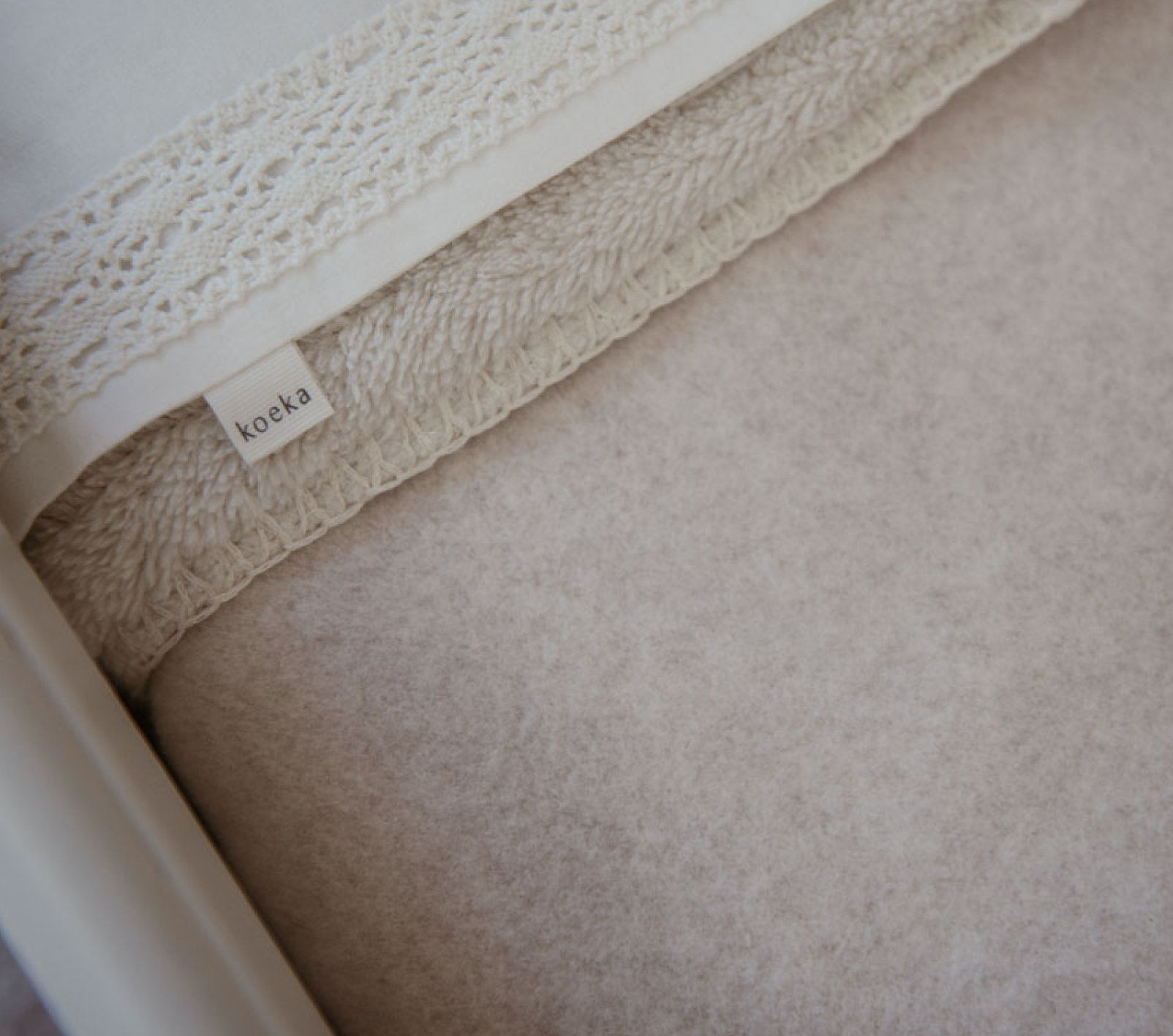 Denver
Warm and woolly. That's the look of Denver. This soft rich fabric gives a feeling of luxury in a natural no-nonsense way of 100% organic cotton.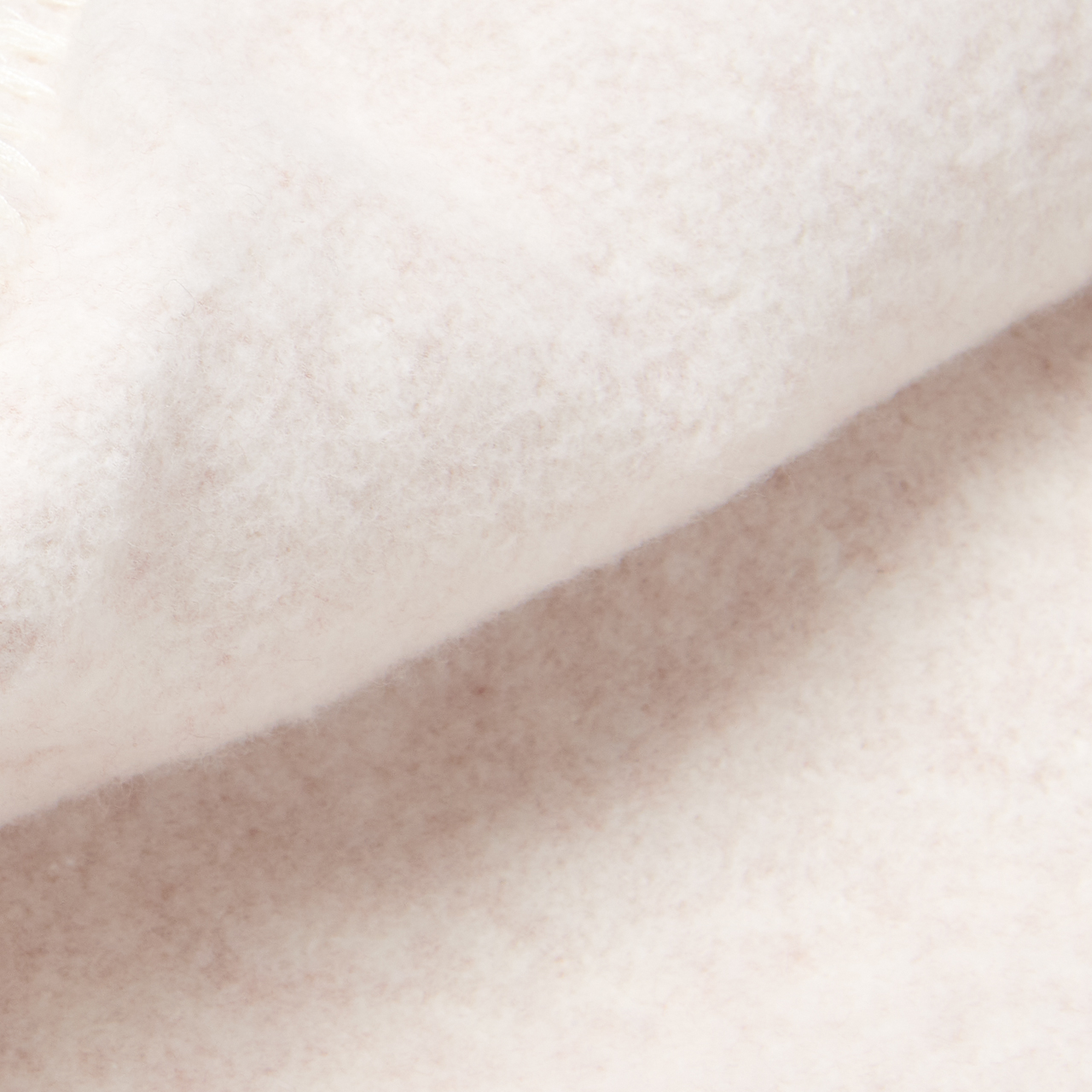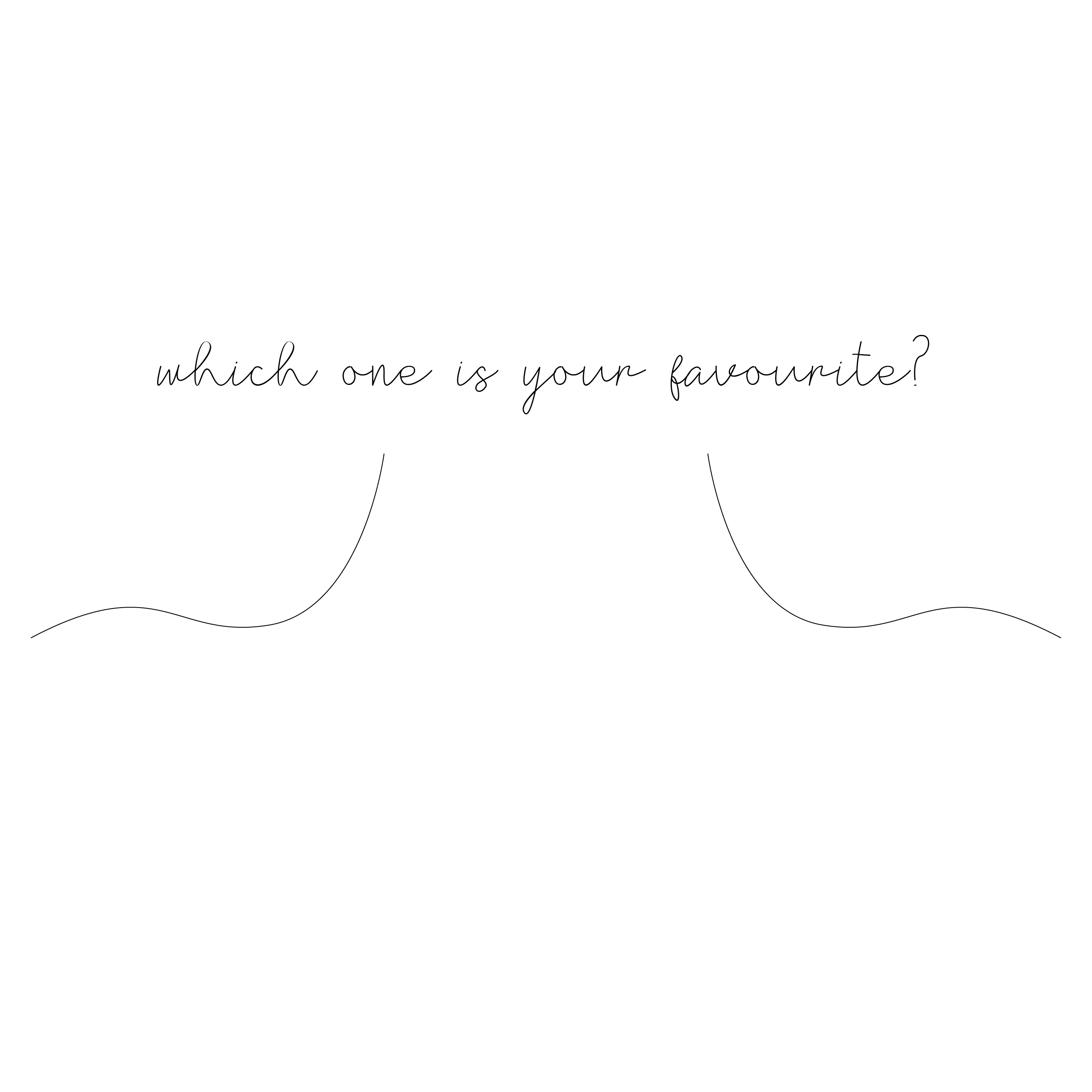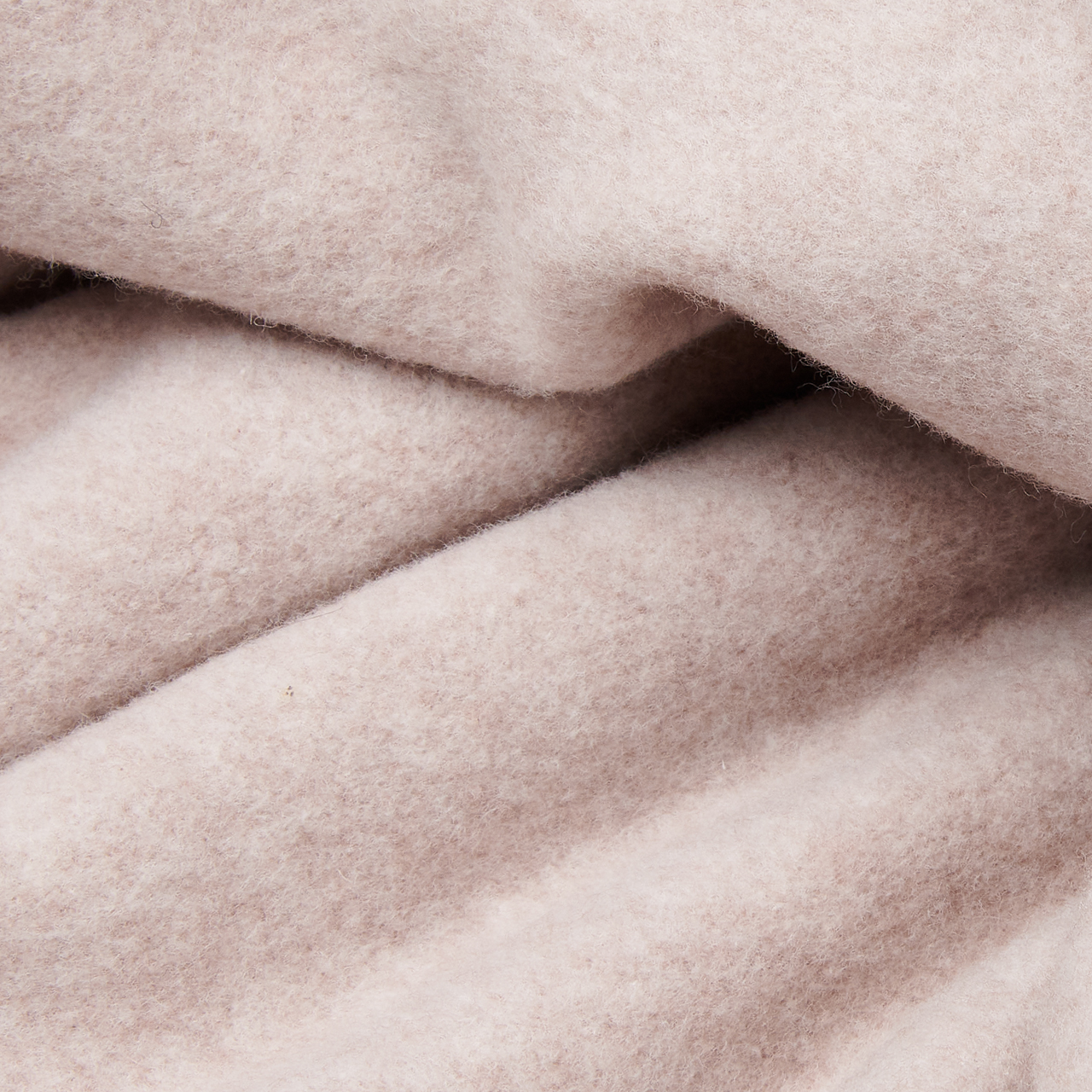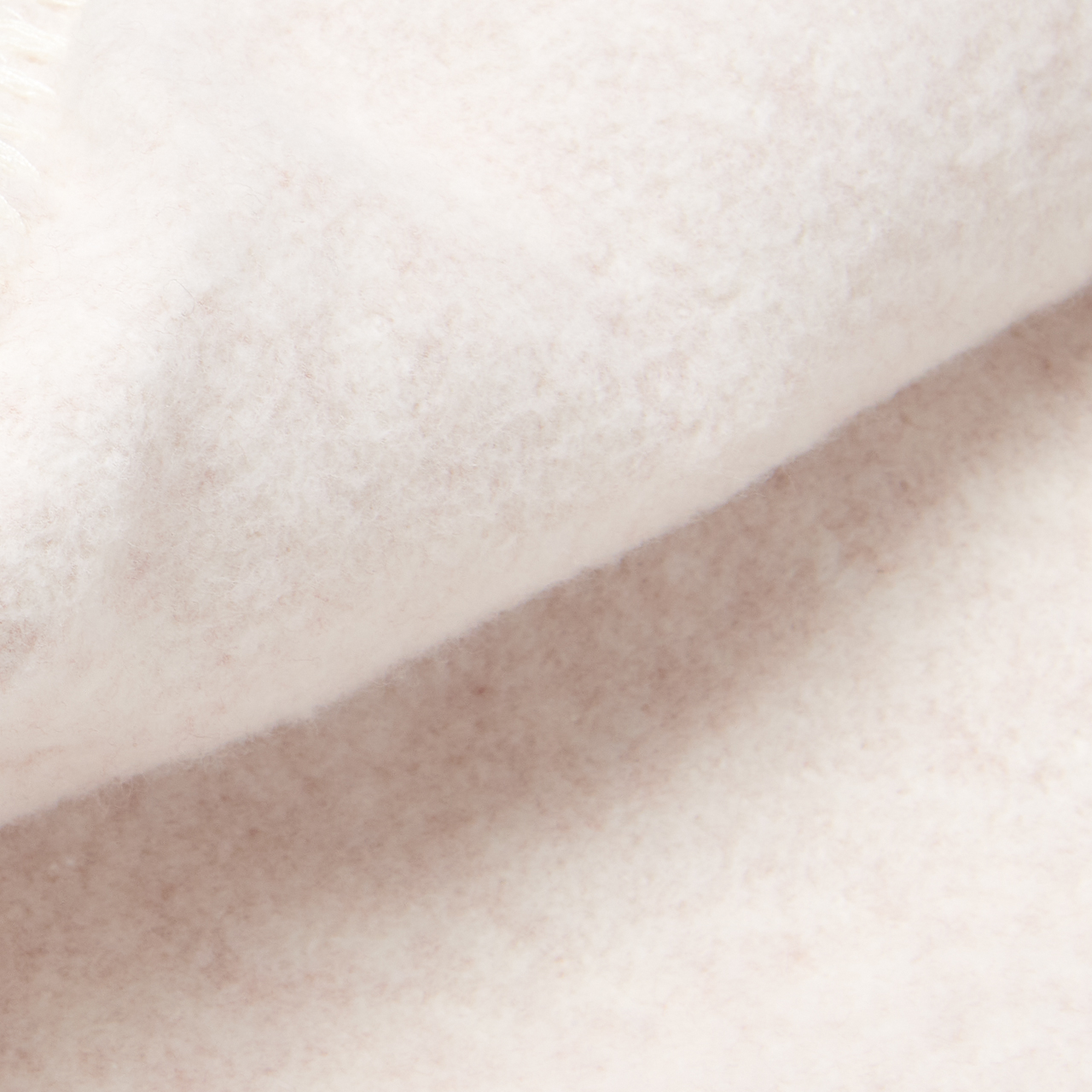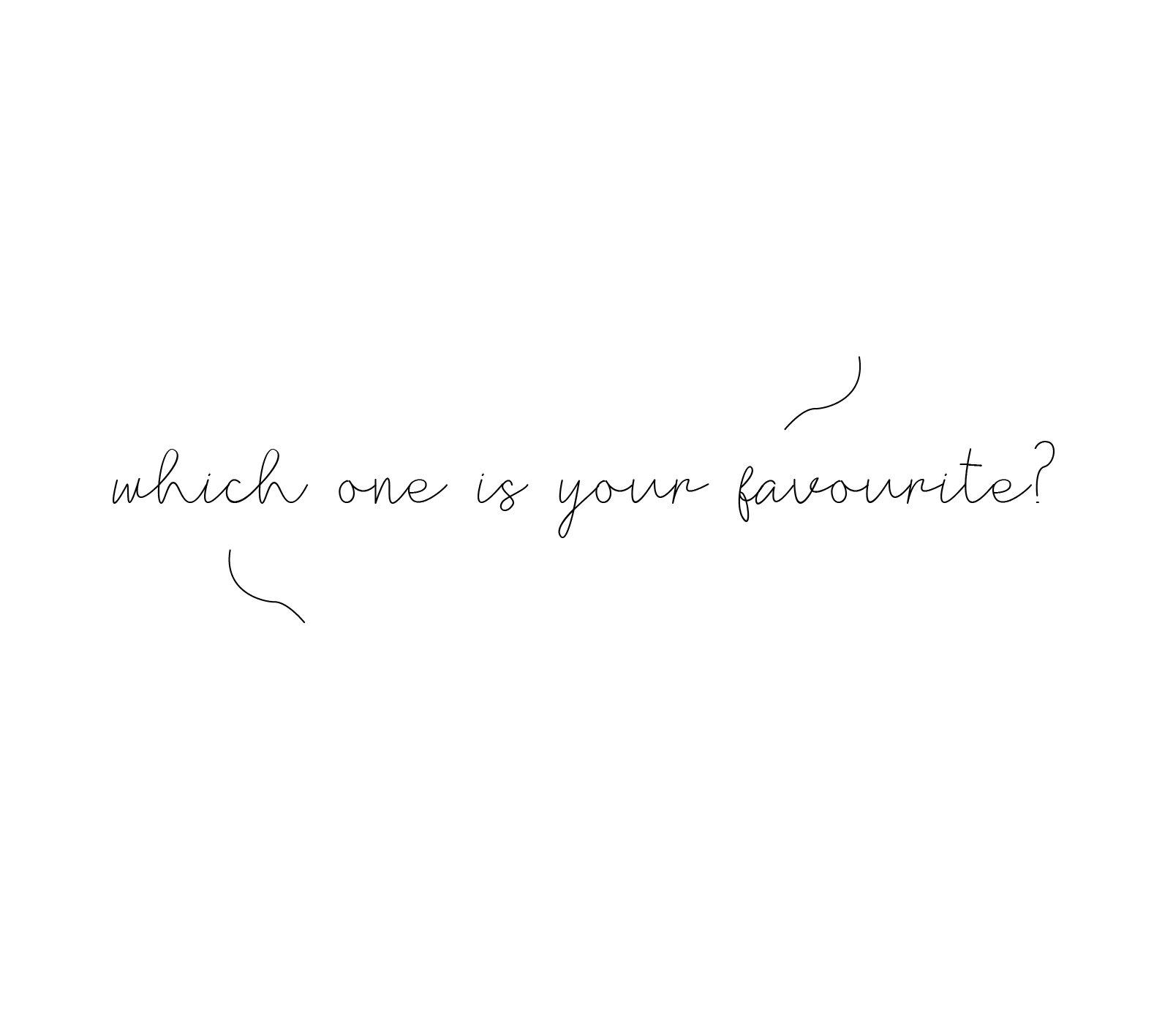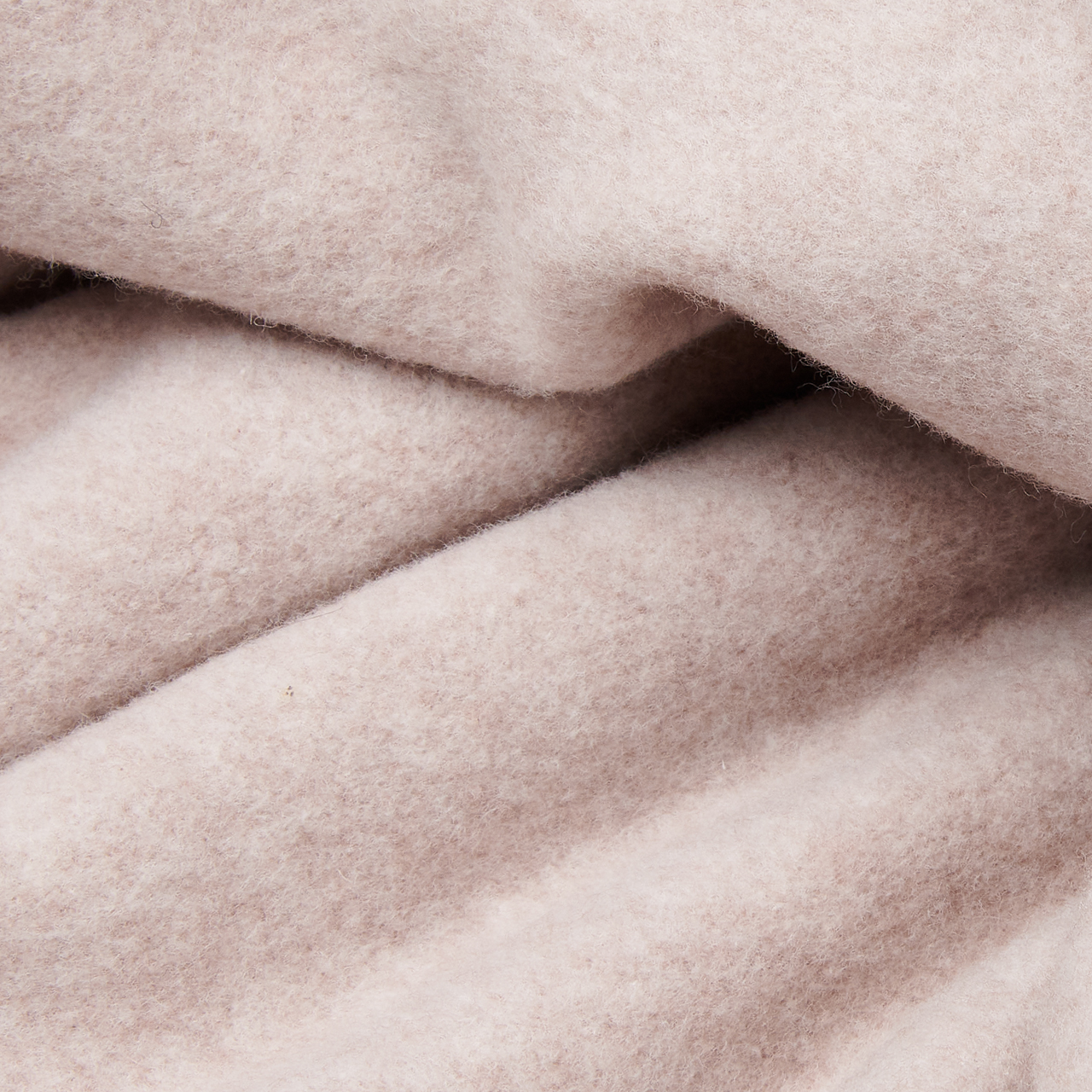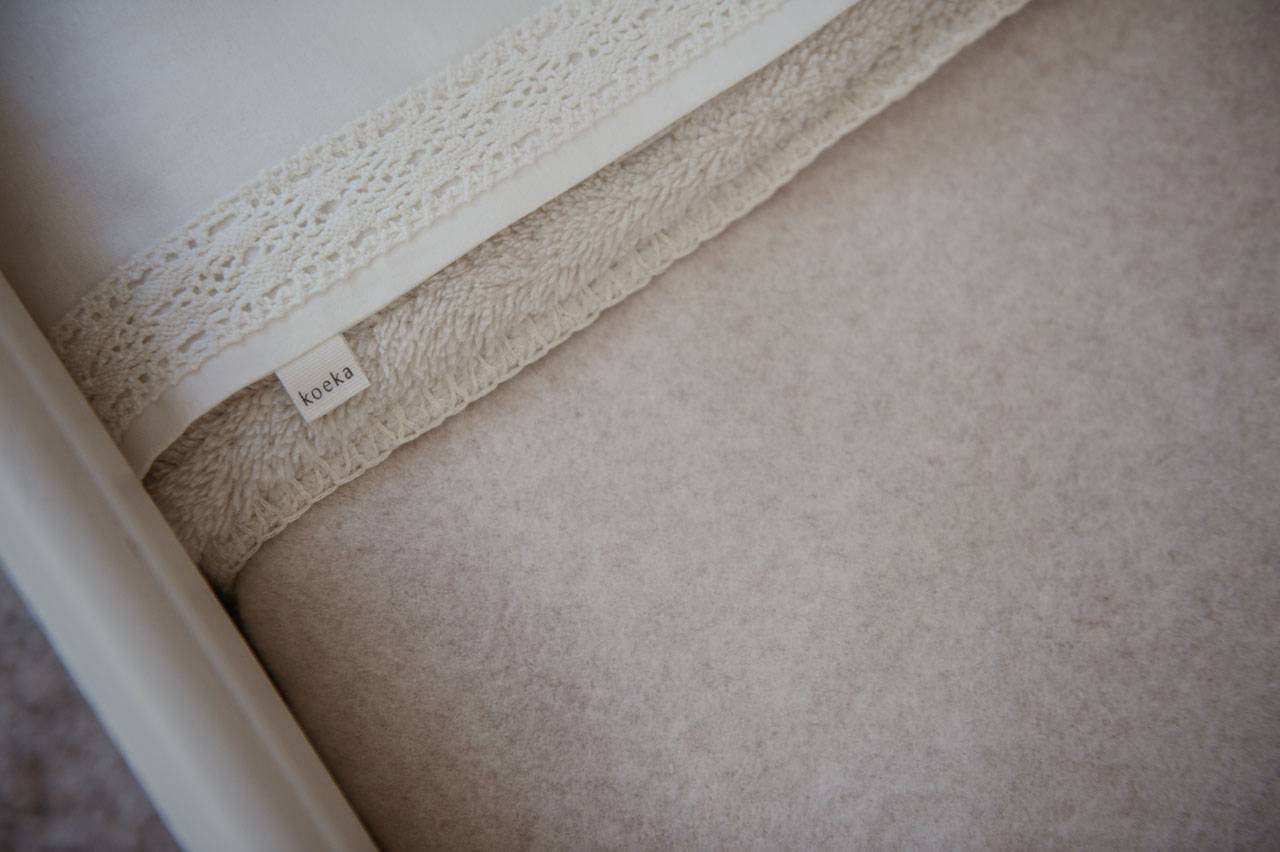 teddy blanket
This blanket is lined with warm and soft teddy and therefore very suitable for the colder months. All Koeka cot blankets are made of qualitative and durable materials so you can wash them endlessly and use them for years.
When your little one has grown a bit bigger, the blanket can be used on the footboard of the bed for extra warmth or for chilling on the couch.
wrap towel
The Koeka wrap towel with hood is lined with teddy and can be used to wrap your baby. This wrap towel has an opening so that it can also be used with the seat belts of the car or bouncer. This way your little one will always stay comfortably warm bot at home or on the move. The wrap towel is also nice to use during feeding. With the hanging loop the cloth is alwats within reach in th nursery. Also, take your wrap towel with you to the consultation office; ideal for when you are waiting for your appointment.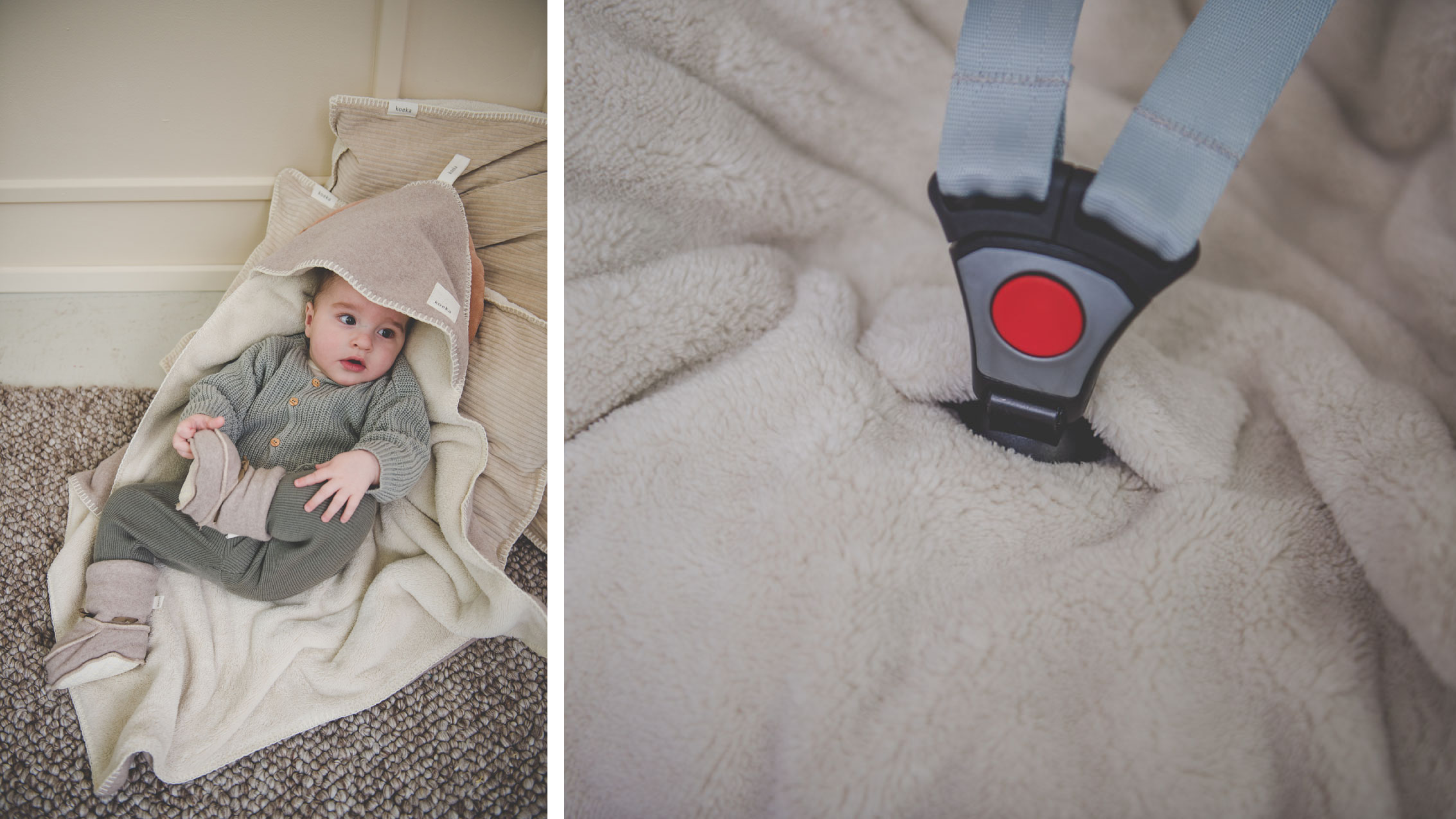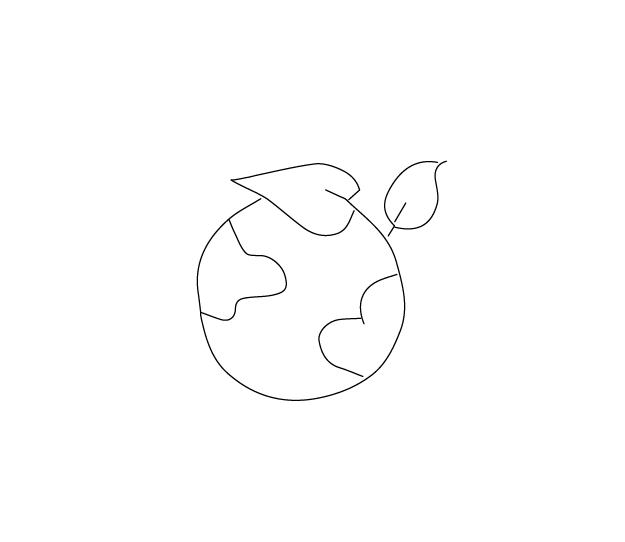 European production
under fair and safe working conditions