embroidery
A personalised maternity present
Going on a maternity visit and no gift yet? How about a personalised baby gift? We offer the possibility to personalise some of our products with the baby's name and/or date of birth. An original maternity gift with a personal touch is suitable for both a girl and a boy. Would you like to have Koeka items personalised? This is possible on the following items: wrapping and bath towels, dummy towels, bibs and sheets. This is possible in various colours and fonts.
Personalised gifts available in Dijon Daily, Denver, Oddi and Waffle
Embroidery is available for different collections. For example, the personalised gifts come in Waffle and Dijon Daily, among others. The Dijon Daily collection is a complete line with products in soft pastel colours and made of loop-proof organic terry cloth. The fabric is soft and moisture-wicking. The Waffle series is made of 100% cotton. This waffle-relief fabric is also Koeka's most famous series.
Mix and match
The maternity gifts can also be combined with other Koeka products. A personalised sheet combined with a cradle or cot blanket, with a flannel or teddy lining. A bath towel also combines well with a changing mat cover to complete the set for after bathing. A wrap is also nice to combine in the Maxi-Cosi with a matching car seat cover. The special opening in the middle of the cape is made to put safety belts through, so you don't have to wake the sleeping baby and the cape can also stay on in the Maxi-Cosi. Also ideal for use in a bouncer.
Shop and order the whole thing directly on our Koeka website.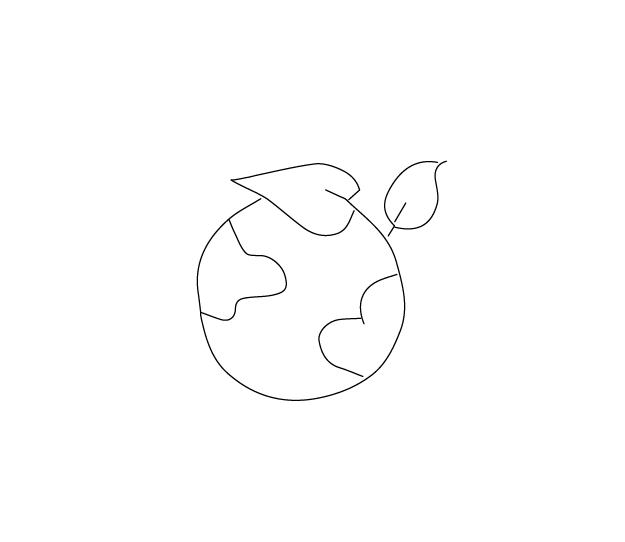 European production
under fair and safe working conditions