vik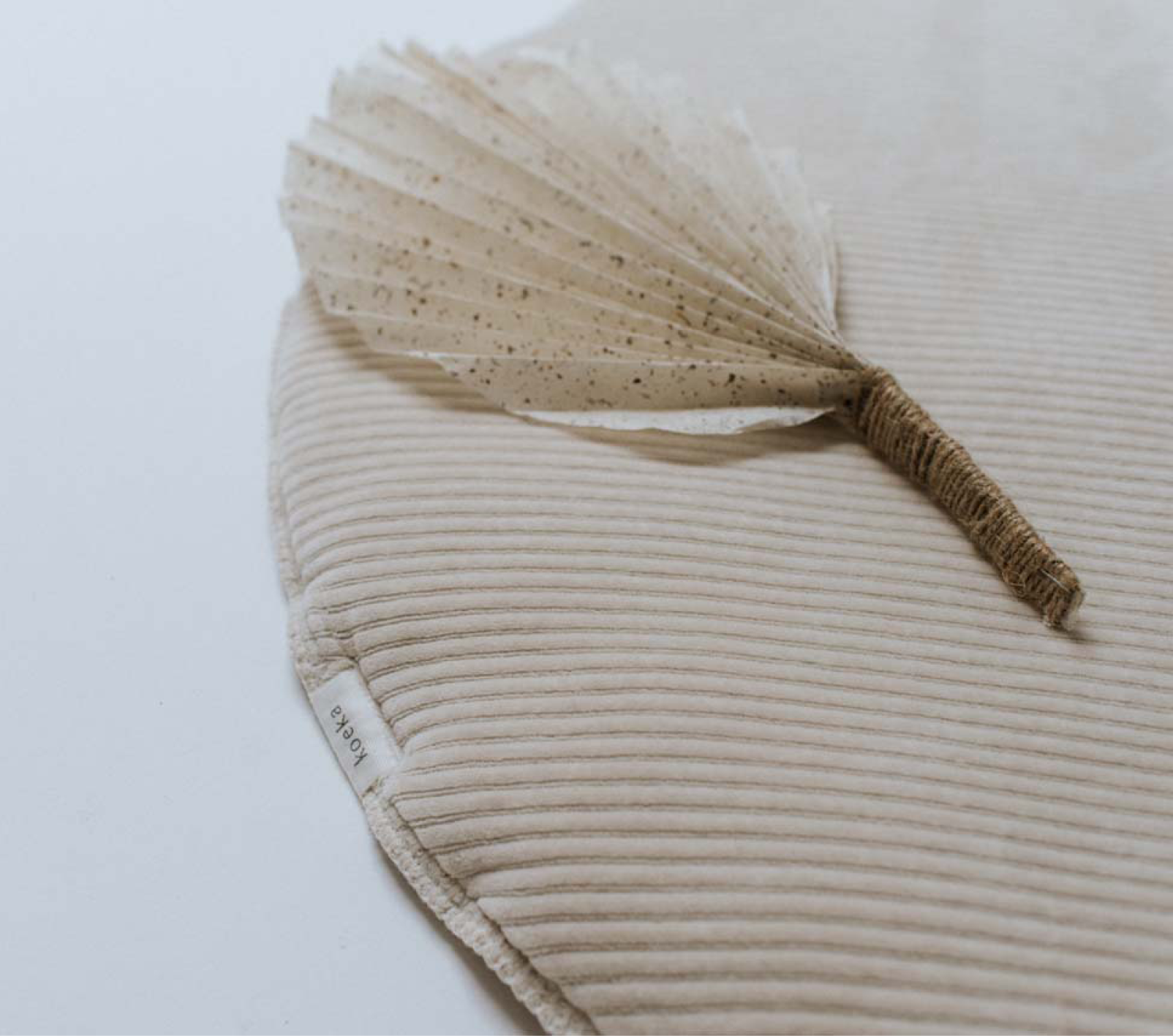 Vik
Vik is a remote town at the coast of Iceland. The peaceful atmosphere and picturesque mountains are the inspiration for the design of the Vik fabric. The lines and structure of the sturdy corduroy reminds of the mountainous landscape. Although these mountains might seem rough, the fabric is super soft and huggable. With Vik you choose the trendy retro lifestyle of today!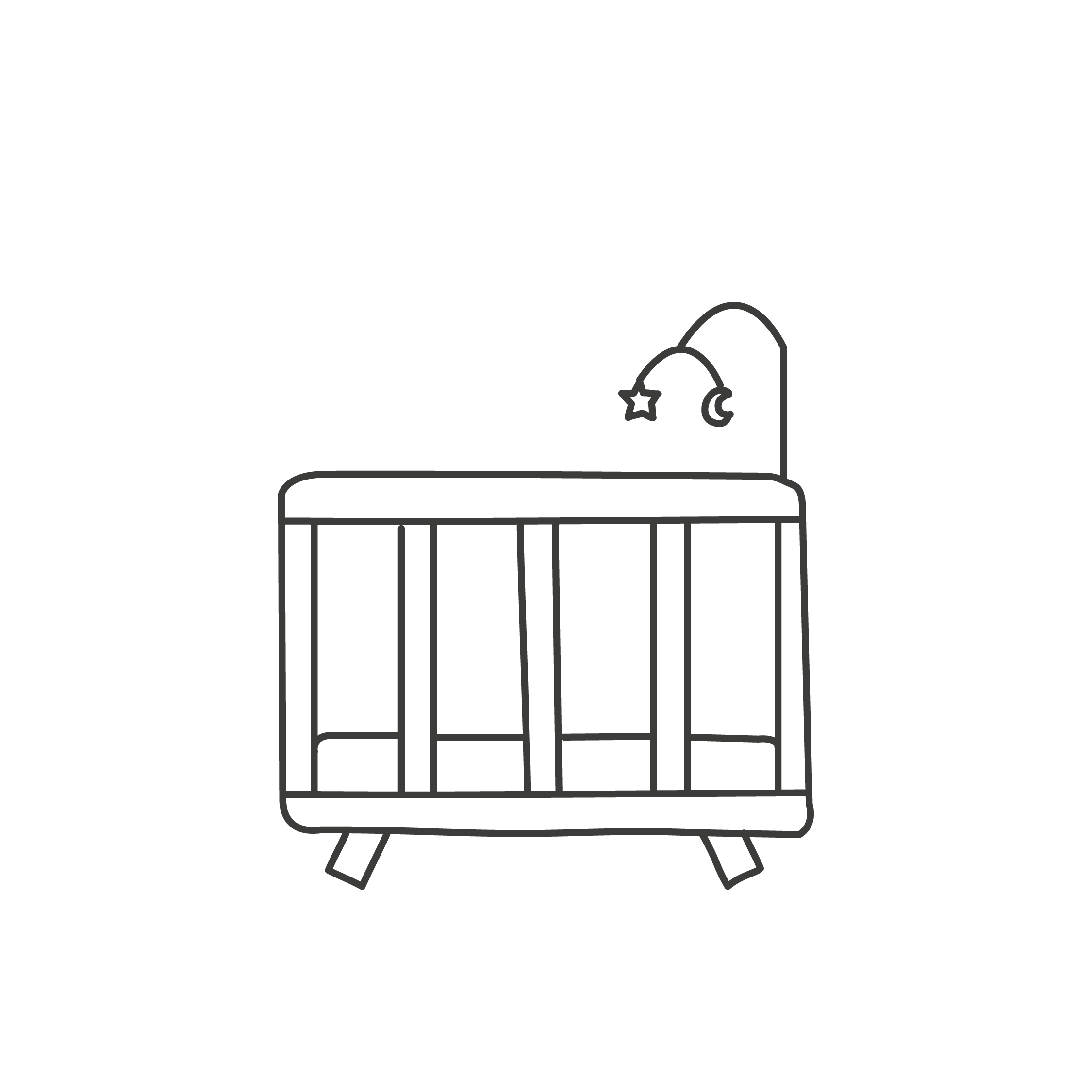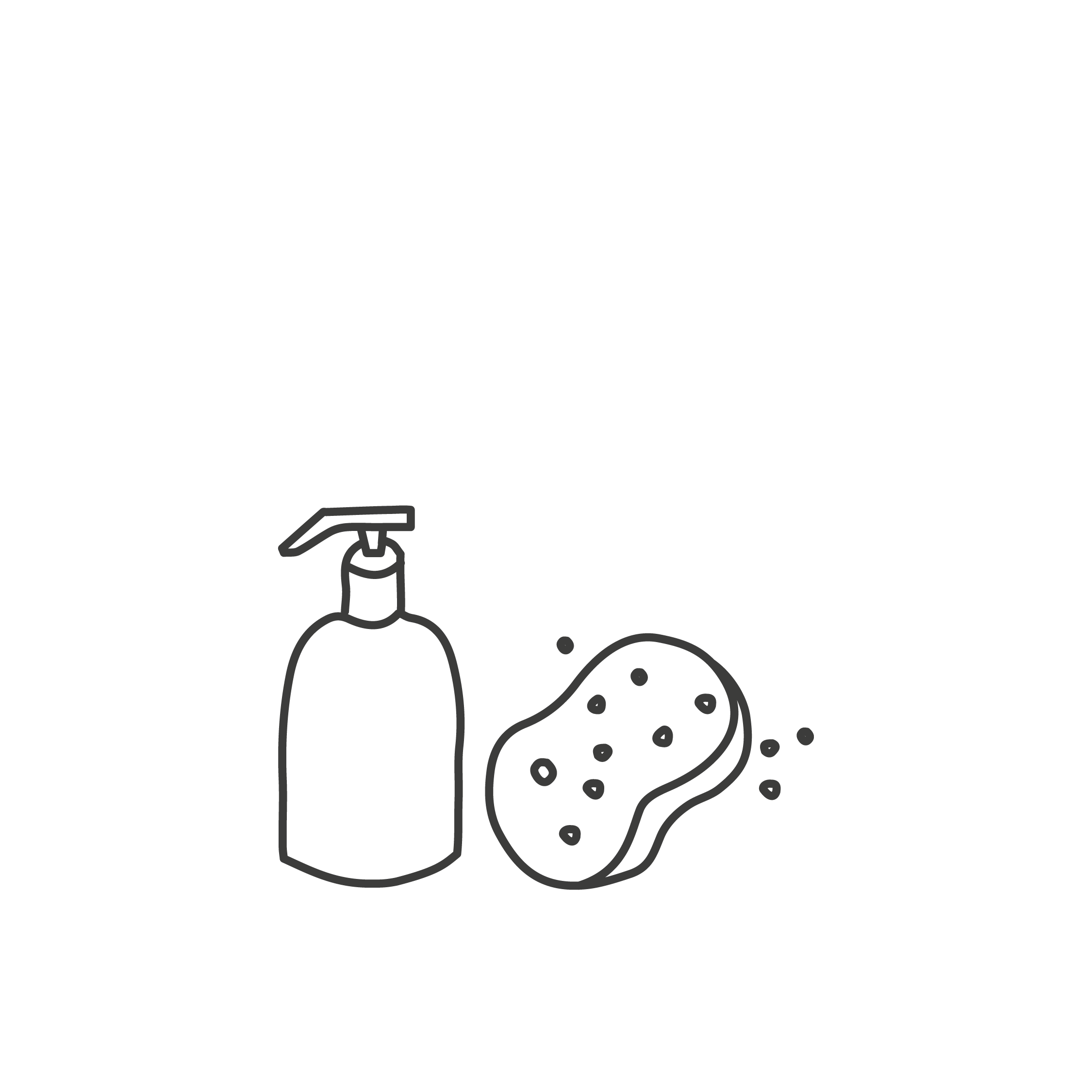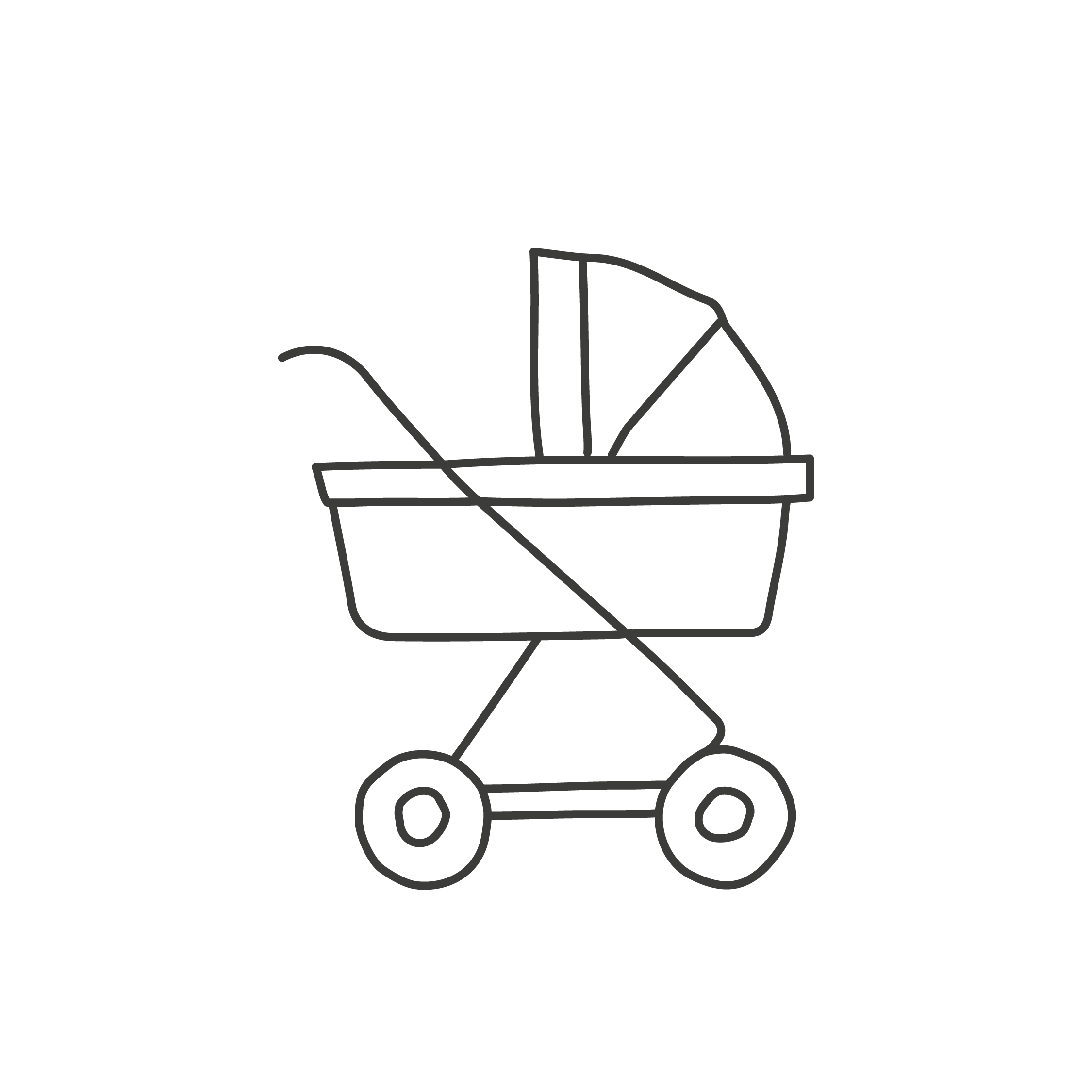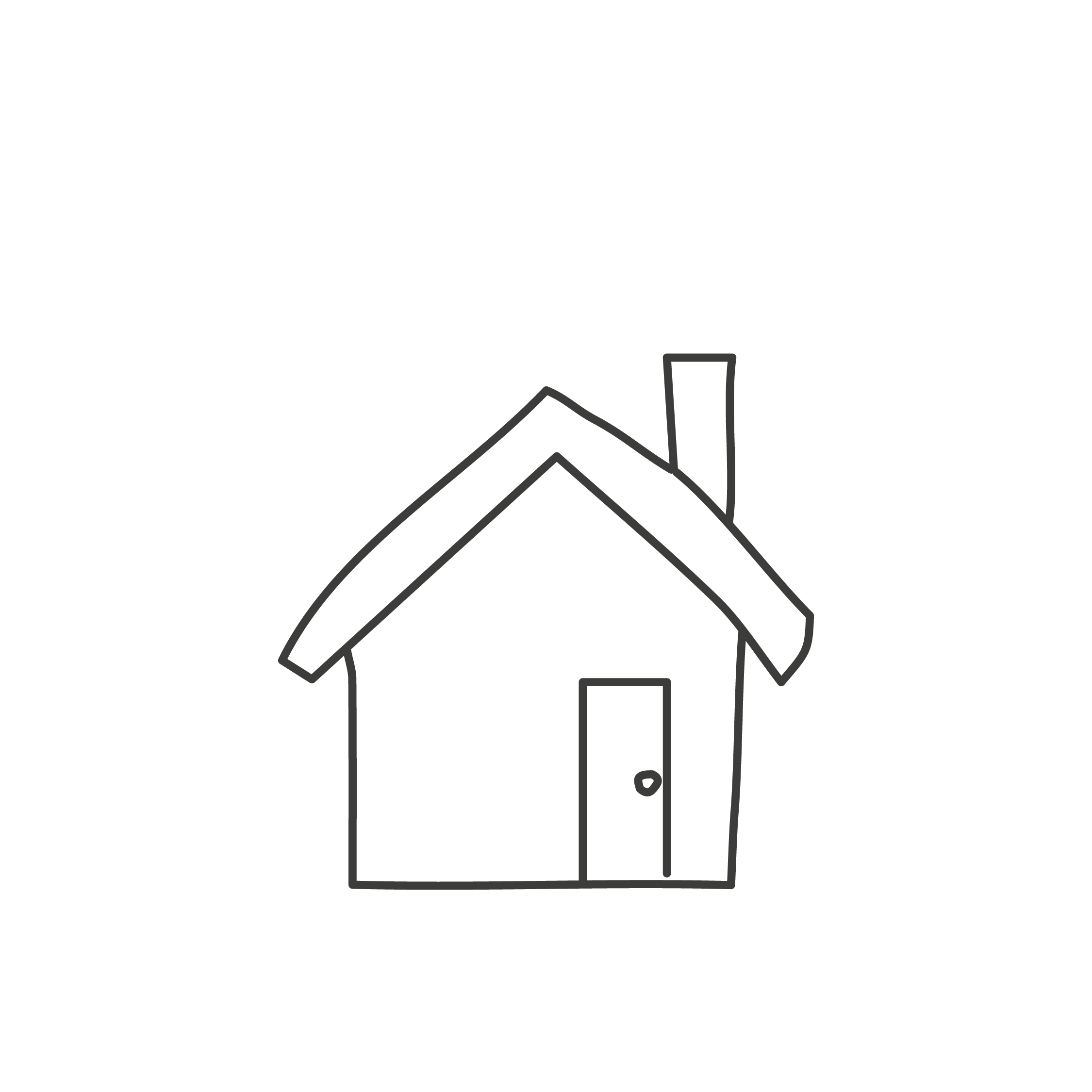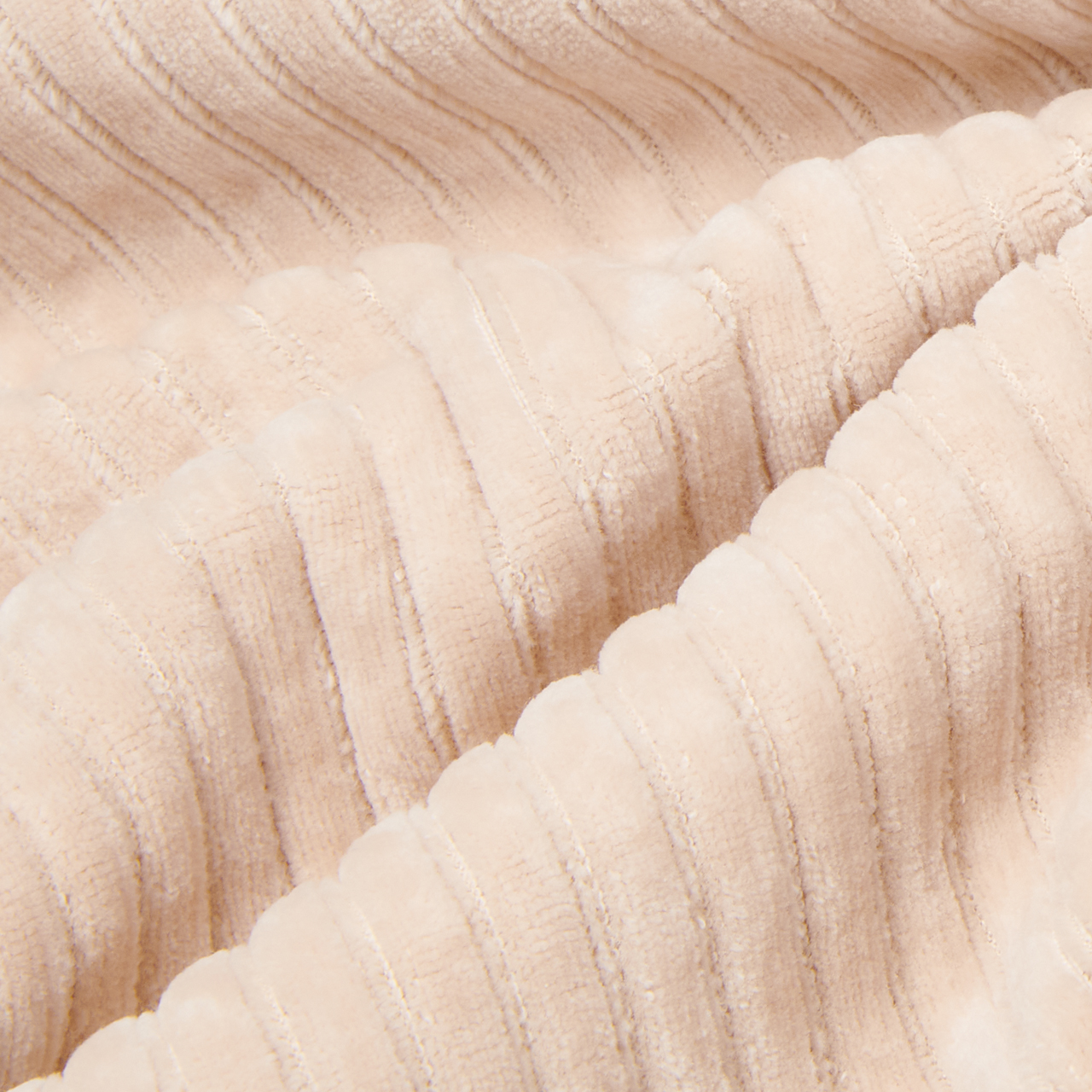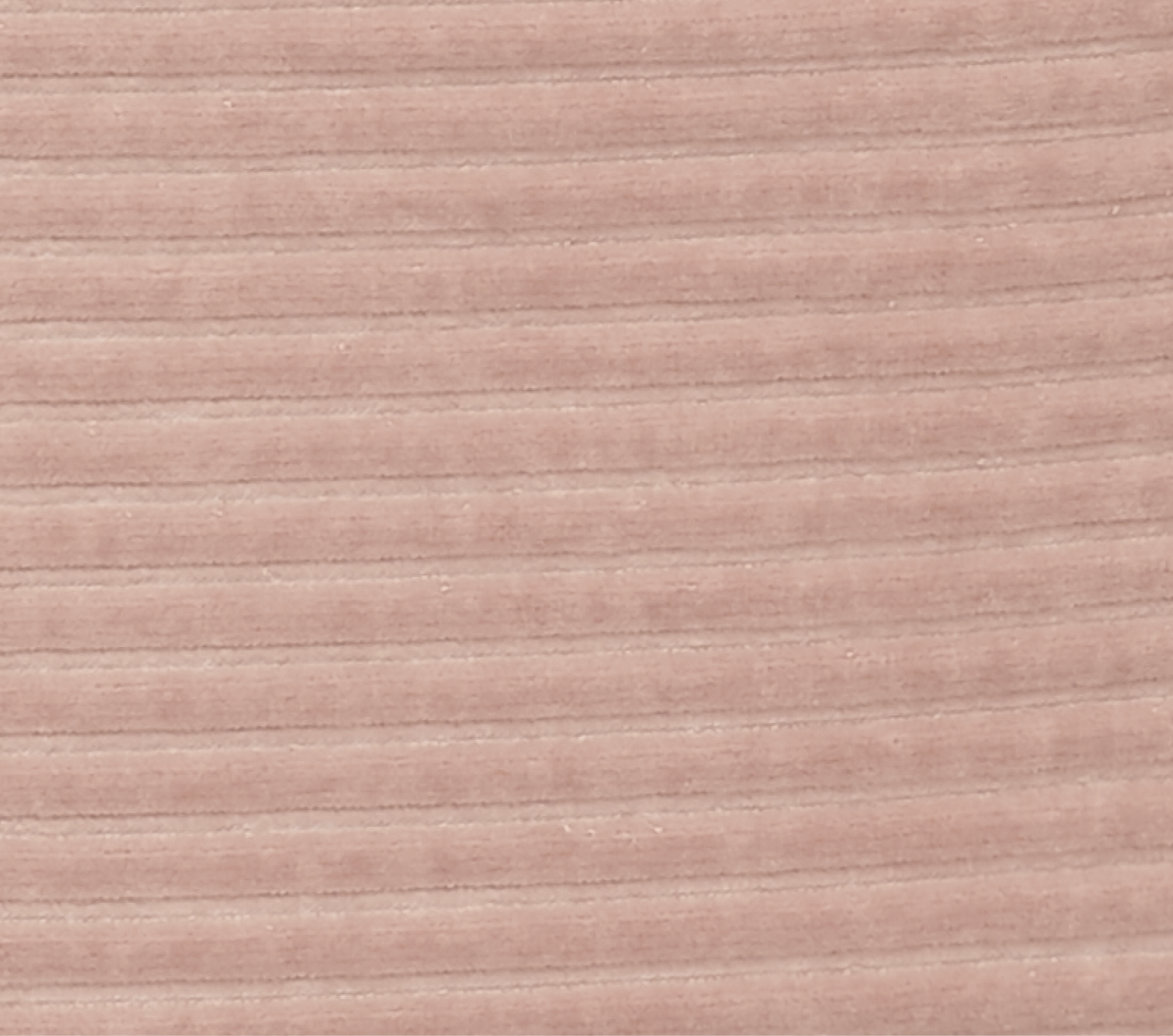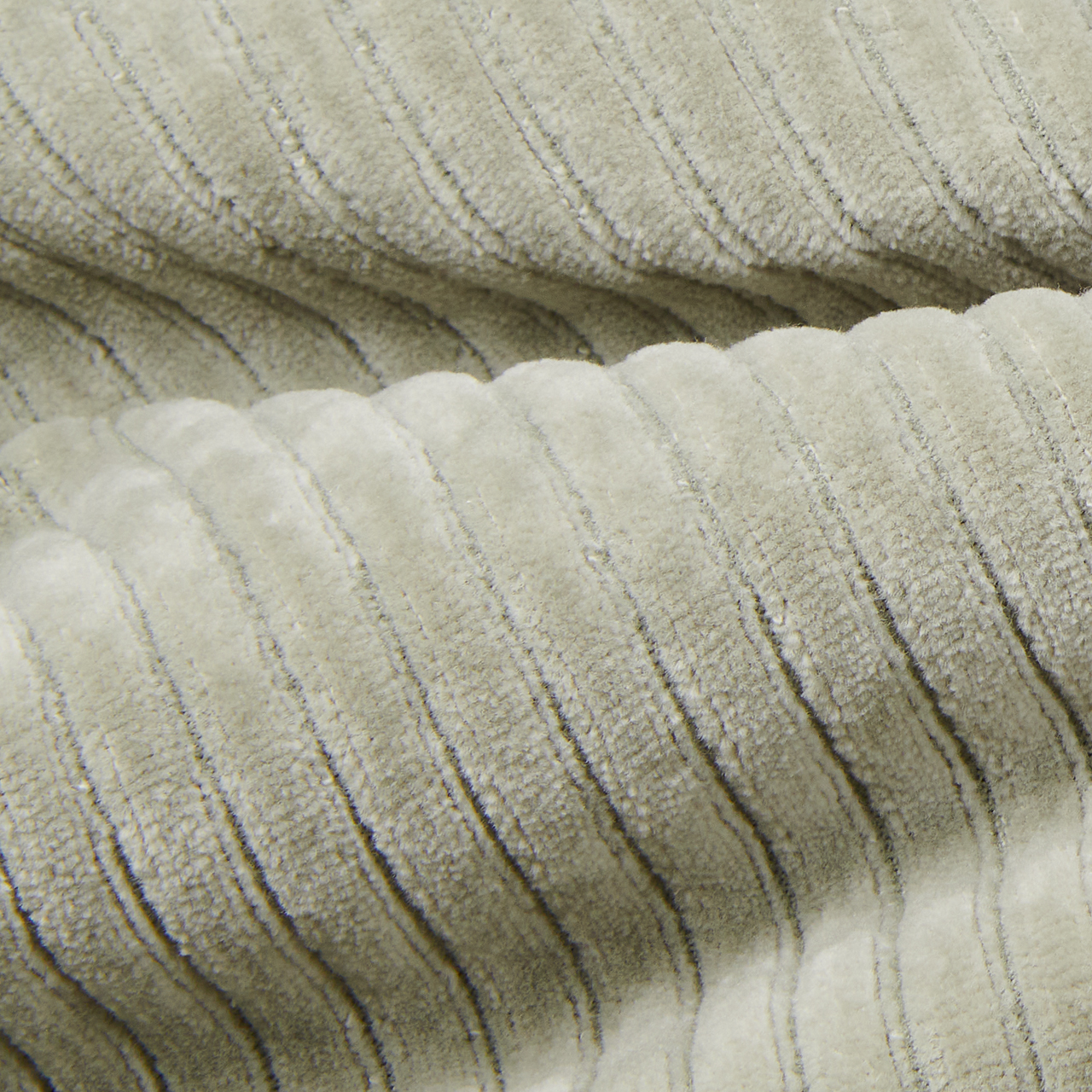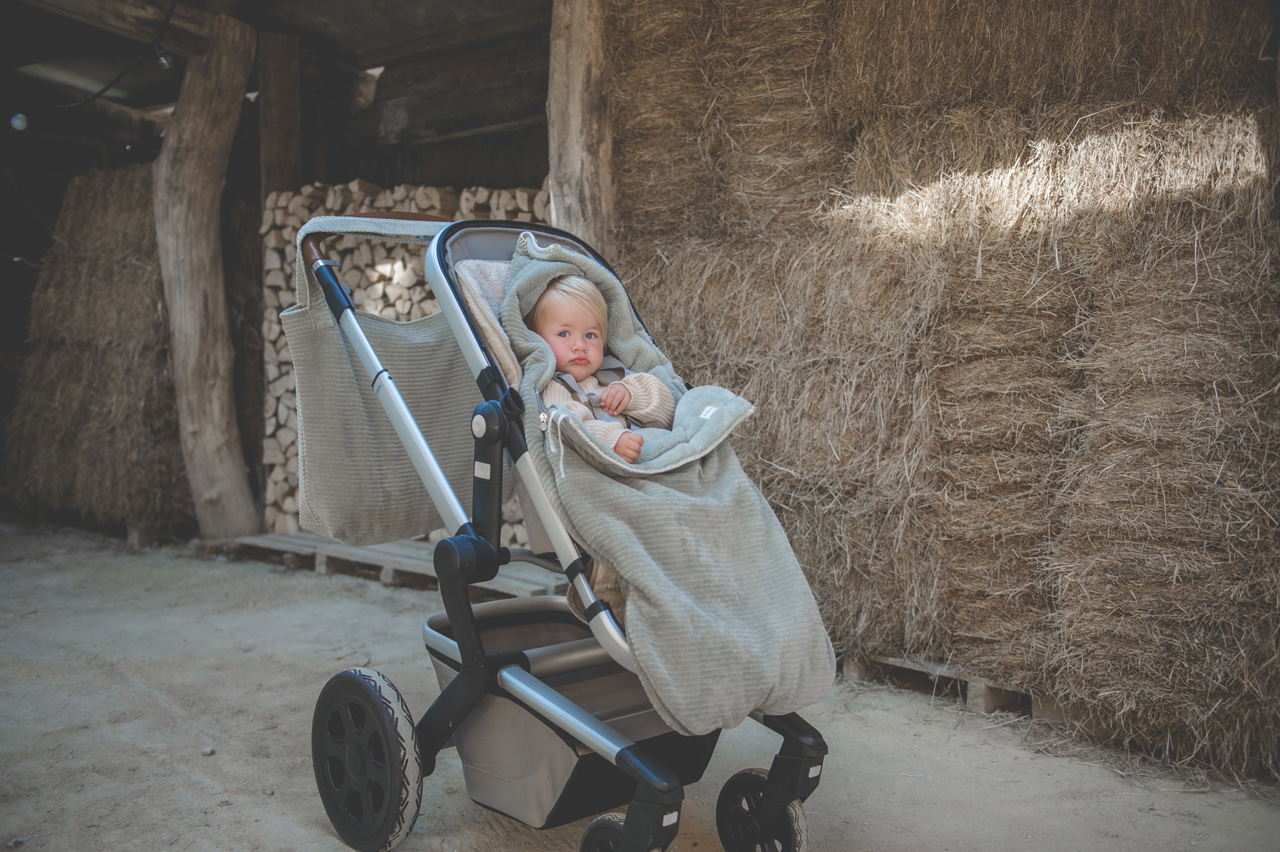 stroller footmuff
This teddy lined footmuff fits into almost every stroller and keeps your little one warm while going for a walk during the colder months. For extra warmth there is the possibility to build a hood by folding the top ends together and secure them with Velcro. The footmuff can easily be opened and closed with a zipper, with this zipper you can also detach the entire upper side. Your little one stays warm and comfy and you look stylish outdoors!
wrap towel stretch terry
The Koeka wrap towel with hood is lined with stretch terry and can be used to wrap your baby. This wrap towel has an opening so that it can also be used with the seat belts of the car or bouncer. This way your little one will always stay comfortably warm bot at home or on the move. The wrap towel is also nice to use during feeding. With the hanging loop the cloth is alwats within reach in the bathroom or the nursery. Also, take your wrap towel with you to the consultation office; ideal for when you are waiting for your appointment.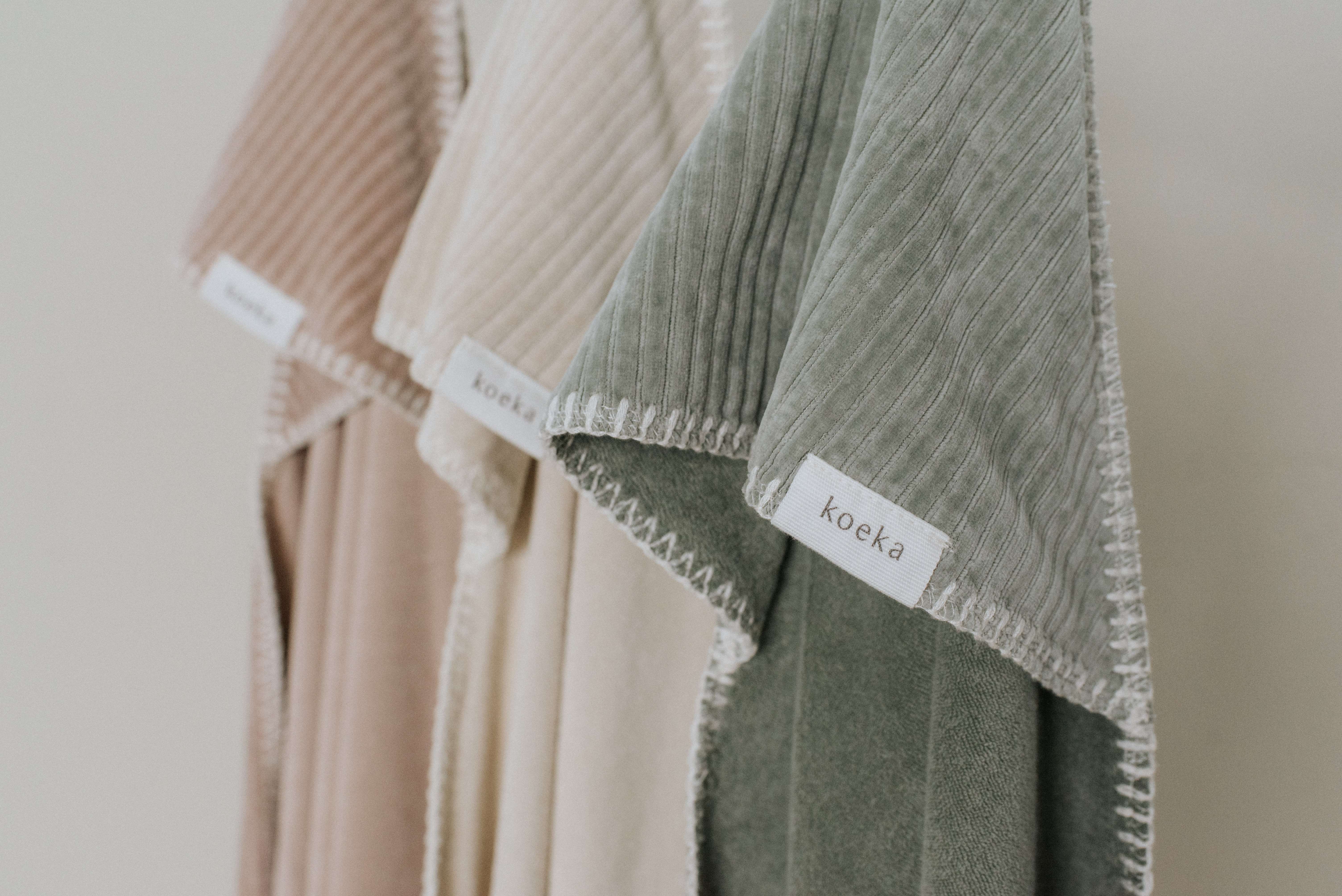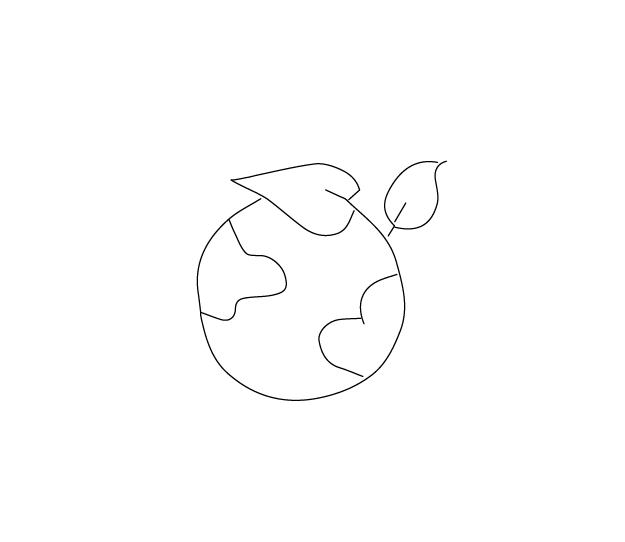 European production
under fair and safe working conditions