oddi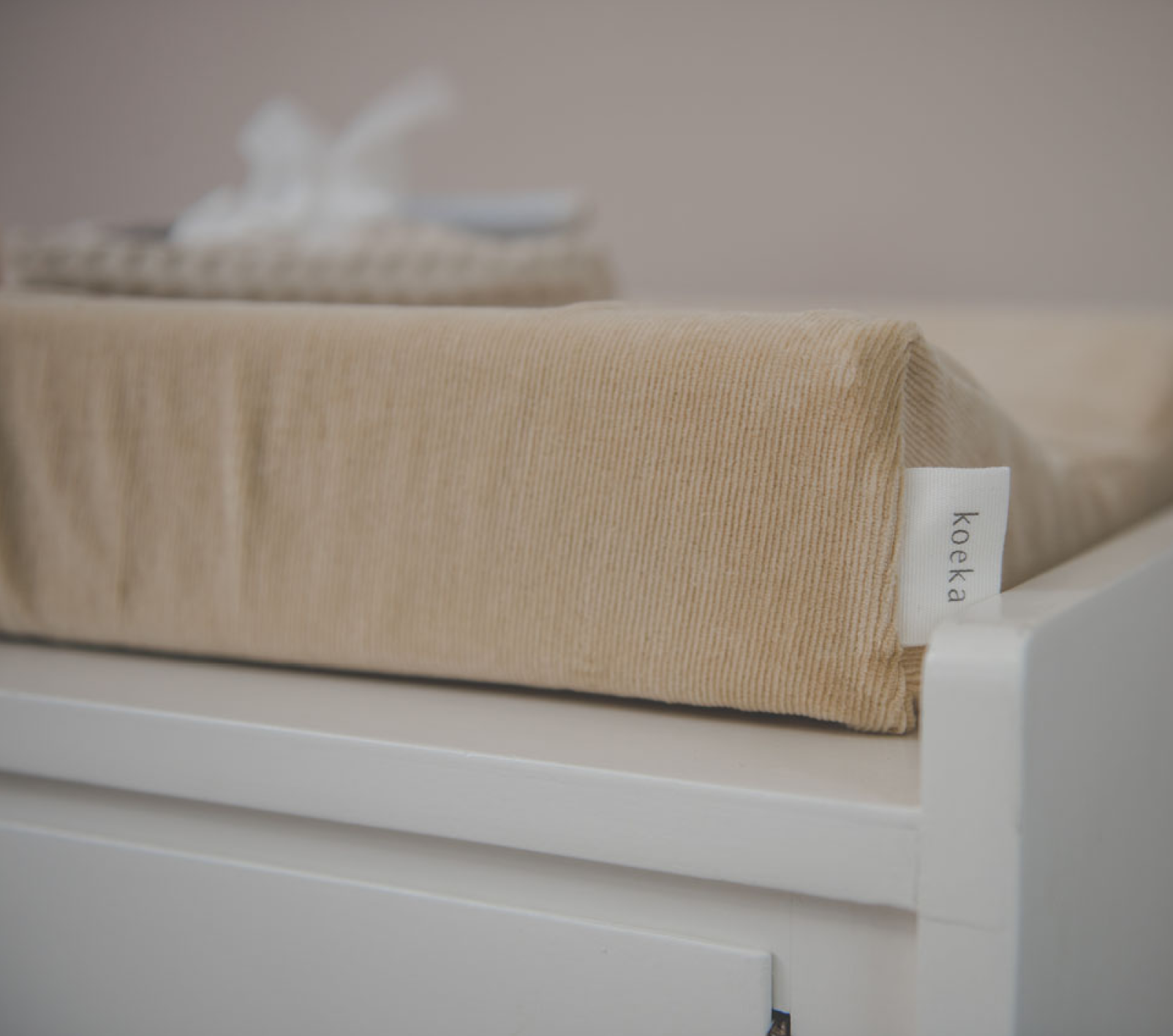 Oddi
Oddi takes you to magical Iceland; nature is overwhelming but peaceful and quiet. This reflects the appearance of this fabric: the lines and relief of the finest corduroy fabric form a contrast with the very soft fabric. Oddi winks at the trendy retro lifestyle of today.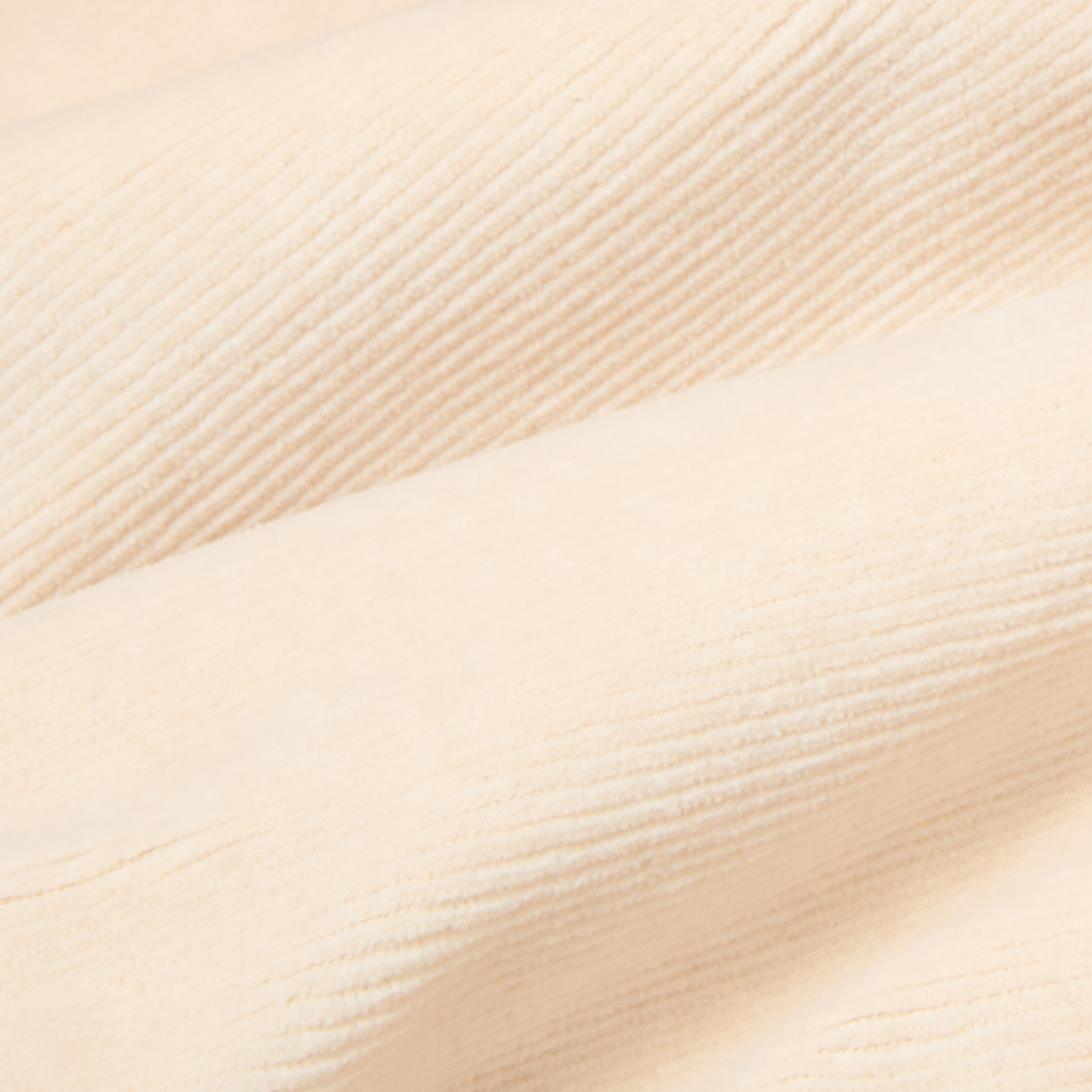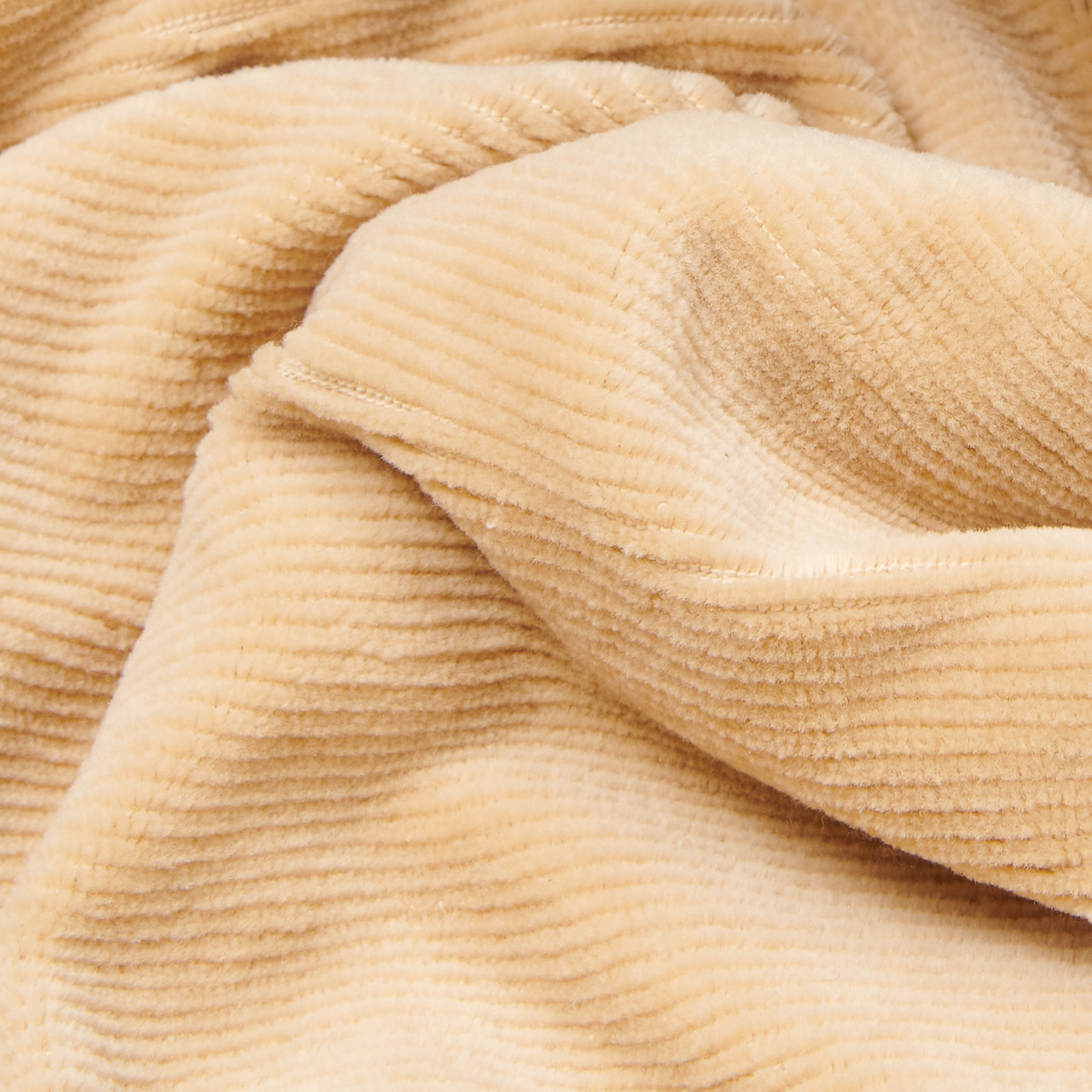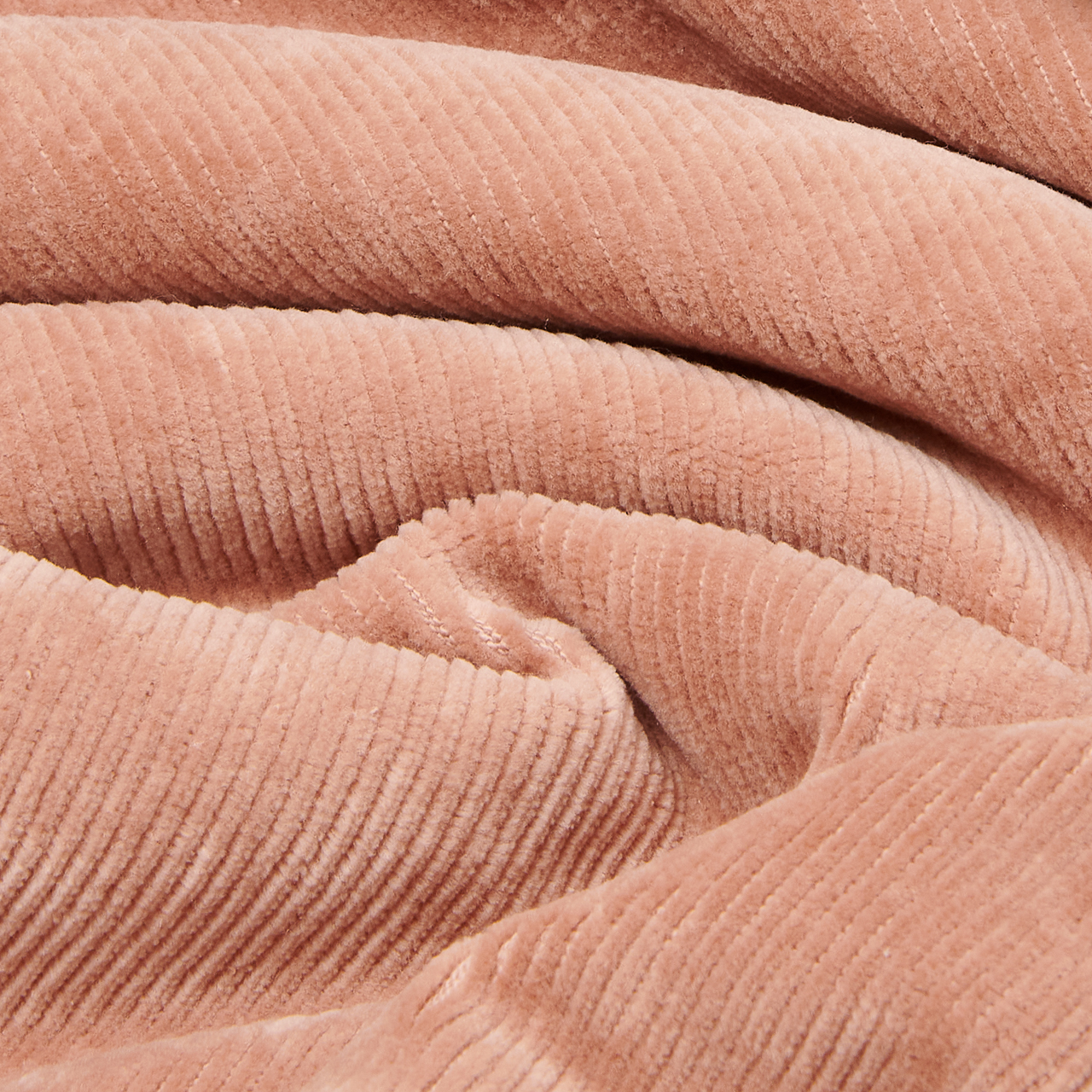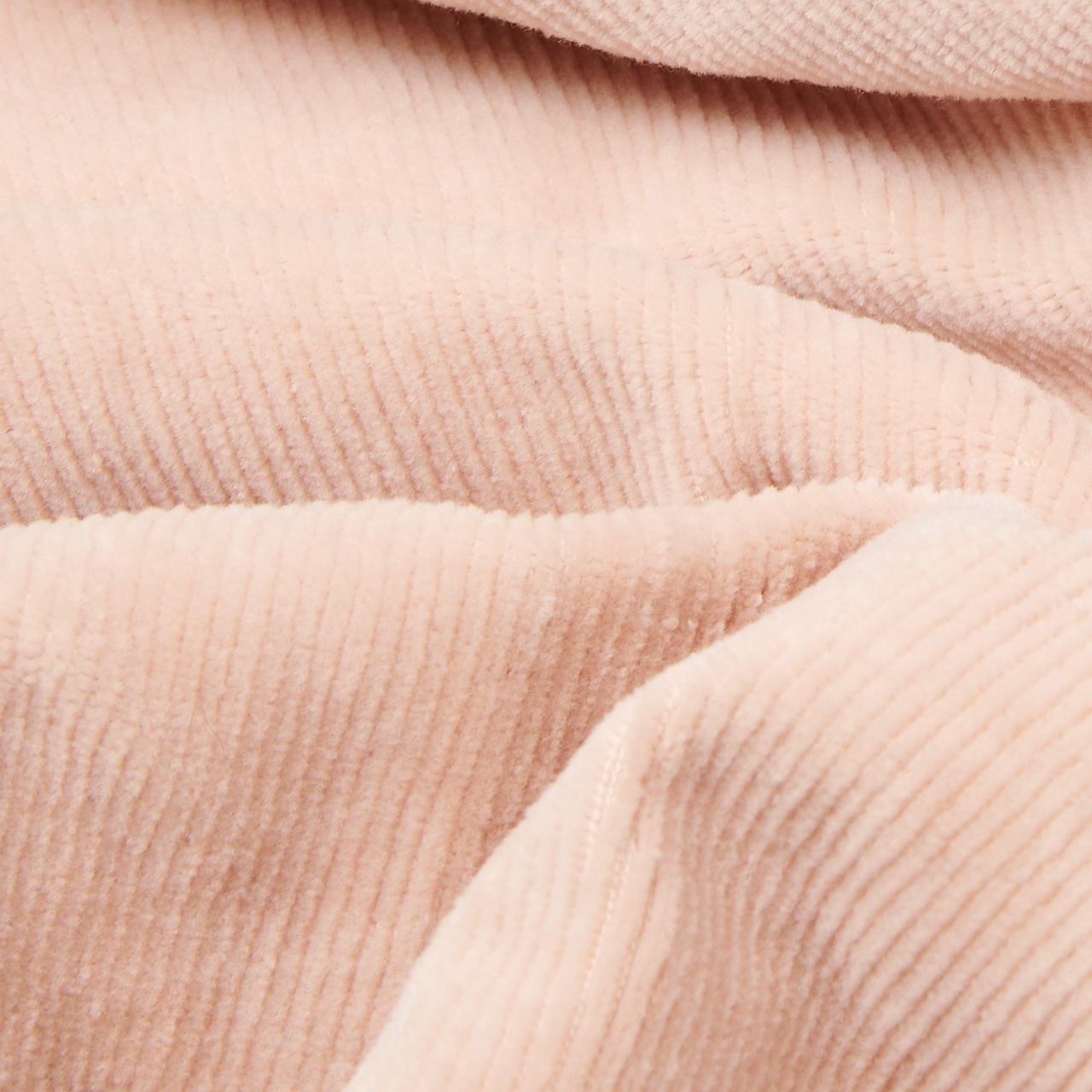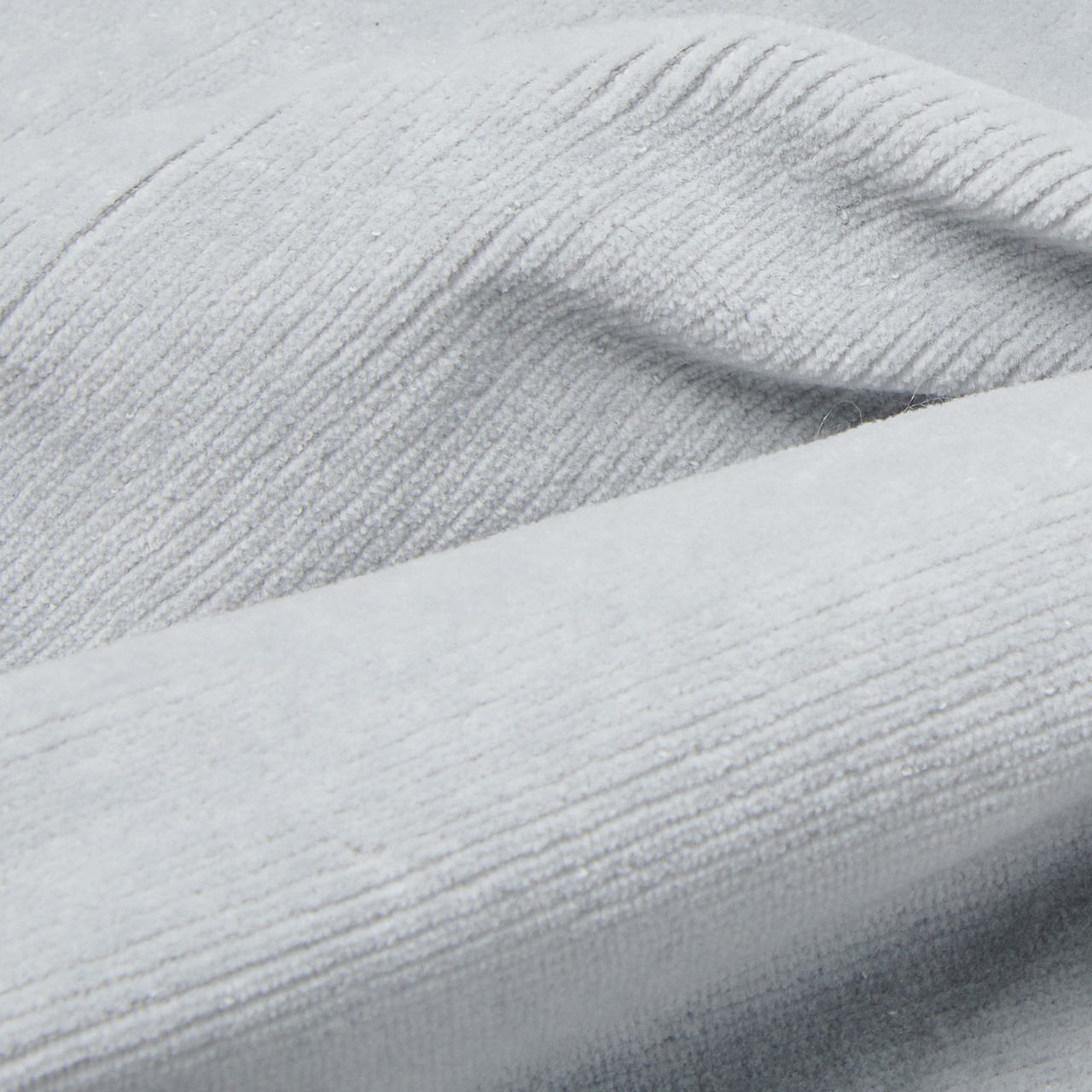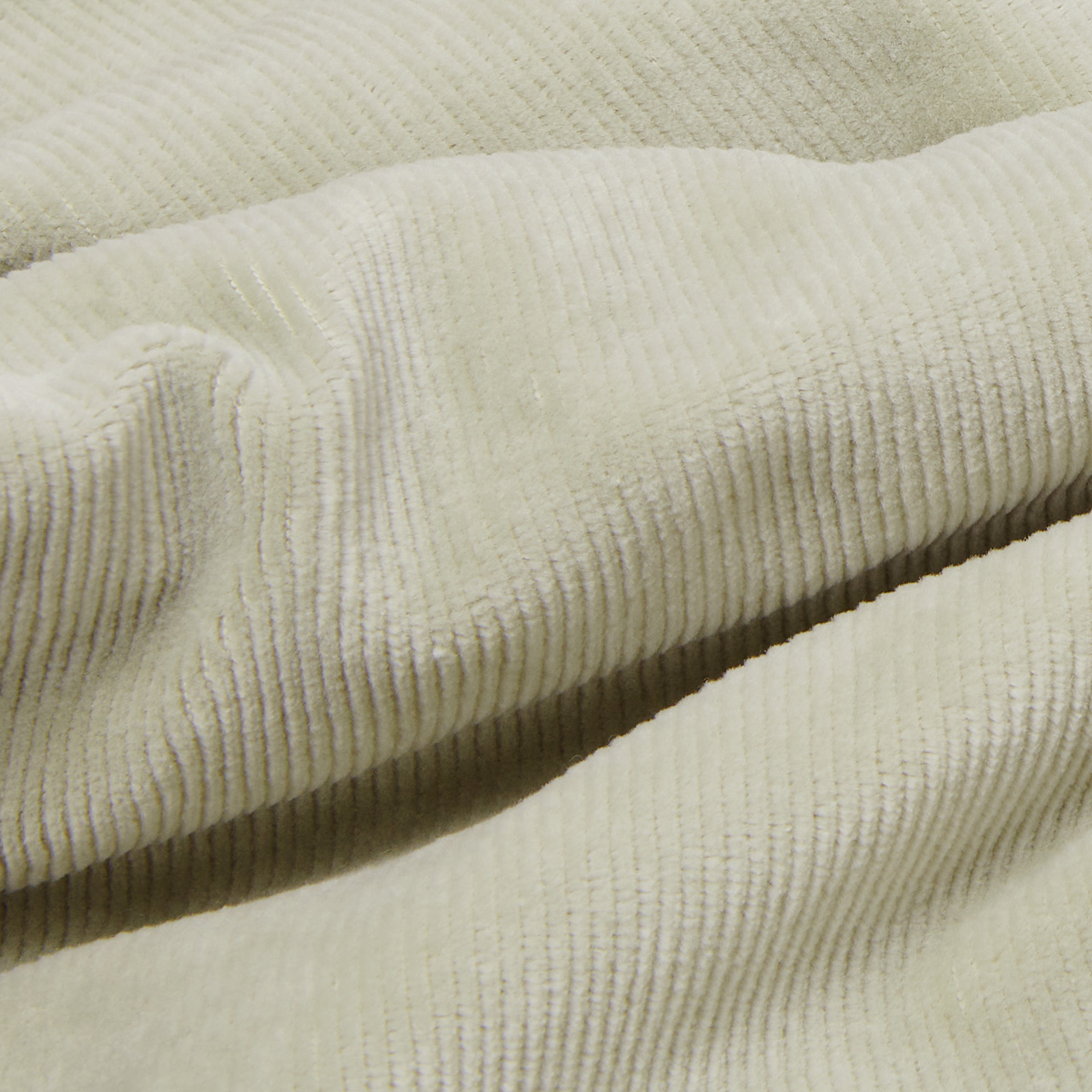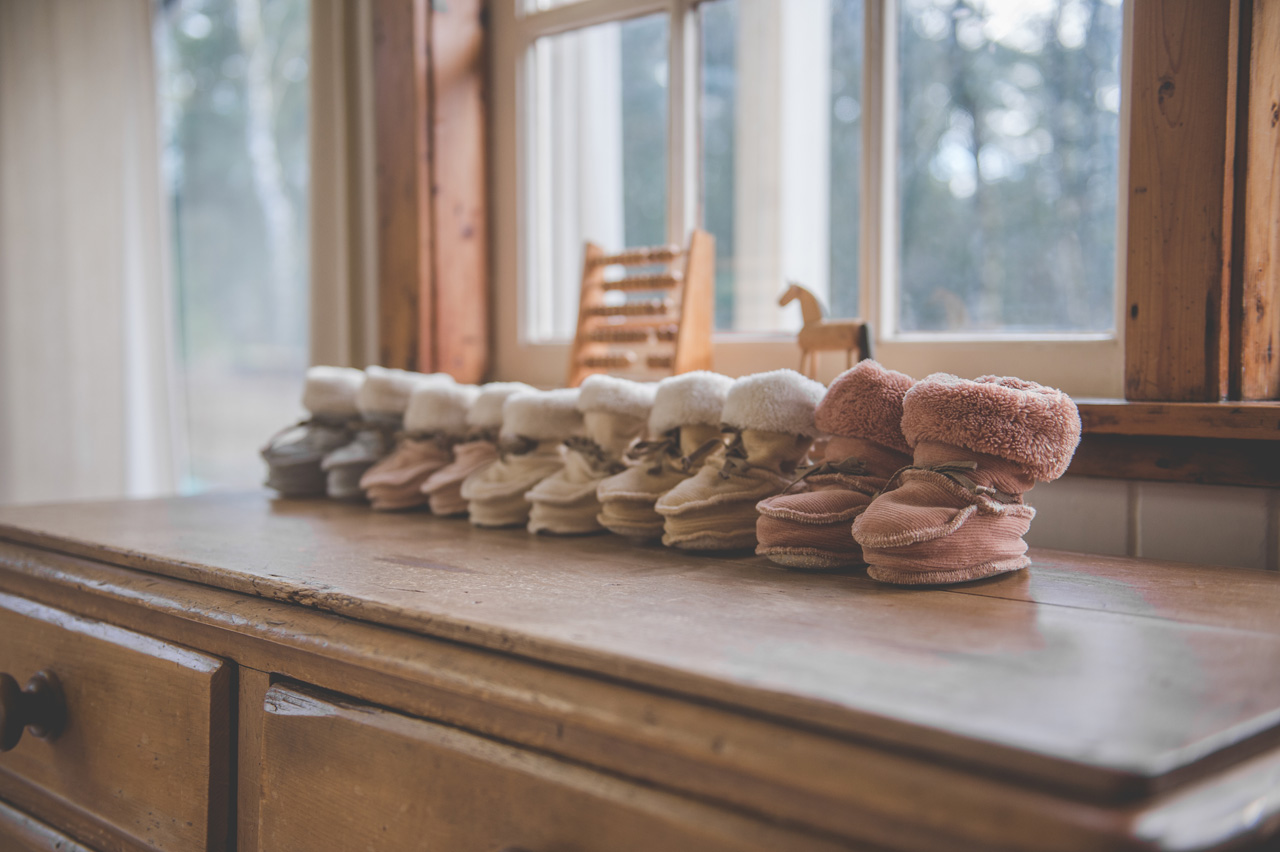 booties
With these Koeka booties, the cuteness of your baby rises to great heights. These one size baby booties are easy to put on and take off, but your baby won't just kick them off because of the lace closure around the ankle. They are nice, warm, comfortable and super soft for your baby's little feet.
Foot length of these booties is +/- 10 centimeters.
car seat footmuff
This teddy-lined footmuff fits in a car seat 0+ with a three- or five-point belt and keeps your little one nice and warm when you go out in the colder months. For extra warmth and comfort you can create a hoodie by means of a velcro closure at the top. The footmuff is easy to open with a zipper and the top can be folded over and secured with a cord. This way your little one can sit comfortably and you hit the road in style!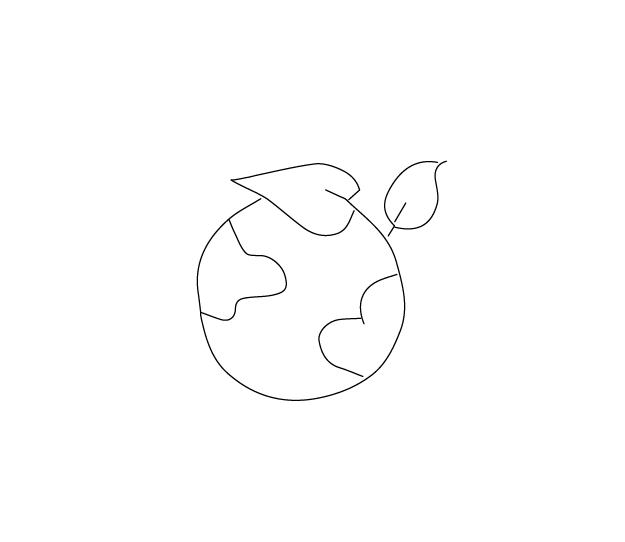 European production
under fair and safe working conditions