dijon daily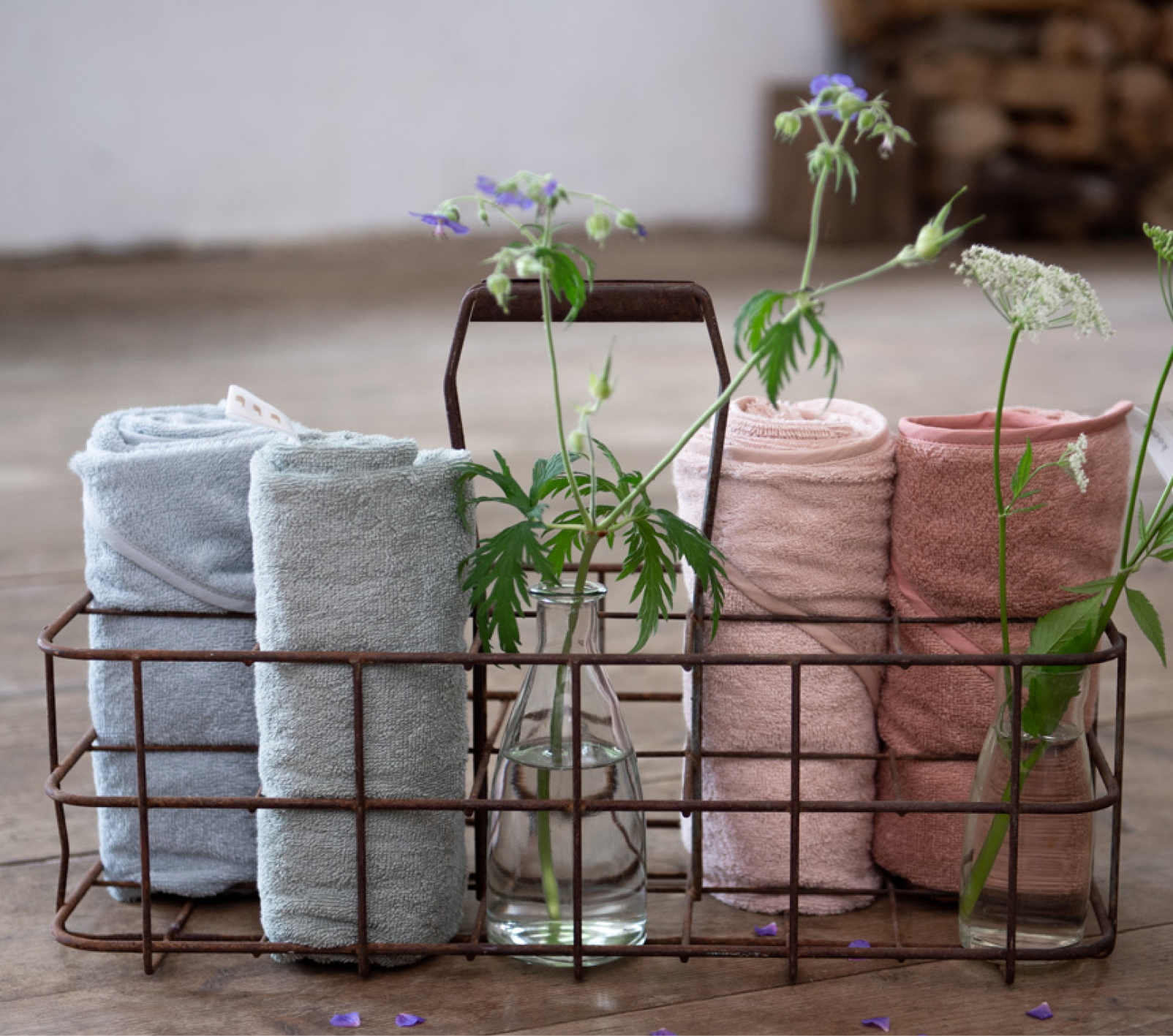 Dijon Daily
The dreamy duckling of Dijon Daily swims like a thread through this fine collection. Dijon Daily is a complete line of products in soft pastel colors that meet the basic needs for the care of your baby. The Dijon Daily products are soft, absorbent and made of loop-resistant organic terry cloth.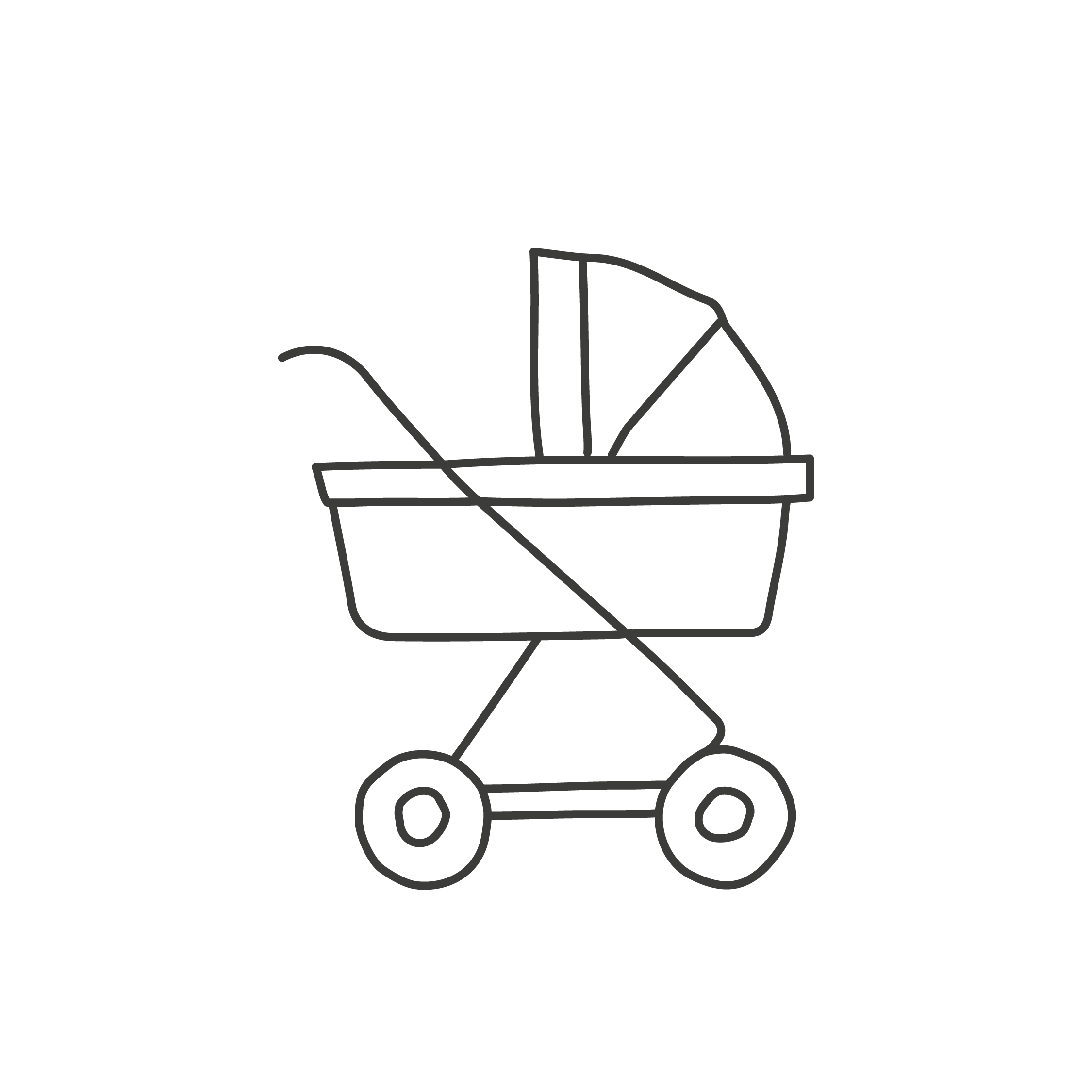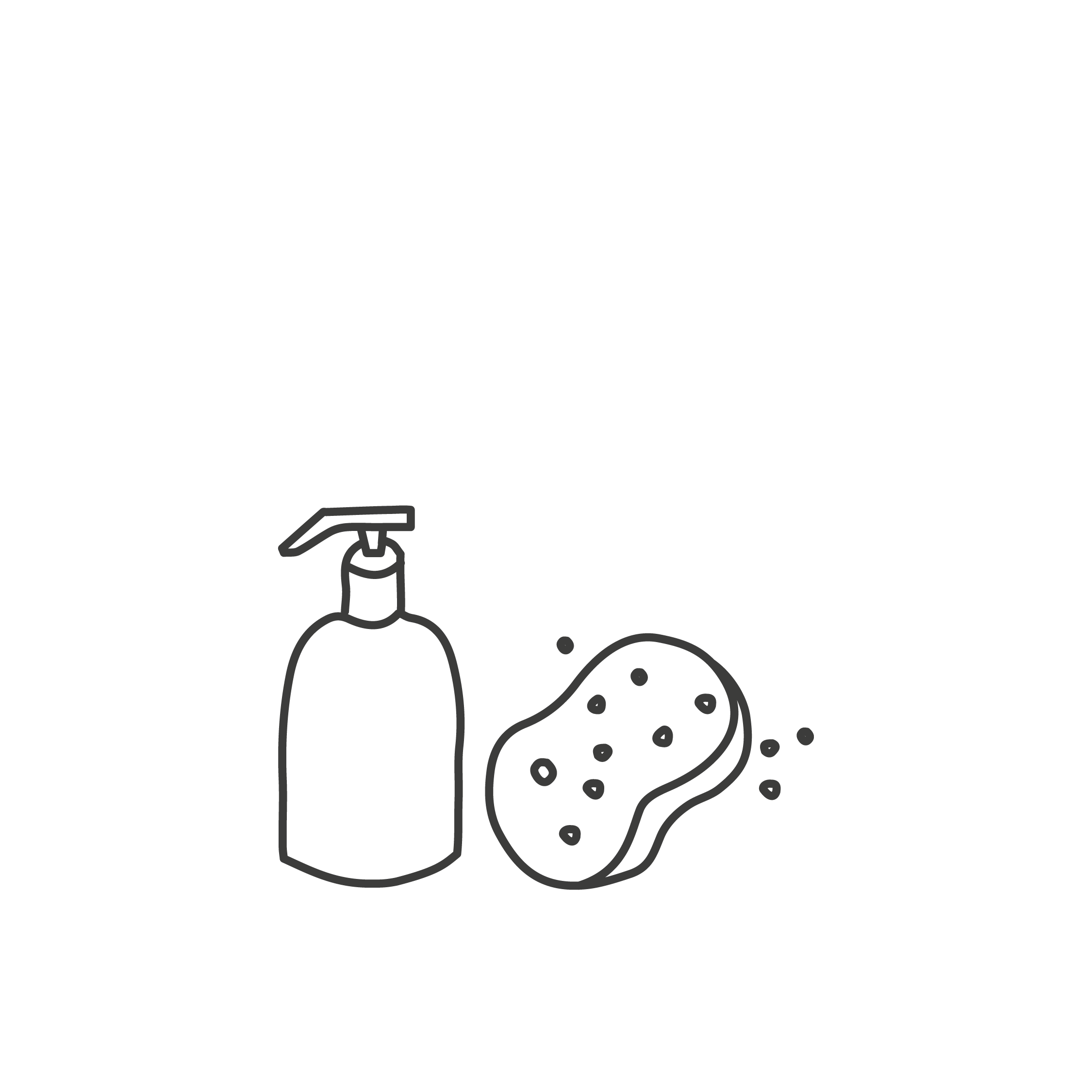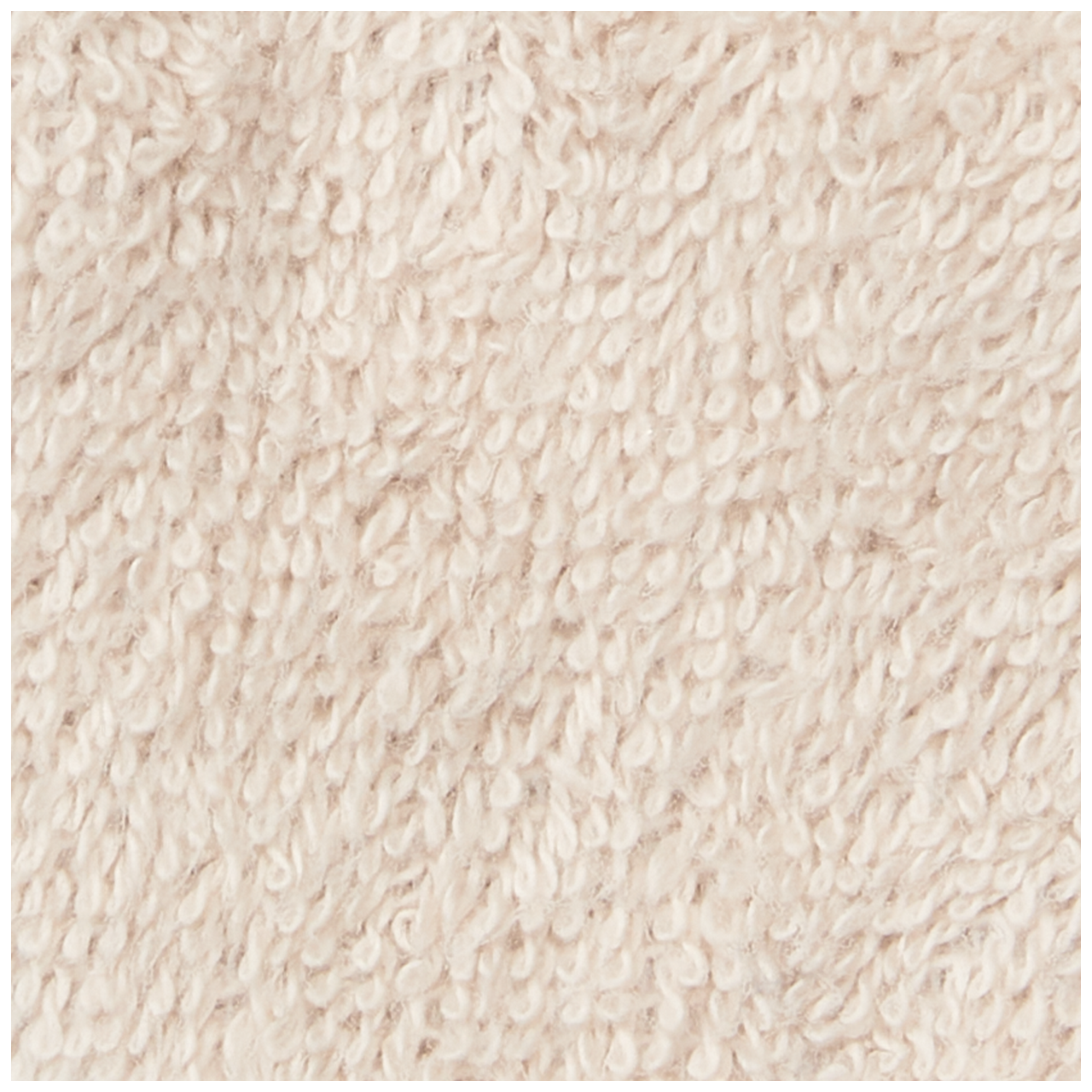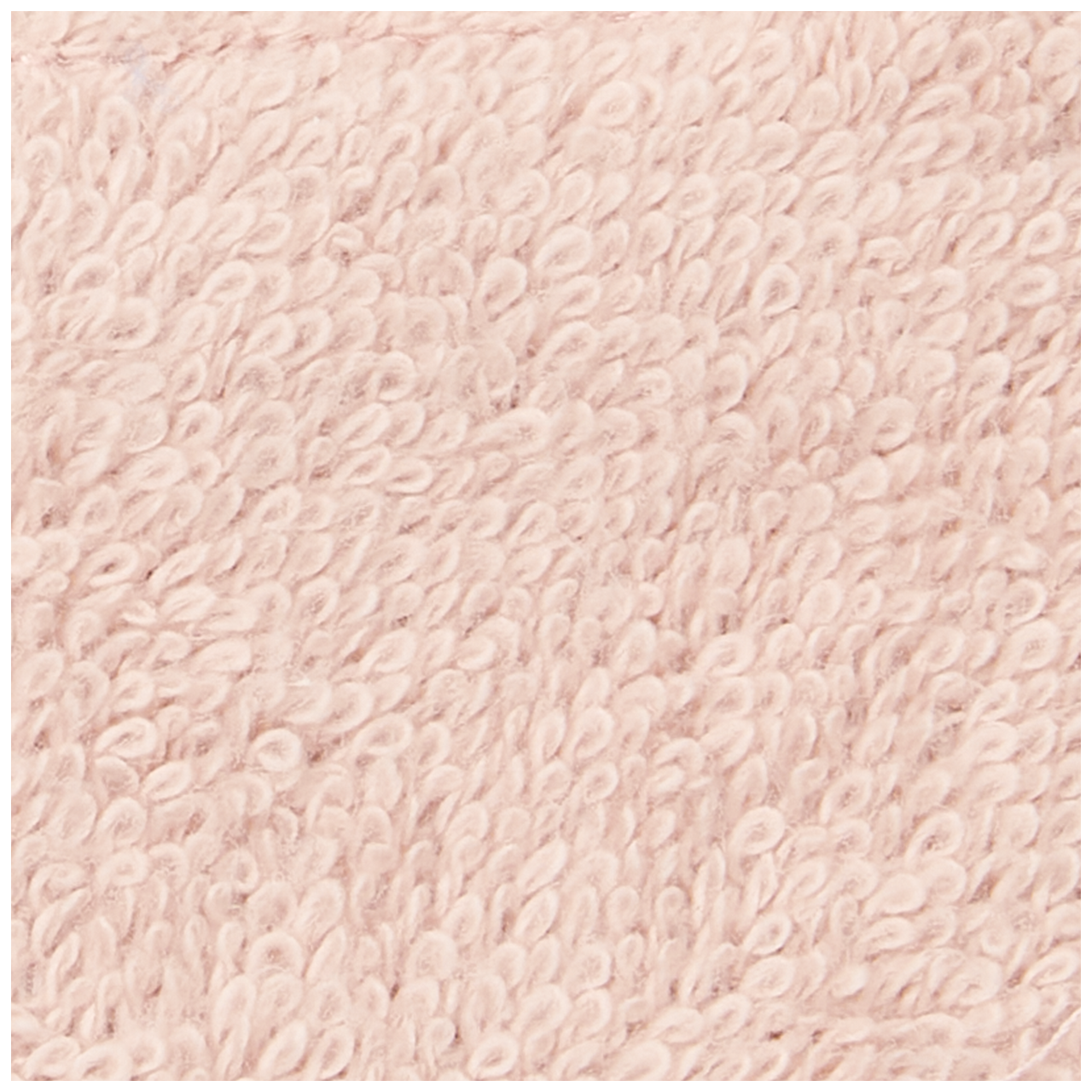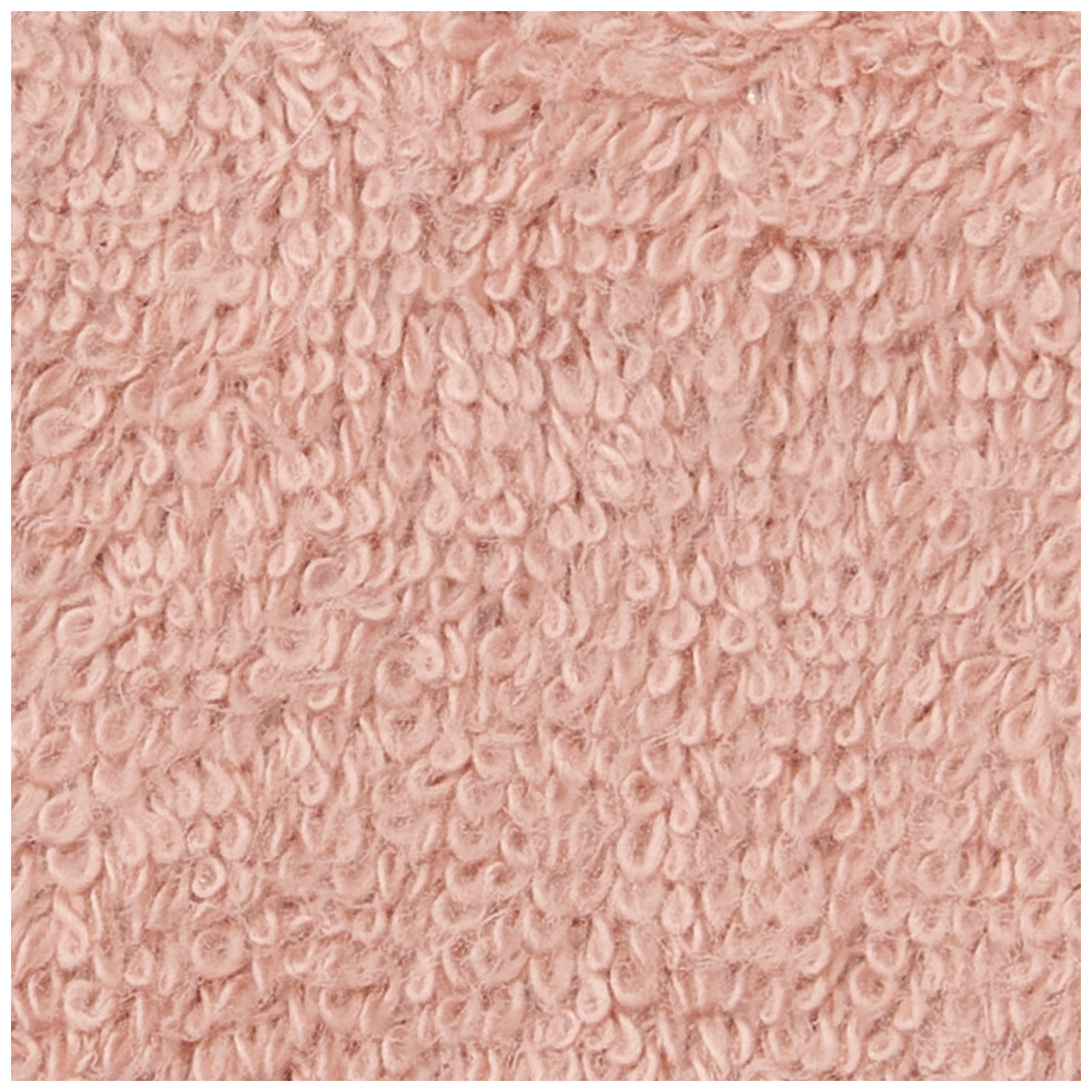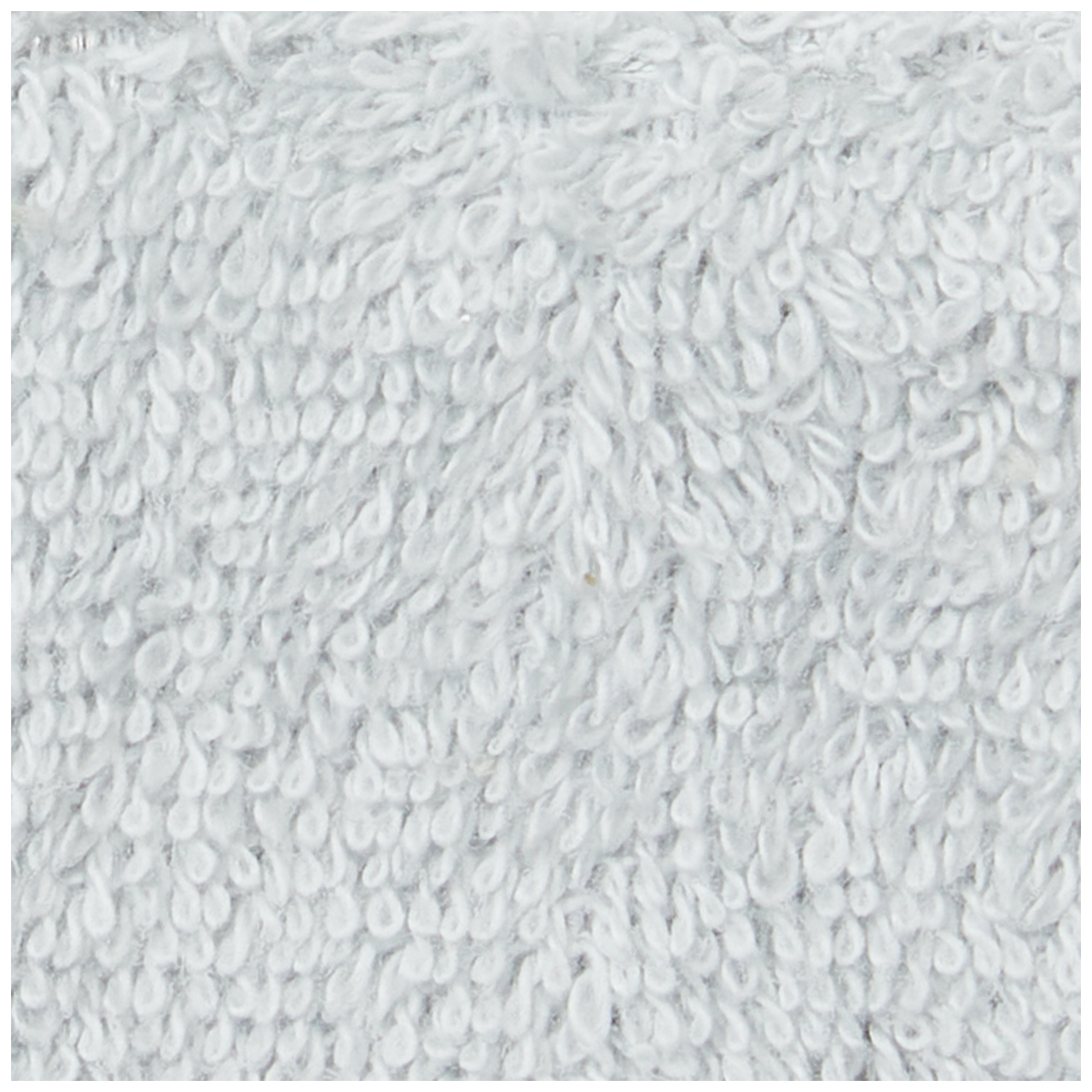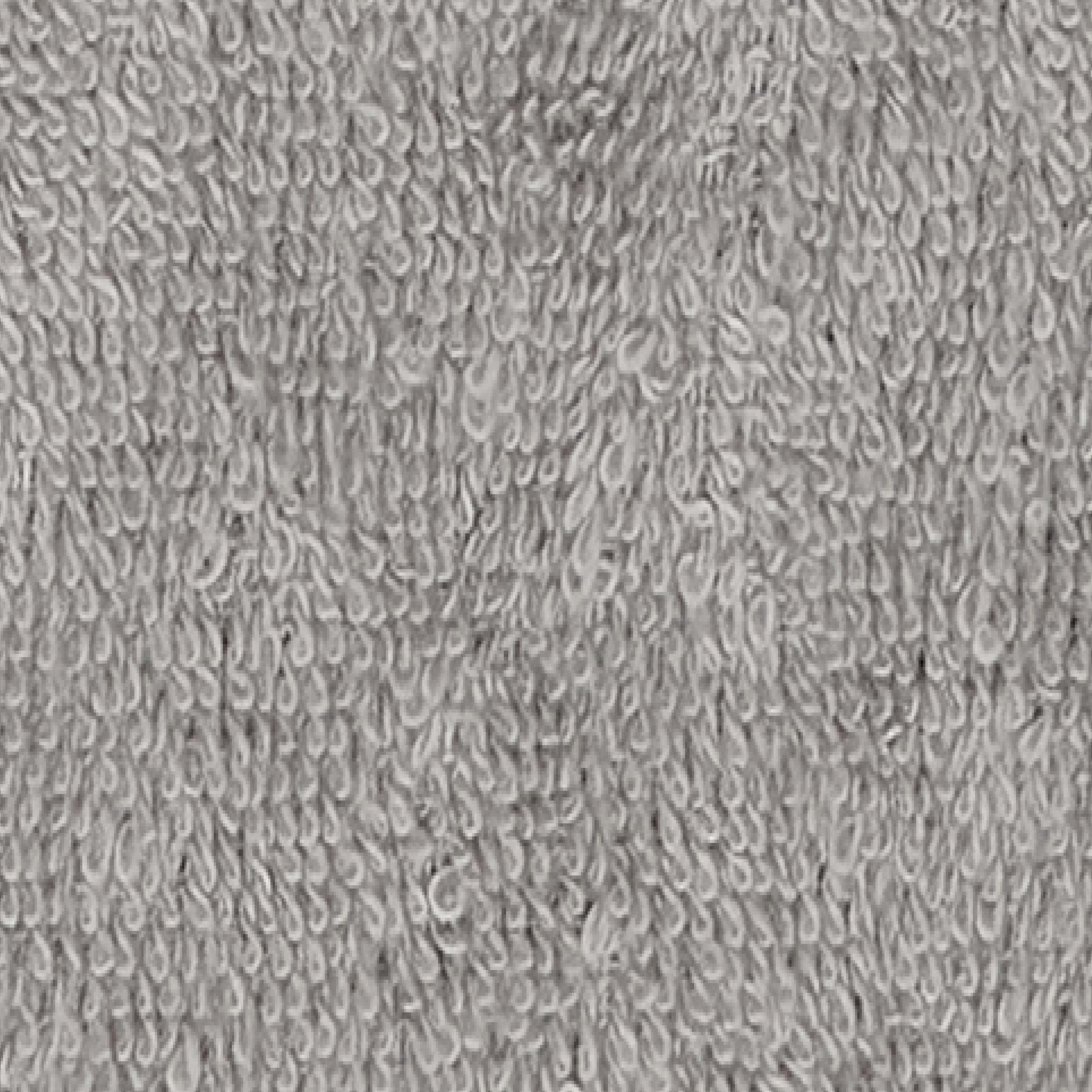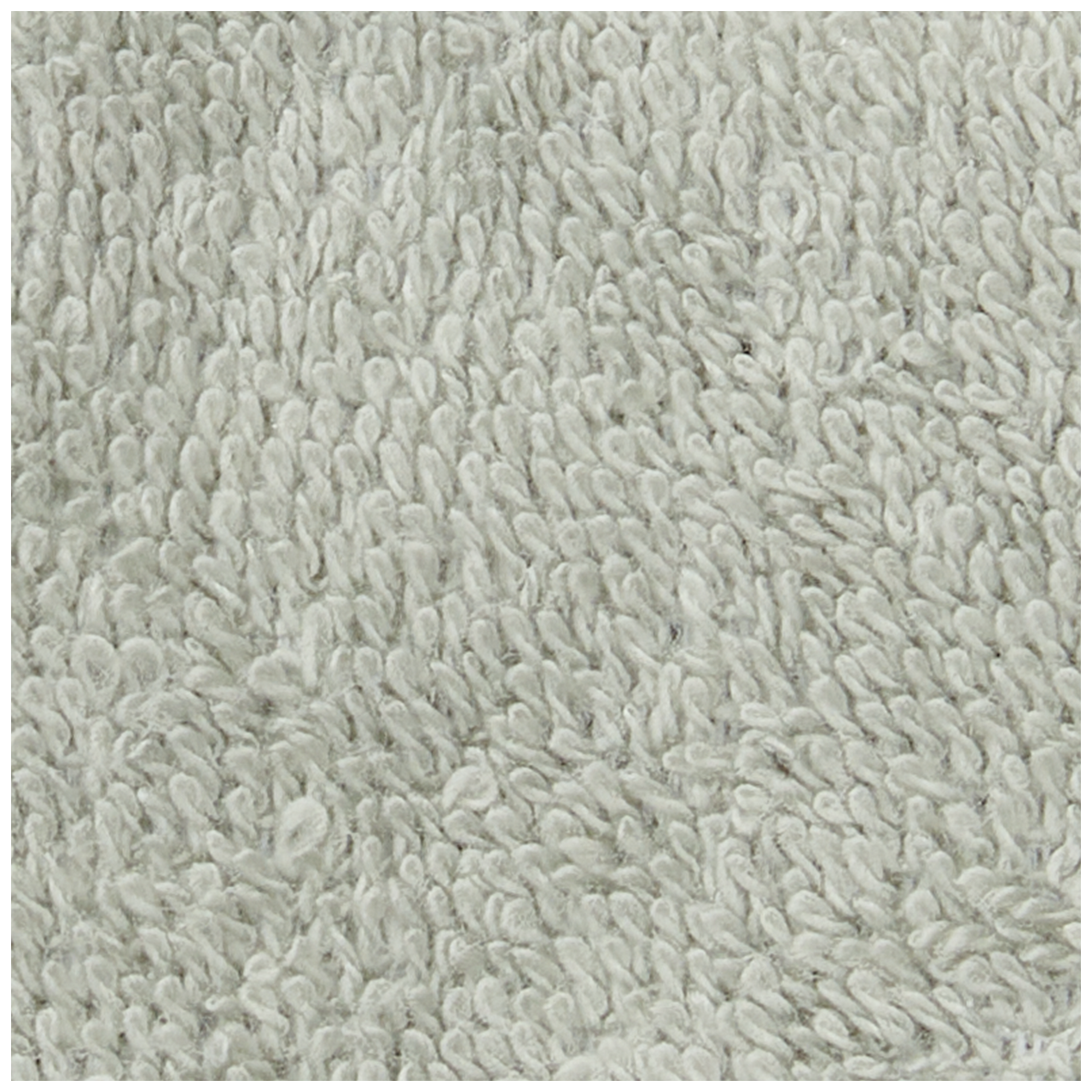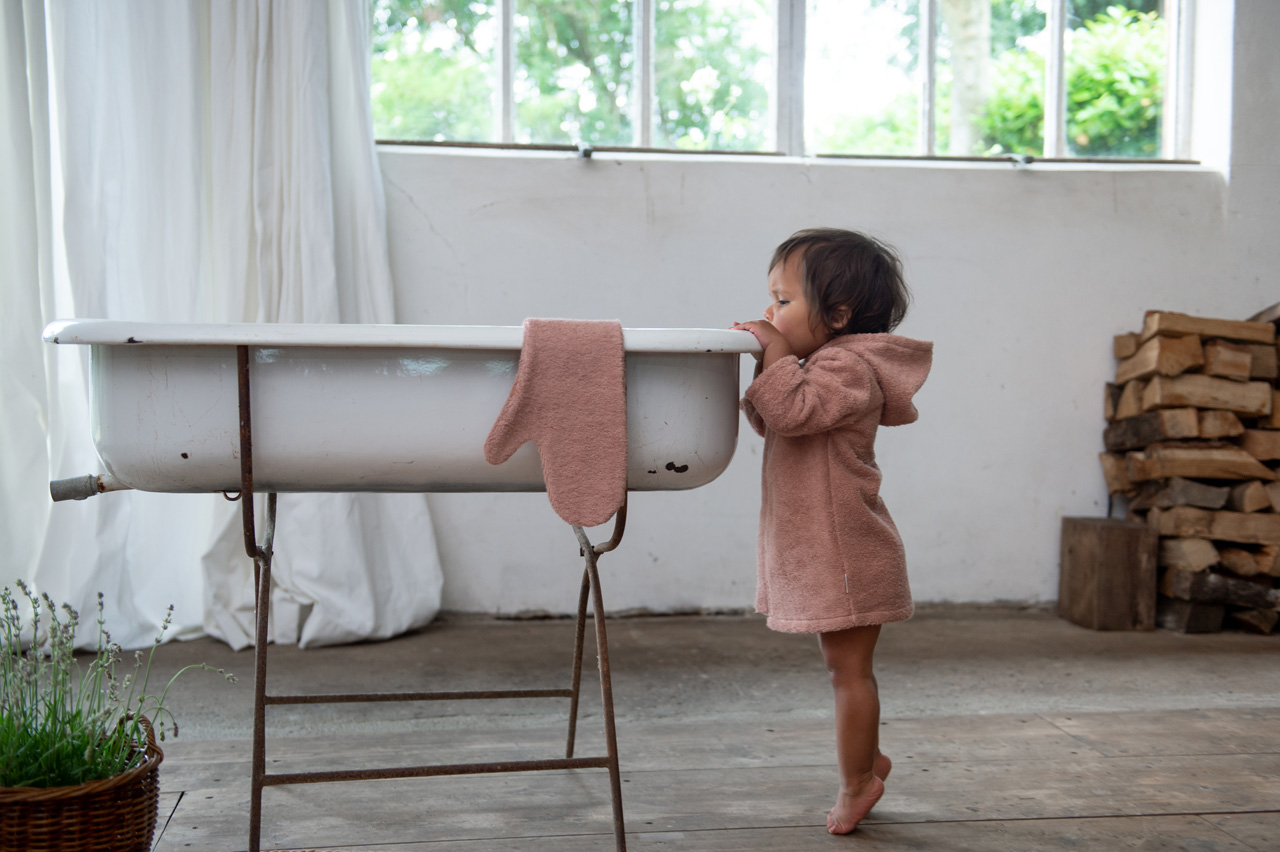 baby bathrope with zipper
Your baby looks irresistibly sweet in this baby bathrobe. It can be used for after bathing, at the pool or even during holidays. The Koeka bathrobe is hooded to keep your little one's head comfortably warm and dry. This robe is made out of moisture absorbing terry and can be closed with a little ribbon. The cute details make this bathrobe unique: a button above the zipper and the tape with a waddling duck family.
bib with sleeves
The Koeka bib with sleeves has specially been developed for when your child is going to eat himself. Due to the large size and the sleeves, which have elastic bands at the end, the bib protects the clothing very well against spills. Because the bib has a press stud closure with two different positions it is suitable for both baby and toddler and can therefore be used for a longer time. The beautiful loop-resistant moisture-absorbing terry cloth is easy to wash and available in many colors.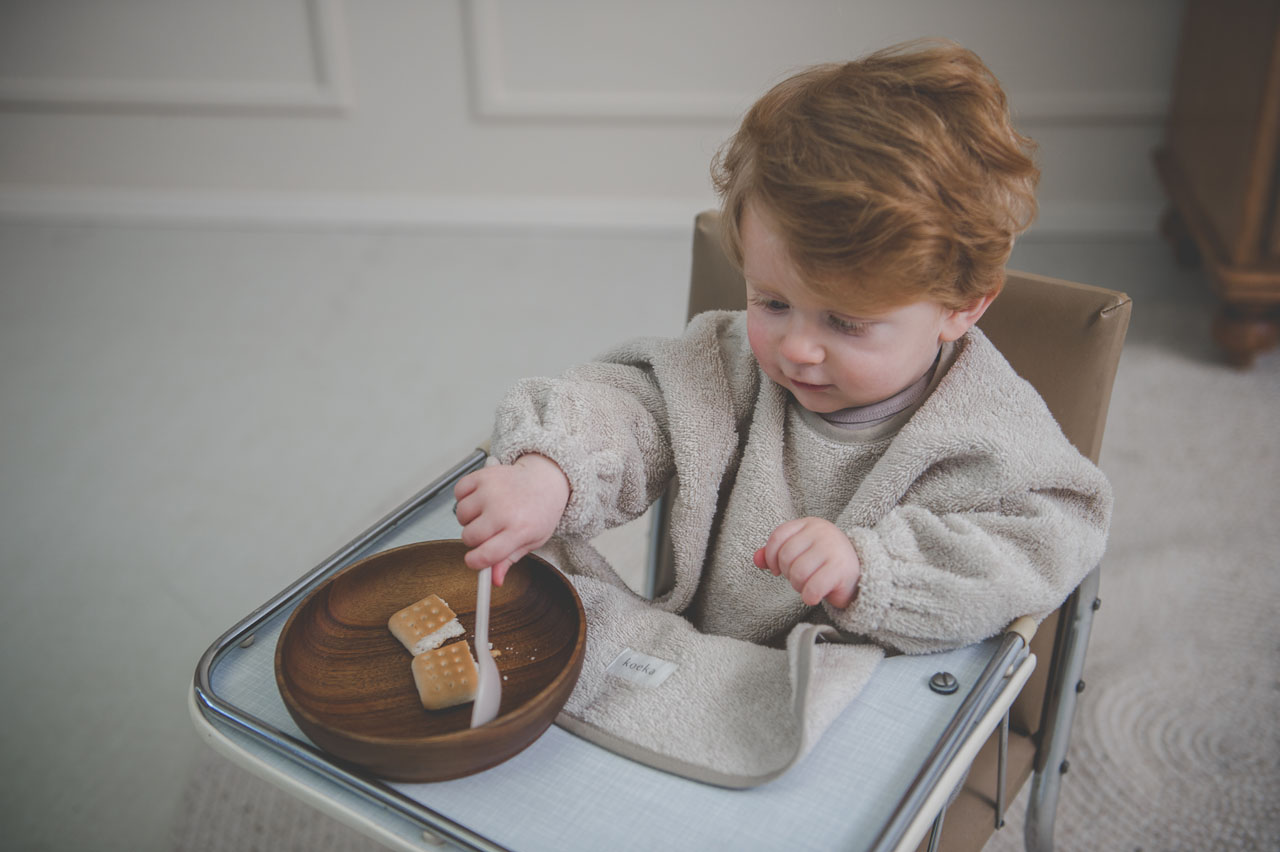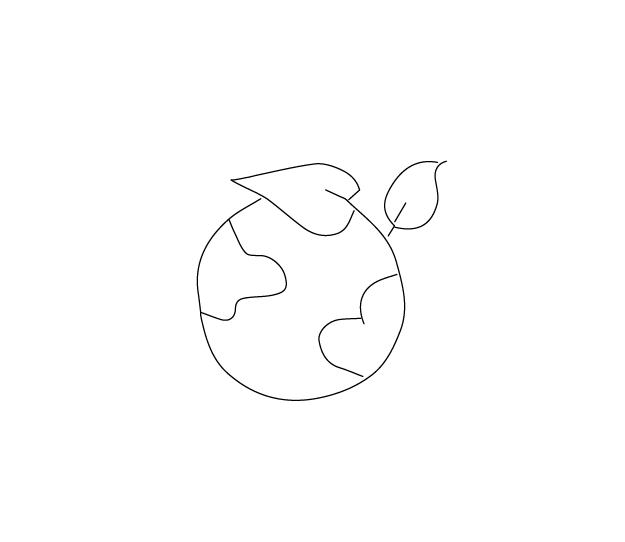 European production
under fair and safe working conditions